Senior House Member John Yarmuth (D-KY) has picked a fine time to leave Congress- and he's just the latest. Why?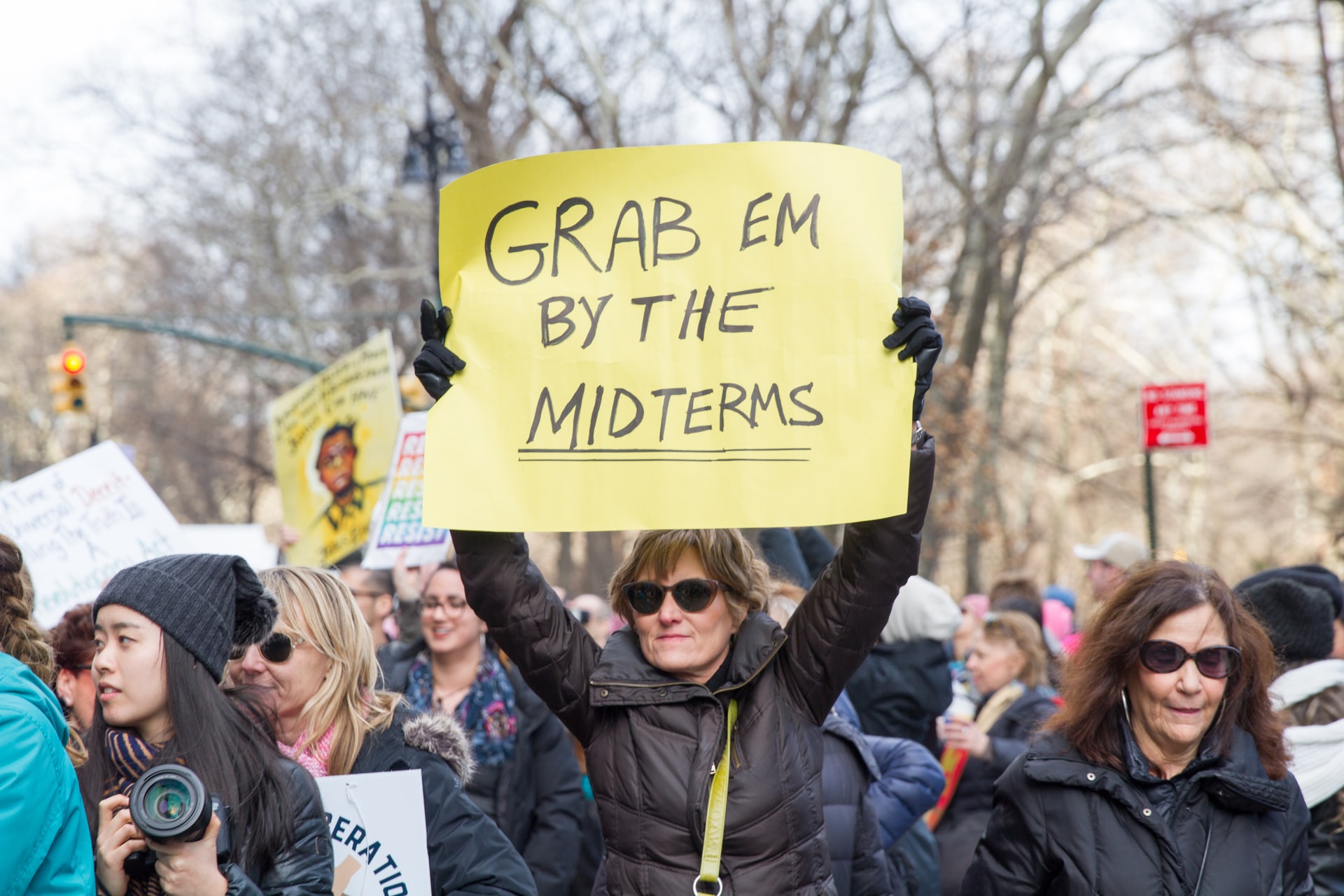 Joining Congress from sunny California, one elected member of the U.S. House of Representatives stands ready to wield the coveted Speaker's Gavel with an iron first, whipping up caucuses for important votes on matters critical to working voters in California and beyond. Post-2022, one elected leader in the House will be ultimately responsible for setting House policies and deciding which executive branch priorities to advance- or not.
And it might not be Nancy Pelosi.
Another Californian Congressperson is hot on the heels of Madame Speaker, with more and more experts predicting an upset come next November.
When did current House Minority Leader Kevin McCarthy (R-CA) start to believe Republicans could take back the House at the midterms? When did he first begin to see himself as next term's Speaker of the House?
It might have been long before, but after Democratic Party incumbent Rep. Ron Kind announced his retirement from Congress in August McCarthy was willing to say so confidently and publicly.
Kind, announcing his decision not to seek another term right after other prominent Democratic retirements like Rep. Cheri Bustos, might have driven a knife through the heart of Democratic Party plans to retain the House majority after the mid-terms.
That was two long, hard months ago.
This week, another domino fell. Chair of the House Budget Committee, Rep. John Yarmuth (D-KY) announced he also will not seek reelection at the midterms.
That this latest retirement comes, as it must, after prominent House Democrat leaders have presumably done all they can behind the scenes to discourage any such moves by incumbent members makes it all the more noteworthy.
None of the retiring Congressional Democrats have admitted as much, neither have other prominent Democrats announcing unexpected retirements like Atlanta Mayor Keisha Lance Bottoms, but there is one obvious reason for this wave of untimely retirements. Officials elected to Congress campaigned hard to get where they are. Squandering the advantages of the incumbent that might keep them there doesn't make much sense- unless they don't think they can win or they don't want to serve in the Congressional minority.
"If Polls Are Right, Dems Are Doomed. If They're Wrong, It's Worse," has been the growing consensus in the press this week. The writing on the wall is growing more clear by the day.
The polls are bad and they are probably still oversampling Democrats.
Worse, the things about which people are most dissatisfied are likely to get worse- perhaps much worse- before they get any better. We are soon to see even higher prices on everything, higher prices on gasoline, higher heating costs this winter.
None of these things are just going to go away.
From San Francisco to Chicago to New York City, major cities beset by a wave of violent and property crime is hardly good news for Democrats facing what would be a tough mid-term anyway. According to the FBI, murder is up an average of 30% across the U.S.
Rising prices on everything from food to gas to lumber has left consumers shell-shocked. Snarls in supply lines are causing the kinds of shortages and empty shelves that scare people. The cumulative effect of all these things on families living at or near the poverty line, and small businesses teetering on the edge of insolvency, will be devastating.
Right when the first winter heating bills predicted to be as much as 54% higher than last year hit is when voters will have their first real opportunity to register their displeasure at current leadership.
Politico, MSNBC, and the New York Times can run all the two-thousand word think-pieces they like explaining away these problems, or why these aren't really problems at all, or how other problems would be worse. These erudite, spirited and pained explanations about why none of this is President Joe Biden, or indeed any Democrat's fault, are likely to fall on deaf ears.
Heating costs which have doubled since last year; grocery bills which have gone up 20%; and gasoline reaching $4 per gallon in most places speaks far louder.
A round-house kick to the pocketbook is worth a thousand words to the working class.
Prevailing wisdom on the left is that all these setbacks- inflation, spiked heating costs, supply chain disruption, the Afghanistan debacle which remains ongoing, staff shortages caused by vaccine mandates, rising crime- can be blamed on COVID-19 and will go away long before the mid-terms.
Unfortunately for these cockeyed optimists, the mid-terms have already started.
In Virginia, where Republican Glenn Youngkin is in a dead-heat with former-Virginia Governor Terry McAuliffe, voters will be entering the voting booth in less that a month.
While the polls show the candidates neck and neck, polls are still under-sampling likely Republican voters by a large margin.
Things are so dire in Virginia, the Democratic Party is sending in their best heavyweight closer. Former President Barack Obama, historically no fan of Clinton-Democrat Terry McAuliffe, will be traveling to Virginia to stump for the former governor anyway.
McAuliffe hasn't exactly done himself any favors during the race. His two biggest self-inflicted injuries so far have been publicly blaming his failures on the unpopularity of Joe Biden- not a popular opinion within the Democratic Party- and what many are seeing as a major stumble during his latest debate against Youngkin.
"I don't think parents should be telling schools what to teach," is not an opinion likely to be popular with many Virginia parents, including many progressive parents. Most parents like to think they should have at least some say in what their child learns at school, even if they don't think every other parent deserves a say.
Undoubtably, McAuliffe's position could have been expressed more skillfully. Anything you say during a debate that your opponent can immediately cut and paste into a campaign ad is a verbal stumble.
After the Virginia governor's race, the New Jersey governor's race will prove another such close contest between incumbent Democratic Party Governor Phil Murphy and his Republican challenger.
These two races aren't stand-alone, either; they aren't one-offs like Gavin Newsom's recall campaign in California, which is only 24% Republican in any case.
These governor's races mark the beginning of the mid-term elections in a demographic sampling of America far more representative of the almost equal division between red and blue. These two races will determine which party is building momentum going into 2022 and which party is beginning the game already behind.
(contributing writer, Brooke Bell)