How many of Twitter's "users" are really just bots, fakes, and spam accounts? If you were buying Twitter, you'd want to know, too.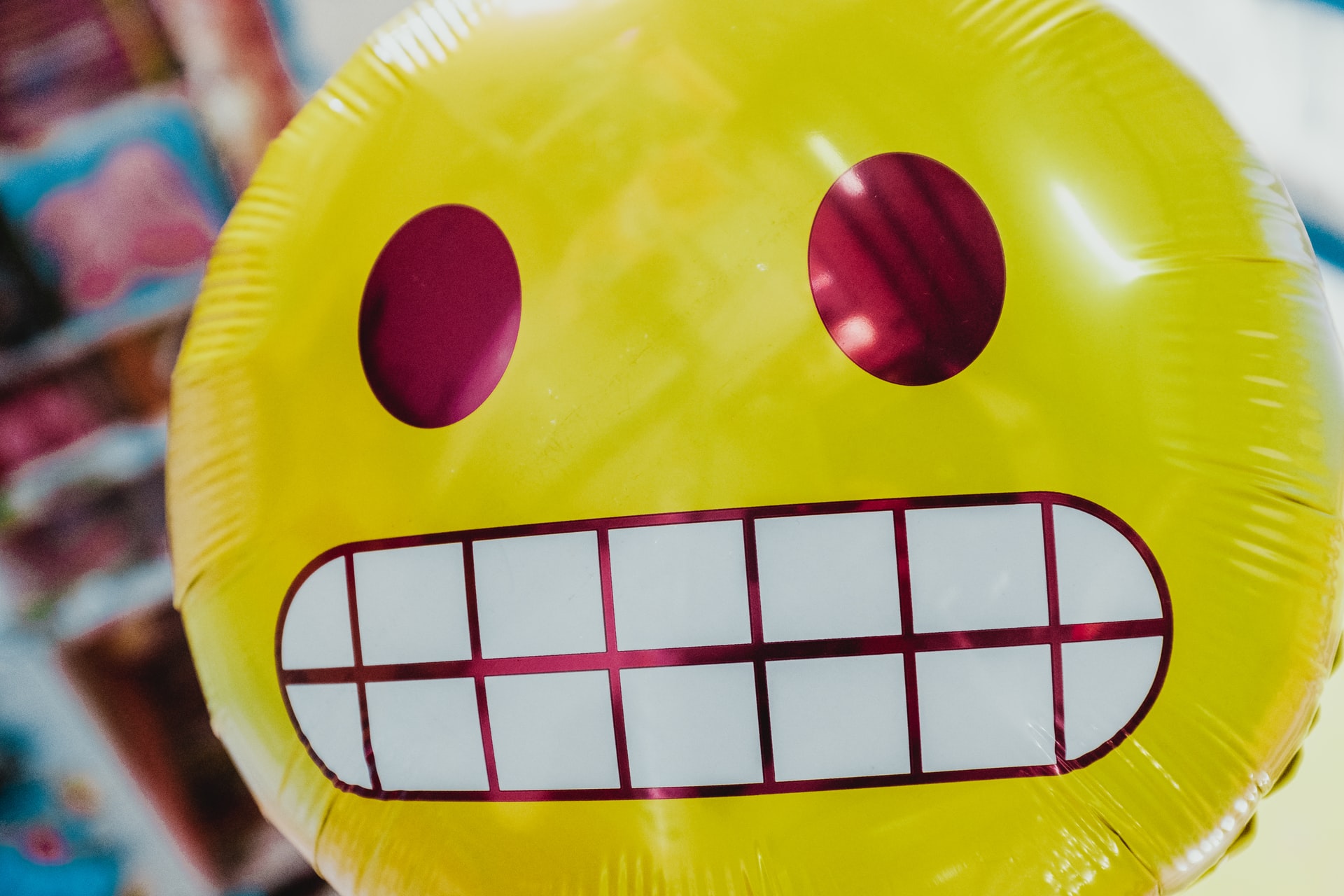 How many of Twitter's users, commenters and content creators are bots?
It's a fairly simple and straightforward question.
Elon Musk- eccentric billionaire, electric car revolutionary, unrepentant contrarian- with an eye to buying Twitter, rightly wanted to know. Now, Twitter's investors would like to know the answer, too. Even Twitter users are inquiring.
Elon Musk, like a modern day mix between P.T. Barnum and Thomas Edison, seems determined to pull the curtain back on the great and powerful Oz of Twitter. Musk is a showman; Twitter is his three ring circus.
It isn't as if Twitter brass couldn't have seen this coming. Only a few weeks ago, Musk was openly musing to his millions of followers that most of Twitter's biggest heavyweights, as far as followers go, barely produce a ripple in the Twitterverse.
After a major shake-up in Twitter management on Thursday, current CEO Parag Agrawal addressed Twitter users in a series of tweets yesterday afternoon, likely in an effort to dispel the controversy.
"A lot has happened over the past several weeks," Agrawal began. "I've been focused on the company and haven't said much publicly during this time, but I will now."
"We announced changes to our leadership team and operations yesterday," he tweeted. "Changes impacting people are always hard. And some have been asking why a 'lame-duck' CEO would make these changes if we're getting acquired anyway."
"The short answer is very simple: While I expect the deal to close, we need to be prepared for all scenarios and always do what's right for Twitter," Agrawal explained. "I'm accountable for leading and operating Twitter, and our job is to build a stronger Twitter every day."
"No one at Twitter is working just to keep the lights on," he continued. "We take pride in our work. Regardless of the company's future ownership, we're here improving Twitter as a product and business for customers, partners, shareholders, and all of you."
"People have also asked: why manage costs now vs after close?" Agrawal wrote, addressing a particularly thorny question. "Our industry is in a very challenging macro environment — right now. I won't use the deal as an excuse to avoid making important decisions for the health of the company, nor will any leader at Twitter."
"So what can you expect from me going forward?" He posed. "I'm still focused on doing the job, and that includes making hard decisions as needed. I will continue to embrace the deep complexities of our service and our business. And you can expect more change for the better."
"I will also try to bring more transparency to the work that we do," Mr. Agrawal promised. "You won't see tweets from me on the 'topic of the day' or the loudest sound bite, but rather on the ongoing, continuous, and challenging work our teams are doing to improve the public conversation on Twitter."
"It's not that hard," replied one Twitter user; "tell us how many bots there are." "Fact Check: Twitter was fudging their user and engagement numbers using bots," echoed another. "They're trying to fix that now without having to tell all their public investors."
The same sentiment was repeated over and over in the thread and throughout the social media platform yesterday and today. Even among the defenders of Twitter's current management, no one was exactly advocating for keeping Twitter bots and spam accounts.
It certainly doesn't help that the Twitterverse's favorite heel appeared in this week's episode to give his opinion on the subject: "There is no way Elon Musk is going to buy Twitter at such a ridiculous price, especially since realizing it is a company largely based on BOTS or Spam Accounts." Donald Trump said in a statement posted to another social media site, Truth Social. "Fake anyone?"
"By the time you get rid of them, if that can even be done, what do you have?" Trump asked. "Not much?"
Elon Musk, for his part, seems to agree: "The bots are angry at being counted," he quipped on May 13, 2022 at 10:41 PM.
Perhaps more unnerving for Twitter management, Elon Musk is encouraging Twitter users to help discover how many bots are on Twitter, and if that number exceeds Twitter's current official estimate of less that 5%.
"Twitter deal temporarily on hold pending details supporting calculation that spam/fake accounts do indeed represent less than 5% of users," Elon Musk told his followers on May 13. "To find out, my team will do a random sample of 100 followers of @Twitter. I invite others to repeat the same process and see what they discover."
For the moment, conservatives who have chafed under Twitter's progressive-friendly algorithms and censorship policies may be celebrating Musk's exposure of Twitter bots and spam accounts.
But Elon Musk has proven difficult to pigeon hole into the right or the left, which makes him perhaps even more effective with the wide swath of moderates and even, gasp, apoliticals, comprising the middle majority.
Last week, conservatives loved it when Musk promised to restore Republicans banned from Twitter, including Donald Trump. A few days later, however, Elon Musk announced Tesla would be one of the companies offering reimbursement for employees incurring travel expenses in pursuit of an abortion.
"Whoever thought owning the libs would be cheap never tried to acquire a social media company," Elon Musk quipped Saturday afternoon, to the delight of the conservative press, however temporary.
"The far left hates everyone, themselves included!" Musk exclaimed on April 29, 2022. "But I'm no fan of the far right either."
"Let's have less hate and more love," was the cure he pronounced.
Elon Musk has also made it perfectly clear who he blames, at least in part, for the polarization, censorship and bitterness infusing society.
Perhaps Elon Musk is right about what is ailing us: Cleaning up Twitter, in the form of removing bots, spam, and vague, amorphous algorithms that push the most salacious tabloid content constantly to the top of everyone's social media feeds, may be a good place to start the cure.
(contributing writer, Brooke Bell)