The 2018 G20 Summit: A historic opportunity for world leaders, the U.S. and the Trump Administration to improve relations and increase global prosperity.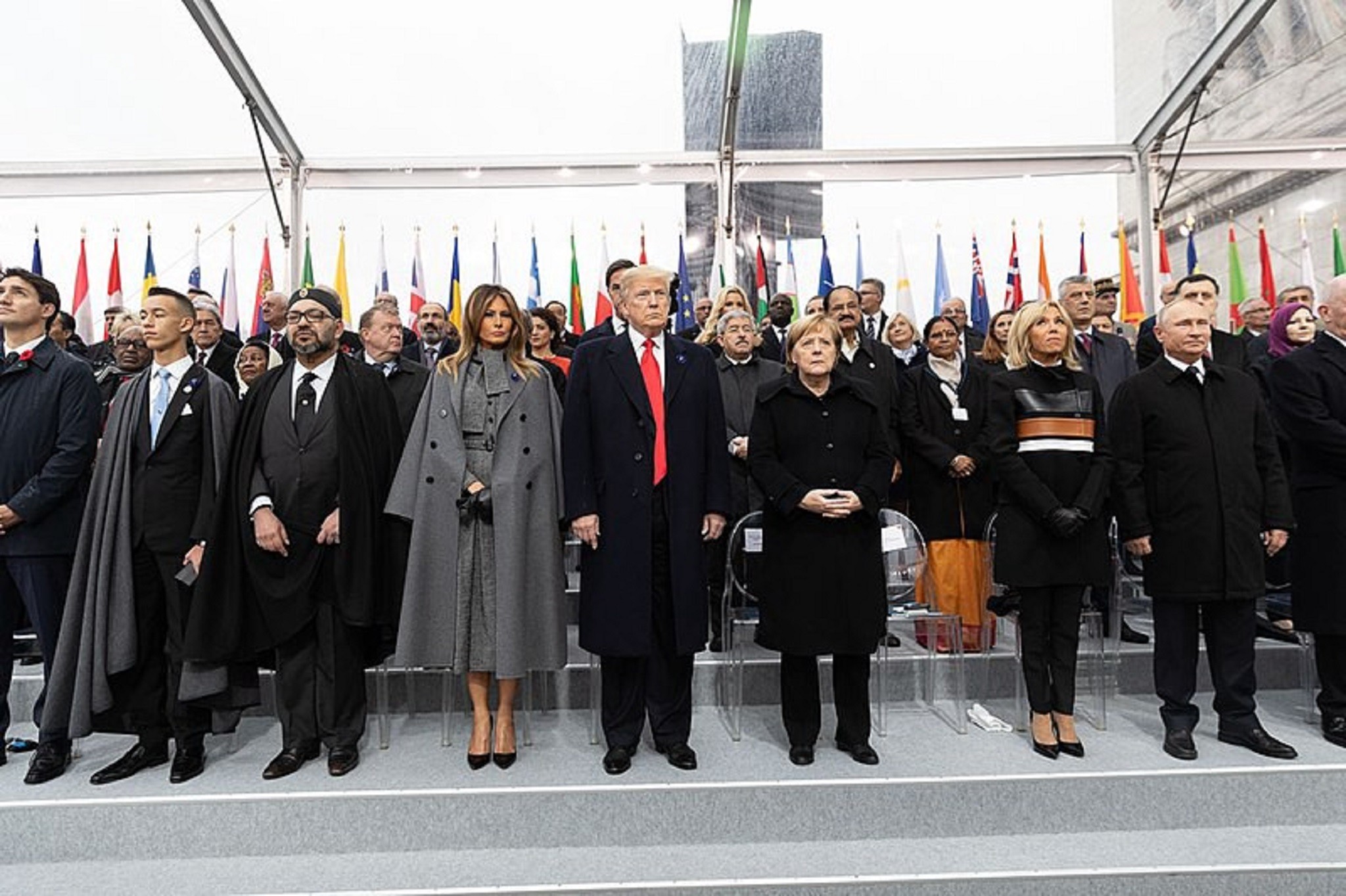 Centennial of the 1918 Armistice Day ceremony Sunday, Nov. 11, 2018, at the Arc de Triomphe in Paris. (Official White House Photo by Shealah Craighead)
"The lessons of history are still there. In the last century, we had two world wars, And in between them, the Great Depression. I don't think anybody should really try to have a repetition of history. These things should never happen again, so people have to act in a responsible way." -Cui Tiankai, Chinese Diplomat and Ambassador to the U.S said of the G20 Summit 2018
What is the G20 Summit?
Simple: The G20 is 85% of the global GDP and 2/3 of the world population.
Dedicated to policy and financial matters and formed in 1999, the G20 includes 19 of the world's largest economies and the European Union.
Though the 2018 G20 has included events stretched throughout 2018, the Leader's Summit taking place November 30- December 1 in Buenos Aries is the main event, likely to tackle everything from agriculture, the digital economy, sustainability and education to clean energy, finance and trade.
G20 Diplomacy Showdown
A few major diplomatic issues will be at play over the next two days in Buenos Aries. Leaders who want a clear path to peace and prosperous trading relationships will need to navigate carefully. Among the land mines: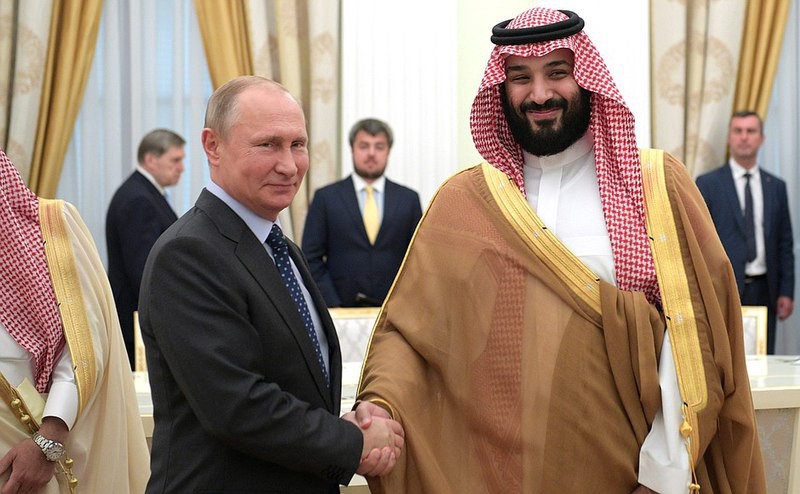 Saudi Arabia and Prince Mohammad bin Salman
Saudi Prince Mohammad bin Salman has been the subject of an international uproar in recent weeks over his possible role in the October 2018 killing of journalist Jamal Khashoggi inside the Saudi consulate in Turkey.
This summit will be the Prince's first chance to meet with Western leaders since details of Khashoggi's gruesome death emerged. While Rihadh firmly maintains that MBS had no knowledge of the crime, doubts remain.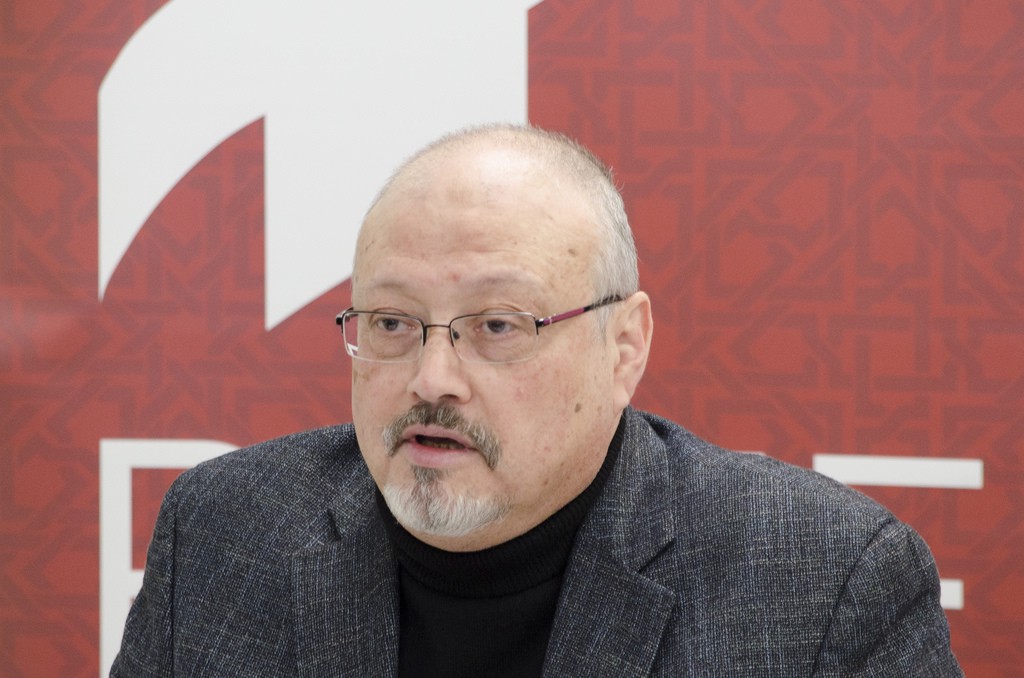 Some countries have publicly taken steps to censure the Prince, some countries have emphasized the importance of a diplomatic relationship with Saudi Arabia. Some countries, like the U.S., have done both: While President Donald Trump has repeatedly made statements in support of Saudi Arabia and MBS, the U.S. Senate is currently considering a formal rebuke and penalty steps against them.
Unlike the Prince, many of the G20 world leaders must stand for re-election in their countries. Will maintaining a strong diplomatic relationship with MBS be worth the political liability of voter backlash at home? Will MBS manage to inspire reasonable doubt in world leaders as to his culpability in the terrible crime perpetrated against Khashoggi?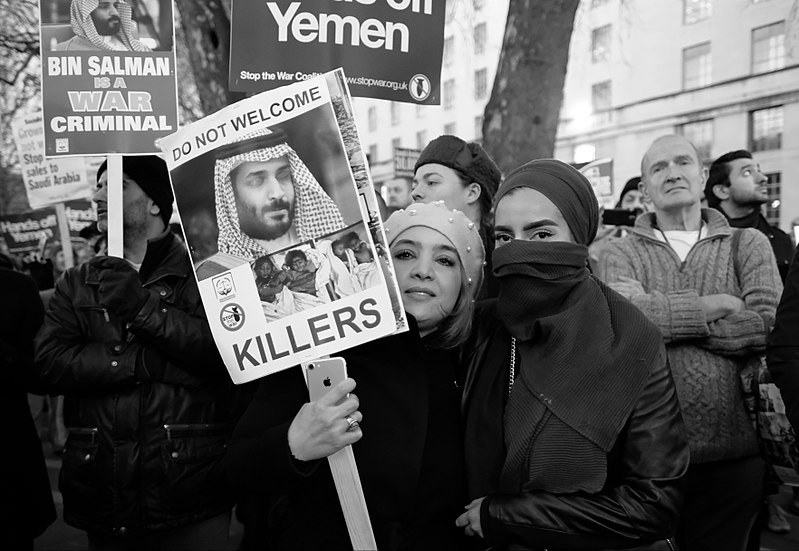 Even before the highly publicized Khashoggi killing, Saudi Arabia was facing intense international criticism over its role in the ongoing crisis in Yemen.
Though he has largely enjoyed a reputation as a progressive force in Saudi Arabian policy, both the Prince's reputation and his future effectiveness as the defacto leader of Saudi Arabia are on the line at G20.
Expected to meet with MBS are Russian President Vladimir Putin and French President Emmanuel Macron. Though there are no official plans for U.S. President Donald Trump to meet with the Prince, it hasn't been ruled out according to White House Press Secretary Sarah Huckabee Sanders. The UN Secretary-General has indicated an interest in meeting with MBS to discuss an end to the war in Yemen.
A meeting between Prince Mohammed bin Salman and Turkish President Recep Tayyip, which the Prince has requested according to Turkish Foreign Minister Mevlut Cavusoglu, will be of particular significance in the Khashoggi murder.
Russia, Ukraine and the United States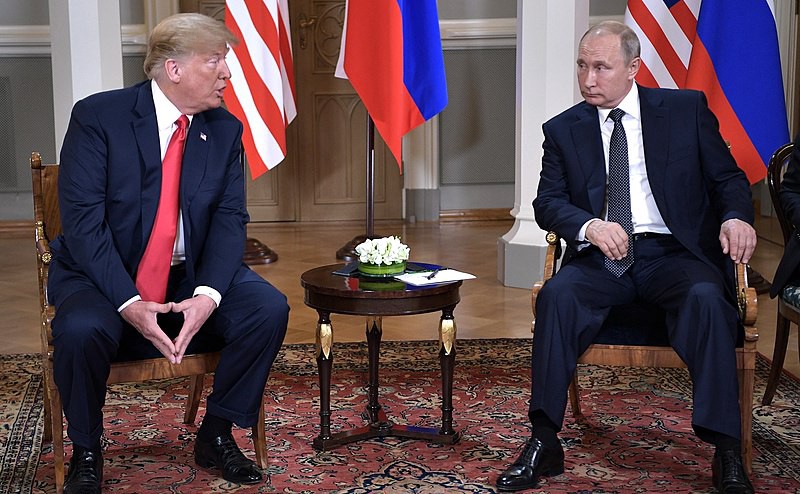 The escalating conflict between Russia and Ukraine has caused U.S. President Donald Trump to cancel a scheduled G20 meeting with Russian President Vladimir Putin.
"Based on the fact that the ships and sailors have not been returned to Ukraine from Russia, I have decided it would be best for all parties concerned to cancel my previously scheduled meeting in Argentina with President Vladimir Putin," Trump tweeted Thursday.
The G20 meeting between the two leaders was intended to be a continuation of productive discussions held in Helsinki in July, where they touched on topics ranging from trade to international security but did not confront the specter of Russian interference in U.S. elections.
Trade Relations between the U.S. and China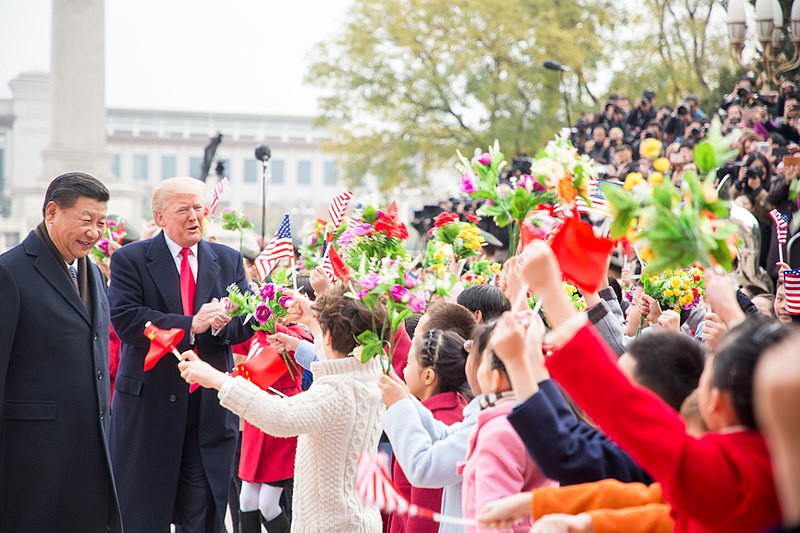 In September 2018, Washington imposed tariffs on $250 billion in Chinese imports. China retaliated with $110 billion in tariff hikes on U.S. goods sold in China. The U.S. is now considering another tariff hike from 10% to 25% on Chinese imports, imposed on another $267 billion in Chinese goods. Discussions between the two countries in the months since have failed to produce an acceptable compromise.
Though optimism as to a resolution in these matters during G20 isn't terribly high on either side, both Chinese and U.S. officials including President Trump have expressed a willingness to come to an agreement.
Trump is facing great pressure in the U.S. from American businesses who have already had to pay billions in new taxes due to the recently imposed tariff hikes on China. The U.S. economy, long the most valuable currency of the Trump Administration, is starting to reflect the policy. Will President Trump risk slowing U.S. economic growth? Will Chinese Leader Xi Jinping be prepared to address the U.S. trade deficit with China and Trump's concerns about Chinese infringement on intellectual property rights?
Citizens around the world will watch over the next two days to see if the 2018 leaders of the G20 repeat the mistakes of wars past or commit to a brighter future shaped by prosperity and trade.
(contributing writer, Brooke Bell)