President Biden, VP Harris, Sen. Chuck Schumer and other prominent Democrats have publicly denounced the violence. Will it be enough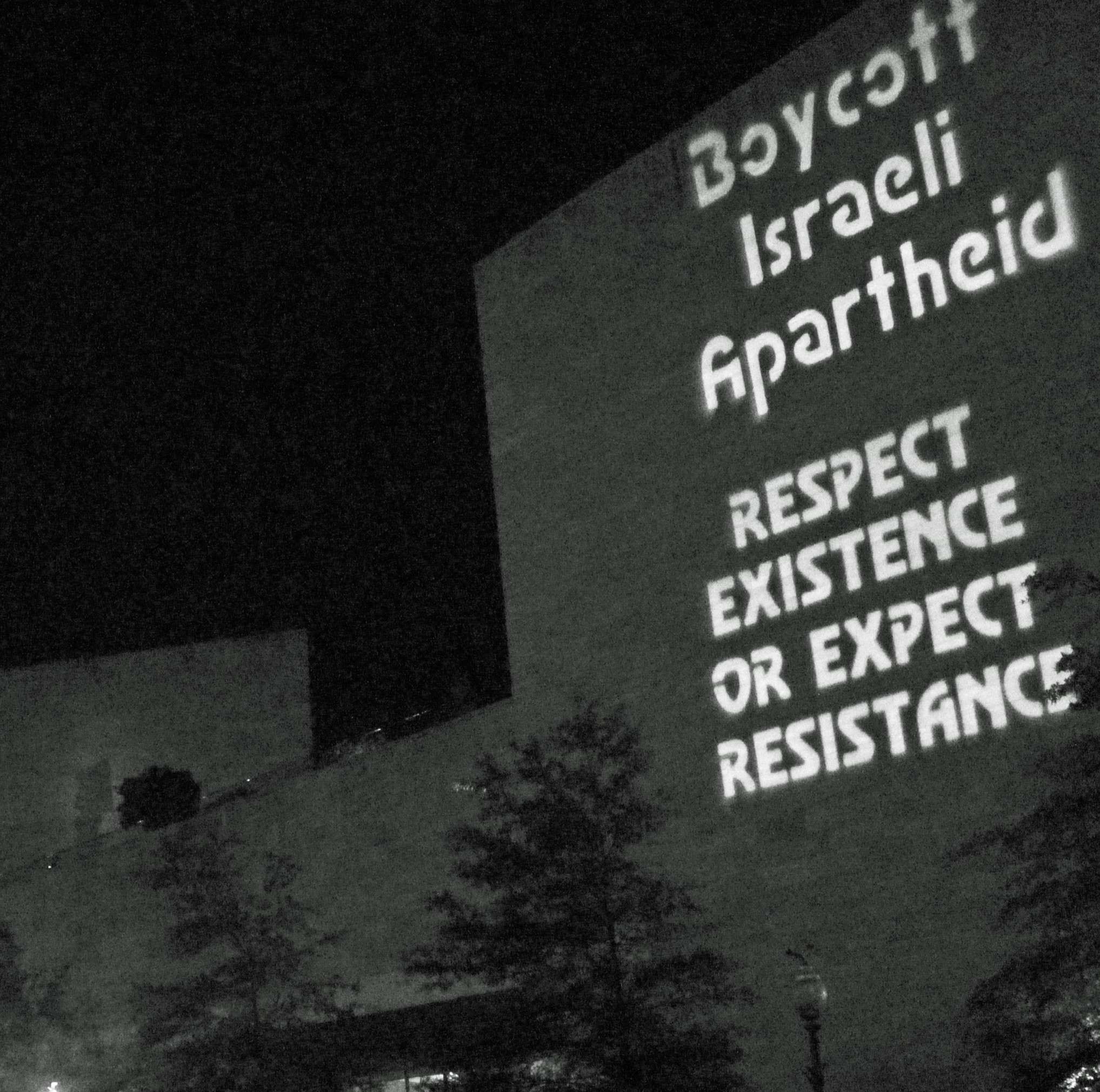 "The recent attacks on the Jewish community are despicable, and they must stop," President Joe Biden wrote on Twitter this morning. "I condemn this hateful behavior at home and abroad- it's up to all of us to give hate no safe harbor."
Shortly after, Vice President Kamala Harris chimed in on a similar note.
"The kind of anti-Semitic attacks, like those reported over the last week, are disturbing and wrong," chorused Sen. Chuck Schumer (D-NY). "Intolerance like this has no place in New York or anywhere else, and it must be confronted and overcome."
New York City Mayor Bill de Blasio promised New Yorkers not to, "turn a blind eye to this hatred," after meeting with local Jewish leaders about the serious spike in anti-Semitic hate crimes the city has experienced over the past week.
"The attacks we saw in Brooklyn last night were unconscionable. They were pure, unbridled anti-Semitism," De Blasio tweeted on Sunday. "And we do not need to look too far back in history to know what happens if we let this hatred go unchecked."
Other prominent Democrats, including NYC Mayoral Candidate Andrew Yang, have also condemned the attacks.
Democrats are responding to urgent calls from Jewish community leaders and nonprofit organizations dedicated to combating anti-Semitism, hate speech and discrimination.
"Use your bully pulpit to call out antisemitism," read a letter sent to President Joe Biden Friday by the Jewish Federations of North America, the ADL, the American Jewish Committee, Hadassah and the Orthodox Union. "Harness the authority of the Presidency of the United States Government to speak out loudly and clearly against antisemitism," the letter urged.
"As the violence between Israel and Hamas continues to escalate, we are witnessing a dangerous and drastic surge in anti-Jewish hate right here at home," said the CEO of the Anti-Defamation League, Johnathan Greenblatt.
"We are tracking acts of harassment, vandalism and violence as well as a torrent of online abuse. It's happening around the world- from London to Los Angeles, from France to Florida, in big cities like New York and in small towns, and across every social media platform," warned Greenblatt.
"Preliminary ADL Data Reveals Uptick in Antisemitic Incidents Linked to Mideast Violence," announced the ADL on May 20, 2021. "Dozens of anti-Israel protests; 17,000+ tweets of 'Hitler was right' and an increase in antisemitic incident reports."
Videos of anti-Semitic hate crimes across the country, including one where a Jewish man is chased by assailants in a truck flying Palestinian flags and another in which a Jewish teenager is kicked by a mob of people, are even more revealing.
In spite of the spike in anti-Semitic violence, not everyone on the progressive left has been prepared to make any statements condemning anti-Semitism.
Popular progressives like Rep. Pramila Jayapal, Rep. Ilhan Omar, Rep. Alexandria Ocasio-Cortez, and Rep. Rashida Tlaib have blamed Israel for the recent violent flare up in the Middle East. They haven't said anything publicly to their massive social media followings to condemn anti-Semitism or remind demonstrators that American Jews are not responsible for the actions of Israel, either.
Popular influencer and Vogue cover model Paloma Elsesser went much further, and openly declared her opposition to pushback against anti-Semitism- her anti-anti-Semitism- for fear it will hurt the Palestinian cause.
"No one is saying that you have to be silent on antisemitism," Elsesser posted, before inexplicably adding the word "but".
"But before you post about antisemitism during this time, ask yourself: 'Am I linking this to Palestinian liberation as a whole? Will people be able to use this to delegitimize the Palestinian struggle? Why am I posting this right *now*?'"
"Palestinian liberation leaders, advocates and activists have made it clear that antisemitism is never welcome in the movement for freedom for Palestine," the statement, written by Anna Rajagopal, concluded.
Erroneously.
It is Hamas who links anti-Semitism to Palestinian liberation. The Hamas charter, which anyone can read for themselves, is full of anti-Semitic hatred, anti-Semitic tropes, and anti-Semitic conspiracy theories of the worst variety.
Progressives have conflated Palestinian human rights concerns- legitimate- with Hamas- a terrorist organization which is neither legitimate nor a force for Palestinian liberation.
While these facts may be inconvenient for Hamas-apologists, the fact is that a 50% rise in hate crimes against Jews in the U.S. over the past weeks, is far more inconvenient, not to mention more dangerous, for American Jews.
Other, even more prominent celebrities have been busily spreading Hamas propaganda and anti-Semitism under the guise of Palestinian liberation.
"Political leaders like 'The Squad' and those who agree with them including influencers and entertainers and the media are giving moral equivalency and parroting the talking points of Hamas, a terrorist organization," said Rabbi Cooper, discussing the rise in Anti-Semitic hate crimes in Los Angeles and around the country.
Some Jewish people are reporting that they are becoming concerned about being "visibly Jewish".
"I don't think we should stop being openly Jewish," said Evan Bernstein, CEO of Community Security Service. "If we get to that point in the United States where we can't wear our yarmulkes comfortably and openly, we're at a whole different level, and I hope that's a conversation we don't have to have."
"Stop telling me this is about Israel and Gaza," one New Yorker said in a news interview. "My people are being targeted across the United States in broad daylight. This is textbook anti-Semitism, and we will continue to live in danger until the public starts to recognize it for what it is."
(contributing writer, Brooke Bell)