From Silicon Valley to Wall Street to Washington, panicking.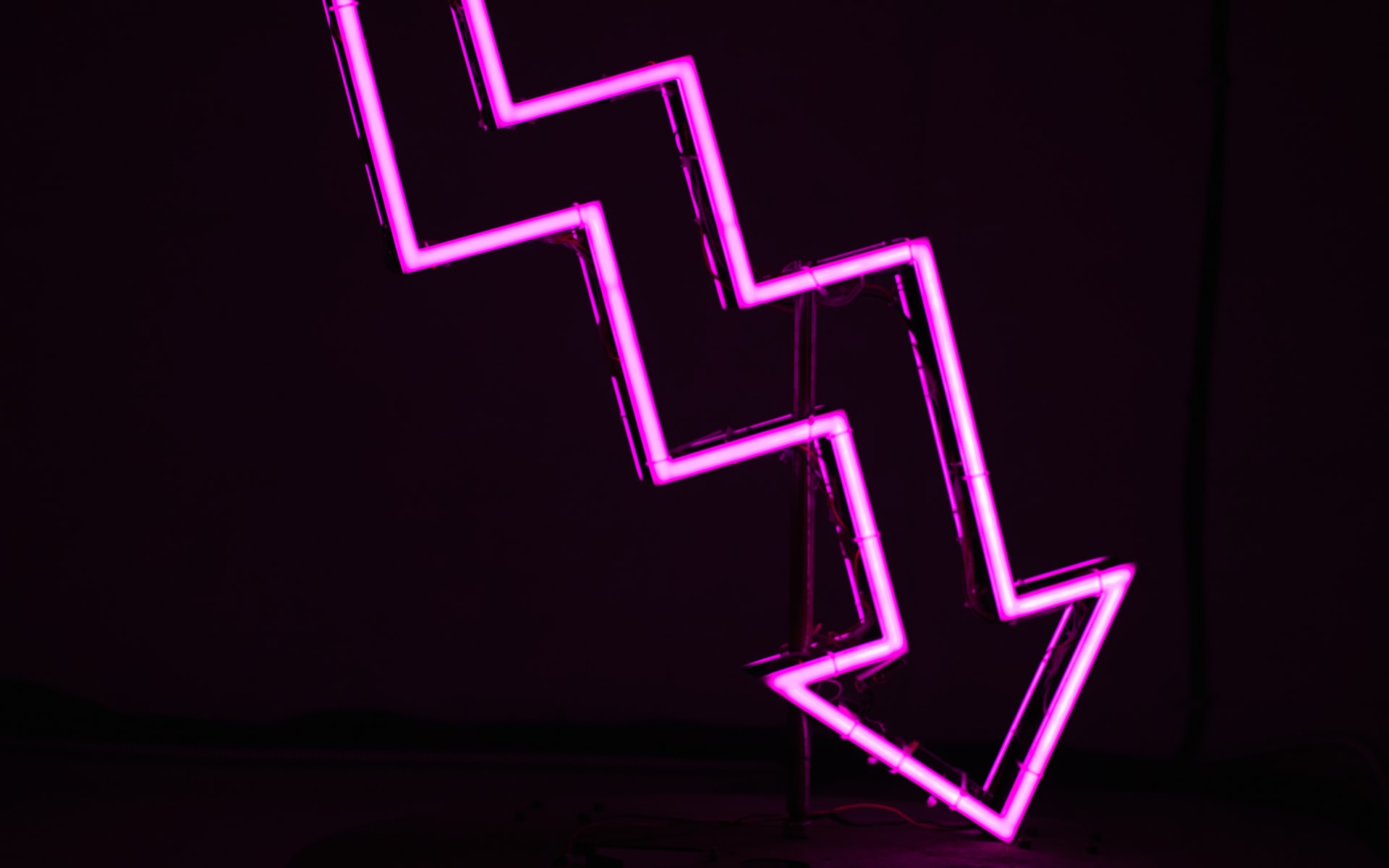 First, the good news: Covid19 death counts continue to fall.
The downward trajectory of Covid19 deaths which began in December of 2021 continues apace, which is good news for anyone hoping for an eventual return to normal social life in America.
There is other good news: Unemployment numbers are looking quite good. In some geographic areas and industries, unemployment levels have reached pre-pandemic levels- and better.
Elsewhere, the news is less good.
Everywhere consumers look, everything is suddenly more expensive- often by an eye-watering sum.
The average price of a gallon of gasoline has officially reached an all-time record high, as of this week, and we aren't even into the expensive driving months of summer.
"Gas stations in Washington reprogram pumps to prepare for $10-a-gallon fuel as Bidenflation sends average price soaring to $4.57," crowed the U.K's Daily Mail yesterday. "Almost twice the $2.41 during Trump's final month."
As if American consumers needed reminding.
As Republicans and Democrats point fingers, nervous consumers have already begun budget cuts so steep, Target just reported a drop in profits- and it wasn't a small one.
Target's jaw-dropping earnings report showing a 52% profit drop for the first quarter of 2022 caused its stock to take a nosedive on Wednesday. It was the worst trading day for the popular retail giant since 1987.
"In our other three core merchandise categories: apparel, home, and hard lines, we saw a rapid slowdown in the year-over-year sales trends beginning in March, when we began to annualize the impact of last year's stimulus payments," Target Chief Executive Brian Cornell said during a Wednesday earnings call.
"While we anticipated a post-stimulus slowdown in these categories and we expected the consumers to continue refocusing their spending away from goods and into services, we didn't anticipate the magnitude of that shift," he hedged delicately.
Only Tuesday, Walmart unveiled its own nasty surprise for investors: A 25% drop in profits from one year ago and its worst day in 35 years.
"Walmart profits drop," reported the New York Times on May 17, 2022, "dragged down by higher costs for food and fuel," noting, "the drop meant that for the first time in years, Walmart did not meet Wall Street's profit expectations, an ominous signal for other companies navigating inflation."
"Bottom line results were unexpected and reflect the unusual environment," said Walmart's chief executive tersely. "U.S. inflation levels, particularly in food and fuel, created more pressure on margin, mix and operating costs than we expected."
It's no wonder consumers are tightening their belts.
Home sales fell last month, which isn't surprising considering the average price for an existing home is the highest on record- 14.8% more expensive than last year. Building materials for new homes are up 36%.
Many first-time homebuyers have been priced out of the market, which is unfortunate, because now is no time to rent, either. Rent prices have risen very sharply in some areas, by as much as 30% and more.
Food, fuel, and shelter are necessary expenses: Sorry retailers, everyone knows discretionary spending on new stuff is the first to go.
In Silicon Valley the news is, perhaps, even worse.
"Tech giants lost more than $1 trillion in value in the last three trading days," CNBC revealed on May 9, 2022. Microsoft, Tesla, Amazon, Alphabet, even Apple reported record losses.
Meta, formerly known as Facebook, has announced a hiring freeze for several of its products, though CEO Mark Zuckerberg continues to dismiss the possibility of significant layoffs- but not too strenuously.
"I can't sit here and make a permanent ongoing promise that as things shift that we won't have to reconsider that," Zuckerberg told nervous staff members this week, according to The Verge. "But what I can tell you is that as of where we sit today, our expectation is not that we're going to have to do that. And instead, basically, what we're doing is we're dialing growth to the levels we think are going to be manageable over time."
An economic bloodbath over at Netflix continues, due to many factors, one of which might have been an ill-timed price increase. Recently, the monster streaming service admitted to losing 200,000 subscribers and warned it was likely to lose 10x that number in the months to come.
On NASDAQ, Netflix stock reached a new 52-week low recently.
Even Amazon is showing the strain. Accusations from the New York Times that Amazon has been engaging in union busting, and worse, retaliation against workers for successfully unionizing, is the least of its problems.
Nearby at Twitter, things are little better. Elon Musk's attempts to buy the company have only deepened its distress. After quite a bit of public backbiting, with Musk going back and forth on the sale, as it stands, Twitter is being called to account for its number of bots.
The most recent audit of the company's claim that less than 5% of its users are fake accounts doesn't bode well for Twitter. Over 50% of U.S. President Joe Biden's followers were found to be fake, for instance, as did a good percentage of Elon Musk's.
From sea to shining sea, the U.S. economy is in dire trouble that seems to be deepening by the day. The American untouchables, companies which heretofore have seemed recession-proof, are starting to show serious strain. American Treasury Secretary Janet Yellen even uttered the dreaded "S" word in public this week: "Stagflation."
Americans know what that means: 85% of respondents in a recent Quinnipiac poll expect a recession to hit the country hard in the next year.
The International Monetary Fund was even less circumspect.
"Russia's invasion of Ukraine has created a crisis on top of a crisis around the globe with countries facing food shortages and sharply higher prices for food, energy, and fertilizers," the IMF intoned this week. "These pressures occur when countries' public finances are already stretched from the pandemic and debt burdens are high."
"With inflation reaching the highest levels seen in decades, vulnerable households in low- and middle-income countries are most at risk of acute food insecurity," the IMF warned. "And history has shown that hunger often triggers social unrest and violence."
Before that happens, let's hope Washington lawmakers, corporate CEO's and Silicon Valley billionaires can find a solution.
(contributing writer, Brooke Bell)