As the community of Surfside rallies around victims of the Champlain Towers collapse, what does the future hold for other such structures?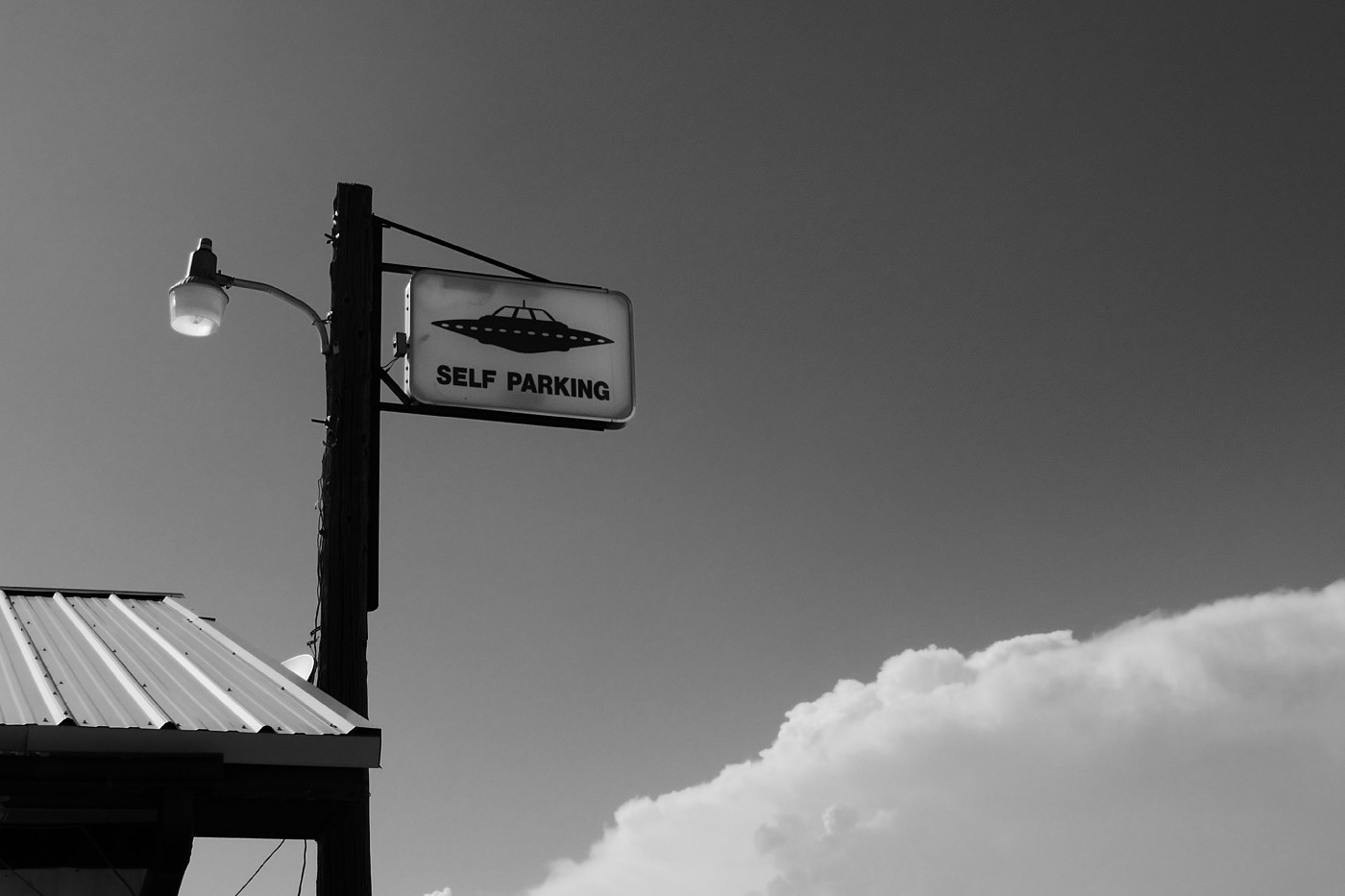 A wall of photos of the victims in the recent Champlain Towers condo collapse serves for now as a memorial in the city of Surfside, Florida.
It has been a period of heart-wrenching grief over the past two weeks as the rescue operation has ground on, eventually resolving into a grim but determined recovery operation. Meanwhile, the Surfside Wall of Hope and Memorial sits one-block to the west of the collapse site. Throughout the crisis, it has served as a vigil and source of community support for those still awaiting information about lost loved ones.
Out of this community have come harrowing stories of survival, and tales of those who missed death by luck or by chance. There have been stories of heartbreaking loss and grief. There has also been an outpouring of community support as faith leaders, business owners, government officials, and volunteers of every description have banded together to help Surfside through the disaster.
"It was a distinctly Jewish tragedy- one local rabbi estimated that more than 50 Jewish people are still among the missing- but also a distinctly Jewish response," reflected Jewish Journalist Louis Keene for the Forward on July 2. Recounting the experiences of a tireless 70-person team of Orthodox rescue volunteers who have been working around the clock at the site, Keene was struck by the sense of faith and community.
"That began when Hatzalah of South Florida arrived on the scene, continued with the calming presence of Miami-Dade Mayor Danielle Levine Cava, and was rounded out by the arrival of an Israel Defence Force search-and-rescue team and United Hatzalah — also from Israel- which brought a therapy Cavalier King Charles spaniel named Lucy to comfort the families," Keene reported.
"This is an unprecedented, devastating disaster unlike anyone has ever seen," Mayor Levine Cava said. "It's shocked the world, and the fact that we've all come together is what gives us hope, is what gives us strength and inspiration."
What remained standing of the building after the initial collapse was demolished on July 4th.
At 7:15 pm on July 7, rescue workers held a moment of silence as the rescue operation shifted into one of recovery. Hope for survivors had been steadily dwindling as the days passed. No one has been recovered alive since June 24- in the hours after the initial collapse took place.
It was hoped that the recent demolition might provide rescue crews with new ways of reaching trapped victims. However, none have yet been found alive, though more bodies are being recovered.
"At this point we've truly exhausted every option available to us in the search and rescue mission," said Miami-Dade Mayor Daniella Levine Cava told reporters on July 7. "So today is about beginning the transition to recovery to we can help to bring closure to the families who have been suffering and waiting for news."
As Florida absorbs the magnitude of the loss, attention is already turning- and somewhat urgently- to preventing such catastrophes in the future.
There is every sign that the residents of similar structures in Florida, and their boards, won't be waiting for the forty-year period to be up before moving to inspect and repair their residences.
Nor are Florida lawmakers likely to ignore the implications of this disaster.
Former Florida Governor Charlie Crist has come under fire for measures he took while governor to "help distressed condominium associations" who were financially strapped after the 2008 economic downturn.
The bill, SB 1196, which Crist signed to allow "condominium owners to make their own decisions about their associations," created a situation where condo boards with no engineering experience were empowered to make critical decisions on matters of structural integrity- over decades- with no oversight from experts or officials.
Prior to SB 1196, condo associations were required by law to hire engineers or architects to submit official reports about the cost of necessary repairs every five years. SB 1196 eliminated that rule.
At the time of the collapse, Champlain Towers needed over $16 million in repair and held only $770,000 in cash reserves.
Because of SB 1196, NBC Miami characterized the Champlain board's actions as follows: "Reeling from sticker shock, the board procrastinated the repairs over the next two years while members disagreed over how to pay for it. By the time they accepted the work had to be done, the damage had gotten worse, the bill rose to more than $16 million and the board was in a desperate search for the money."
"A 2008 Florida law requiring condo associations to hire engineers or architects to submit reports every five years about how much it would cost to keep up with repairs was repealed in 2010," the report noted, without mentioning that Gov. Crist repealed it. "Also known as a 'reserve study' it would also estimate how much the boards should collect from residents to prepare for future fixes."
"While the cause of the collapse is unknown, and investigators, experts and advocates are trying to determine whether the uncompleted repairs played a role, according to the Community Associations Institute, the repeal left Florida's condo residents less protected," NBC Miami concluded.
Though NBC Miami never linked the repeal of the 2008 protections to Charlie Crist- either due to innocent oversight or because Crist is a Democratic Congressman running against current Republican Gov. Ron DeSantis- there can be little doubt Crist was responsible for SB 1196.
It is a matter of fact that Crist's SB 1196 meant engineering, repairs, and maintaining the structure for overall soundness fell to "the board, a shifting group of volunteers with little training in building maintenance."
As of the most recent reports, the death toll from Surfside stands at 86. Dozens of others remain missing.
"The Surfside tragedy underscores the fact that mandatory inspections, mandatory financial reserves, and low-cost loan funds for structural repairs for buildings similar to Champlain Towers are needed," Rep. Charlie Crist (D-FL), said in a statement- without addressing SB 1196.
Crist has called for an investigation into the condo collapse, but has yet to visit the site.
(contributing writer, Brooke Bell)