The prestigious college is ground zero for woke politics and progressive culture. So why doesn't anyone want to run it?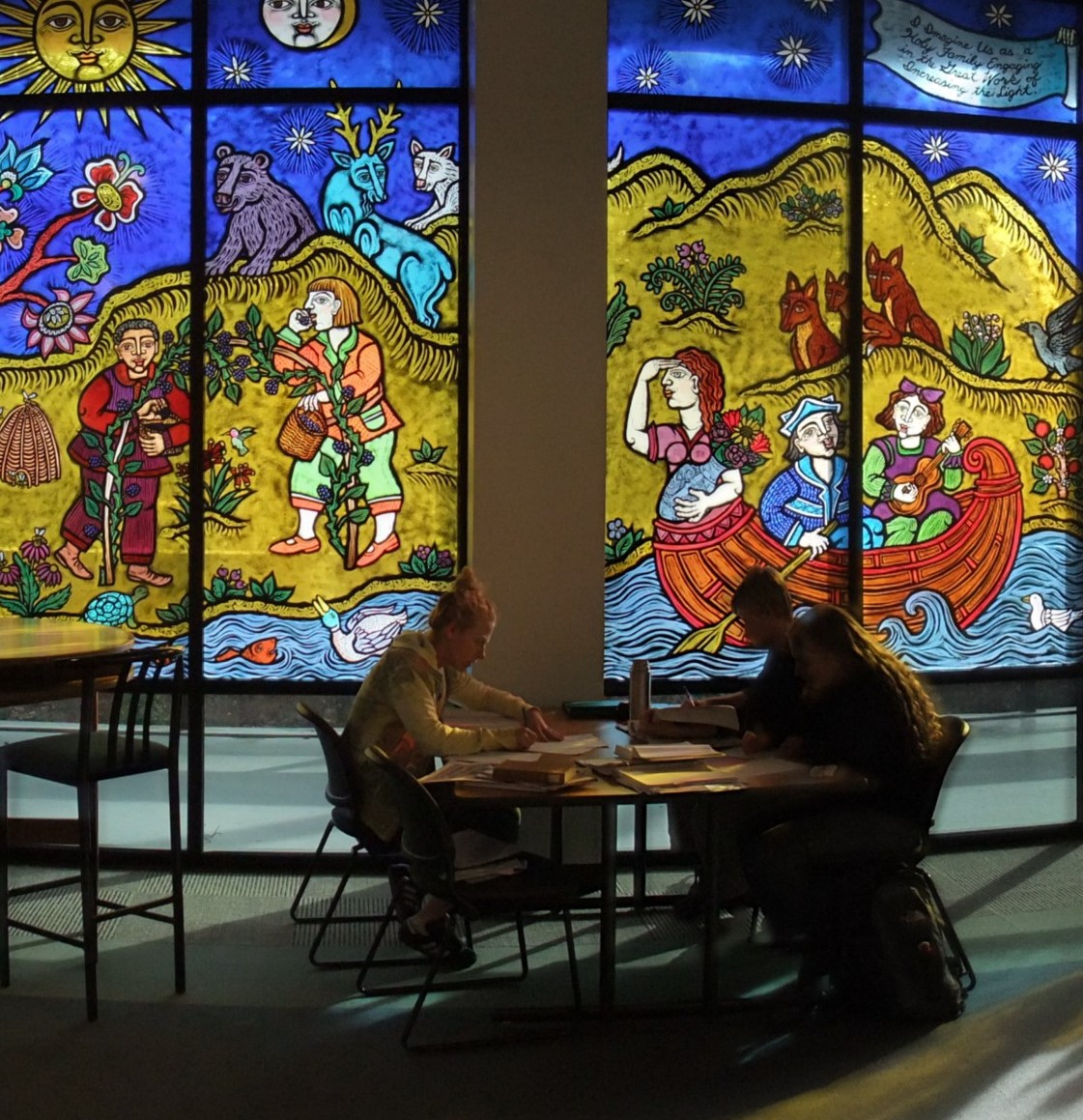 While the latest jobs report was a total bust, coming in well under where even the most hardened realists expected it to land, its not all bad news about the American economy.
Across the nation, employers small, medium and large are struggling to find enough staff to get up and running again, now that we have a vaccine for COVID-19 and things are starting to open back up.
Republicans insist this is due to the over-generous unemployment benefits, and some Republican governors are already beginning to warn the idle that their pandemic "vacations" will soon be coming to an end.
Republicans also point to the fact that, though most health authorities indicate it is safe for school-age children to be back in school, many public schools remain stubbornly closed.
Democrats, on the other hand, insist that generous unemployment benefits and closed public schools have nothing whatsoever to do with the stalling economy. People, and especially women, aren't returning to the workforce yet, they argue, because the nation urgently needs free childcare for all.
The trends are difficult to ignore, however. Soon, it will be impossible. There is simply no denying the fact that red states, on average, are experiencing far lower rates of unemployment than blue states.
If this were resulting in greater rates of COVID-19 infection and hospitalization, it would be one thing. But it isn't.
One thing that continues to puzzle scientists and public health experts, including the venerated Dr. Fauci, is that strict lockdowns, mask mandates and other serious prevention measures aren't universally helping. Some places that have had stricter regulations have lower rates of infection, hospitalization and death. Some don't.
But red state or blue, there is growing evidence that finding workers is getting harder and harder.
In hopes of attracting new employees, a trucking company in Texas is offering an eye-watering $14,000 per week to drive one of their trucks. For someone with 2-years trucking experience, this nearly $750,000 per year job is waiting.
For progressives constantly pushing to raise the minimum wage, this is nothing but good news. If companies can't find good help at the rates they are currently paying, they will have to make potential employees an offer too rich to refuse.
There is one job in the nation, however, that in spite of a $300,000 per year salary, colligate prestige, and a stunning location, stands empty.
It doesn't pay as much as driving a truck in Texas perhaps, but once upon a time, not that long ago, the position of President of The Evergreen State College in Washington was considered a plum one.
In a shocking plot twist, Evergreen announced last week that all three finalists for the job of President were officially withdrawing their application. For the privilege of running Evergreen, these well-educated, undoubtably well-qualified individuals had completed the comprehensive interview process right up to the point where the candidates began to interview the students and faculty members of Evergreen.
At which point, each of the three finalists officially withdrew from consideration and abruptly ended the process.
"A year-long process to find the next president of The Evergreen State College came to a shocking conclusion Wednesday," wrote Rolf Boone in The Olympian on May 6. "The college's Board of Trustees emerged from a three-hour meeting and announced that the three finalists for the job had withdrawn their names from consideration."
"We're still in a state of surprise and disappointment," said Evergreen Board of Trustees Chairwoman Karen Fraser. "This is where we are at the moment."
"We have some learning to do as a community as to why they withdrew," said another board trustee, Ed Zuckerman.
That attendance at Evergreen had been falling precipitously for years, and continues to do so, apparently at an accelerating rate, is something these applicants already knew. It isn't exactly a secret.
While 2020 was an unusual one, other colleges in Washington saw their admission numbers swell. At Evergreen, the opposite is the case. More and more students, and their parents, are choosing to pass it up for greener educational opportunities elsewhere.
Now, it appears that falling admissions numbers aren't the only place where Evergreen's reputation as the wokest college in the country may be hurting it. Instead of attracting progressive students, and faculty members, Evergreen seems to be repelling them.
Asking all White people- faculty, students and staff- to remove themselves from campus for a day in 2017 was perhaps a bridge too far for some. What happened afterwards to the lone professor who dared object to this somewhat unorthodox request went even farther.
"State lawmakers cushioned the financial blow of lost tuition revenue, but Evergreen's budget is still down some 9% since 2018," wrote the Wall Street Journal editorial board in January. "The university cut spending on goods, services and travel, eliminated one division of the college, trimmed its curriculum and laid off 22 employees, further reducing staff through attrition."
"Since fiscal 2017, it's down 10 regular faculty members and 35 adjuncts, bringing the total number of faculty positions down to 170," concluded the WSJ editorial board.
Even the college itself, after blaming everything from the economy to the devaluation of a liberal arts education, was forced to admit, however grudgingly, that, "the events of spring 2017 are the most likely factor associated with the roughly 20 percent decline in applications for fall 2018."
In spite of its struggles for inclusivity and equity, one in three first-year Evergreen students reported feeling "excluded, silenced, ignored or disrespected" on campus according to a survey conducted by the school in 2019. Nor does it help Evergreen's reputation that, on the same survey, less than one-third reported feeling "very" or "quite" confident they'd be able to find a job after graduation.
When the dust settled after the last progressive kerfuffle at Evergreen, it may have become clear that Evergreen doesn't really need a President any longer. Candidates for the job might have noticed that, at Evergreen, the students are in charge now. And not just any students, either.
A new generation of student activists have been emboldened by woke politics, enraged by the Trump years, and are now exacting a terrible price against anyone who dares question the ultra-progressive orthodoxy at Evergreen.
Considering the extreme likelihood that Evergreen's new president will fall afoul of these outspoken students at some point, it really isn't all that surprising that three sensible people, probably liberal progressives all, decided to forgo the privilege of running a school where students expect to do all the teaching.
(contributing writer, Brooke Bell)