Obstructionist Senate Republicans are blocking his confirmation in spite of widespread support.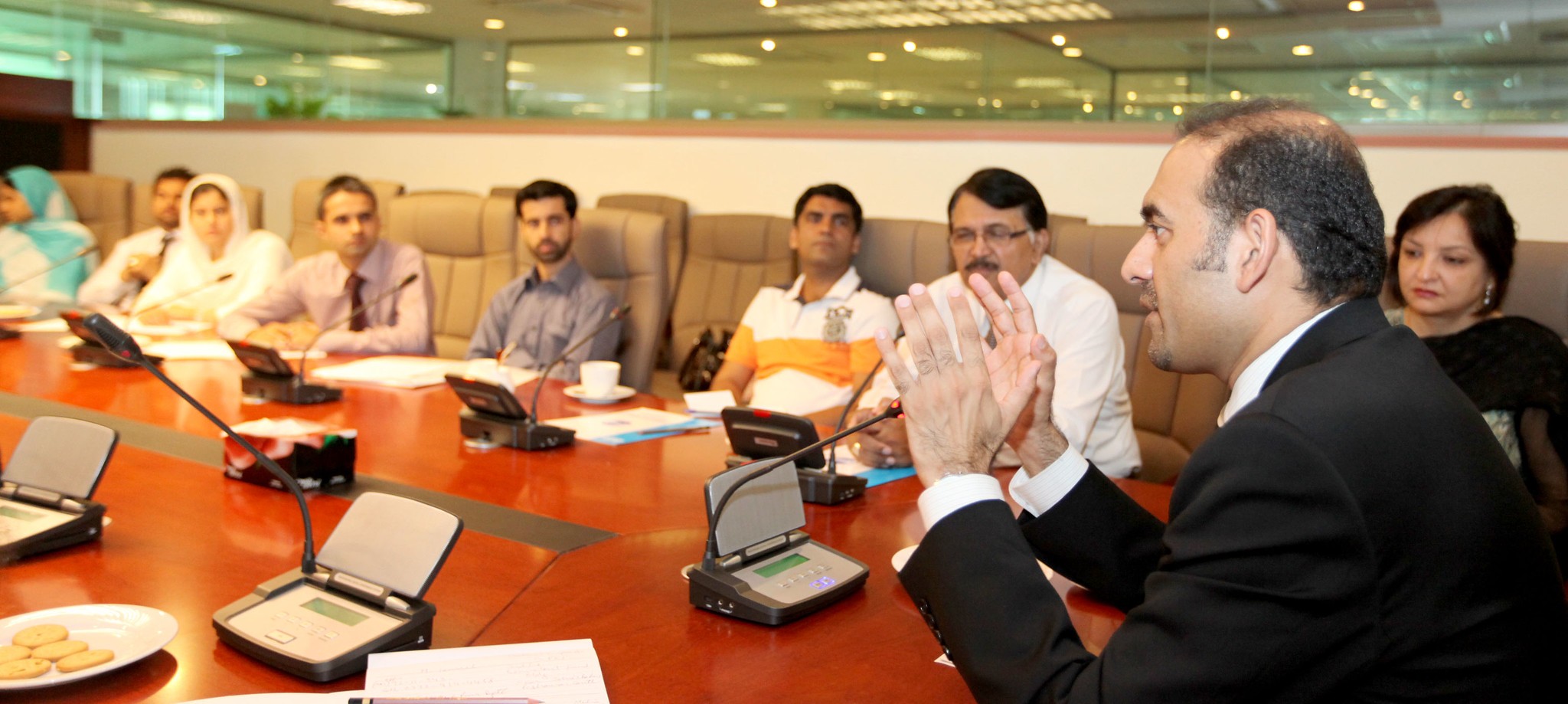 After a very difficult 18 months, small businesses are facing yet another gauntlet: A holiday season beset by the ghosts of COVID-19 past, present and future.
The pressure to have a great year is overwhelming as never before- further complicated by supply-line issues, inflation, and a persistent labor shortage.
All three of those challenges have hurt small businesses far more than their larger counterparts. Big corporations can more easily absorb and spread out price increases. They can often afford to pay more, or offer better benefits. Greater buying power gives corporate giants access to supply lines about which smaller companies can only dream.
Small business owners are facing another obstacle this holiday season; another sort of labor shortage.
This challenge isn't as obvious as not being able to find enough employees to run the store, or enough dough to make the doughnuts, or having to raise prices to cope with higher operating costs; but it is hurting small businesses nevertheless.
There is a serious labor shortage at the Small Business Administration. It isn't due to a lack of qualified candidates: It is due to the obstructionist tactics of Senate Republicans who are blocking a well-qualified nominee without reason or need.
It isn't the candidate: Biden-nominee Dilawar Syed is everything lawmakers could want in a deputy administrator of the Small Business Administration.
His list of qualifications and experience reads like a wish-list for potential SBA leadership candidates; decades of experience in Silicon Valley as a successful tech entrepreneur- in parallel with an equal amount of time in civil service at the local, state and federal level helping other small business owners and entrepreneurs.
All nominees should be so ideally suited.
For the past year in fact, Dilawar Syed has been doing exactly what a handful of others have been committed to doing, to their credit: Helping connect struggling small business owners with the vast reservoirs of financial help and resources available through SBA COVID-19 assistance programs.
While most people engaged in this Herculean task have been acting in their official capacity, Mr. Syed is that rarest of rare altruists; a volunteer.
Acting on his own initiative, Syed was able to accomplish a great deal over the past year for California small businesses. From underserved minority communities to the mom and pops dotting economically-disadvantaged swaths of rural California, small businesses have benefitted greatly from Syed's help and dedication.
But instead of imagining what Dilawar Syed might be able to accomplish with the Small Business Administration, Senate Republicans charged with advancing his nomination have chosen to dream up reasons to thwart his confirmation process.
They have even taken the unprecedented step- on four separate occasions now- of refusing to even show up for the confirmation hearing, preventing a vote and stalling the process needlessly since March.
The scant, paltry and deeply questionable reasons Senate Republicans have given for engaging in this obstructionism have been as varied as they have been ever-changing.
Some of the reasons have been particularly rancorous, and are especially troubling given Dilawar Syed's obvious qualifications and his history as an advocate for all California small business owners, from all backgrounds.
Attempts by Senate Republicans to malign Dilawar Syed with baseless insinuations about an "anti-Israel bias" were instantly dispelled under a mountain of support from the U.S. Jewish community, yet they rankle all the same.
Amid the outpouring, a great many Jewish political and faith organizations even took the extraordinary step of publicly and unequivocally defending Mr. Syed. Normally, such groups go out of their way to refrain from getting involved in confirmation processes such as this one.
"This first-ever boycott in the history of the committee — representing a blatant attack on Mr. Syed's background and faith — is deeply troubling and offensive," read a letter sent by Bend the Arc: Jewish Action and the Jewish Democratic Council of America, signed by a number of prominent Jewish faith leaders.
Throughout the Jewish community and beyond, this same sentiment has been echoed, even from quarters not known for responding to such controversies.
Allow one more member of the Jewish community to do likewise- and address readers of this column with a personal note for the very first time.
As a person of Jewish faith myself- and as an American citizen of Jewish faith who immigrated to the U.S. from Pakistan in particular- accusations of an anti-Israel bias without merit are especially troubling to me.
Biases against Israel, against Jewish people, Jewish businesses and Jewish faith organizations are real; they are a very real threat to Jewish people worldwide. Baseless accusations that invoke these very real issues are woefully destructive and must be condemned in the strongest possible terms.
Weaponizing this particular mischaracterization to fit a political purpose is corrosive and deeply offensive to the Jewish community, including to this particular member.
It is un-American to impose a religious litmus test on Dilawar Syed- who happens to be a member of the Muslim-American and Asian-American communities- or anyone else. No such "loyalty test" or any other such measure can be imposed on public service. Claiming to do so in the interest of American Jews is damaging to our community, and frankly, to the election prospects of Republicans in 2022.
The Jewish community, like any other no doubt, does not wish to be weaponized for political reasons. Accusations of an anti-Israel bias are not a convenient cudgel for Senate Republicans to wield against anyone, let alone a fellow religious minority like Dilawar Syed.
As a prominent member of the Muslim-American and Asian-American communities, Dilawar Syed is well liked and respected by small business owners and entrepreneurs of all backgrounds.
Questioning whether he can be trusted to serve Jewish-owned businesses, based on his country of origin and conjecture, is discrimination inconsistent with American values.
Engaging in what basically amounts to a whisper campaign, insinuating and invoking the specter of anti-Israel sentiment, is unacceptable, unconstitutional, and an insult to our democracy.
Senate Republicans have a responsibility to the American people and to the voters who elected them. These divisive and obstructionist tactics do nothing to help the working-class in America- chief among them, small business owners who badly need the help the SBA can provide.
(contributing writer, Brooke Bell)