What can Israel teach Pittsburgh about the latest breakthroughs in safe city technology? This week, Pittsburgh Mayor Bill Peduto attends the 33rd annual International Mayors Conference in Israel, hosted by the American Jewish Congress, to find out.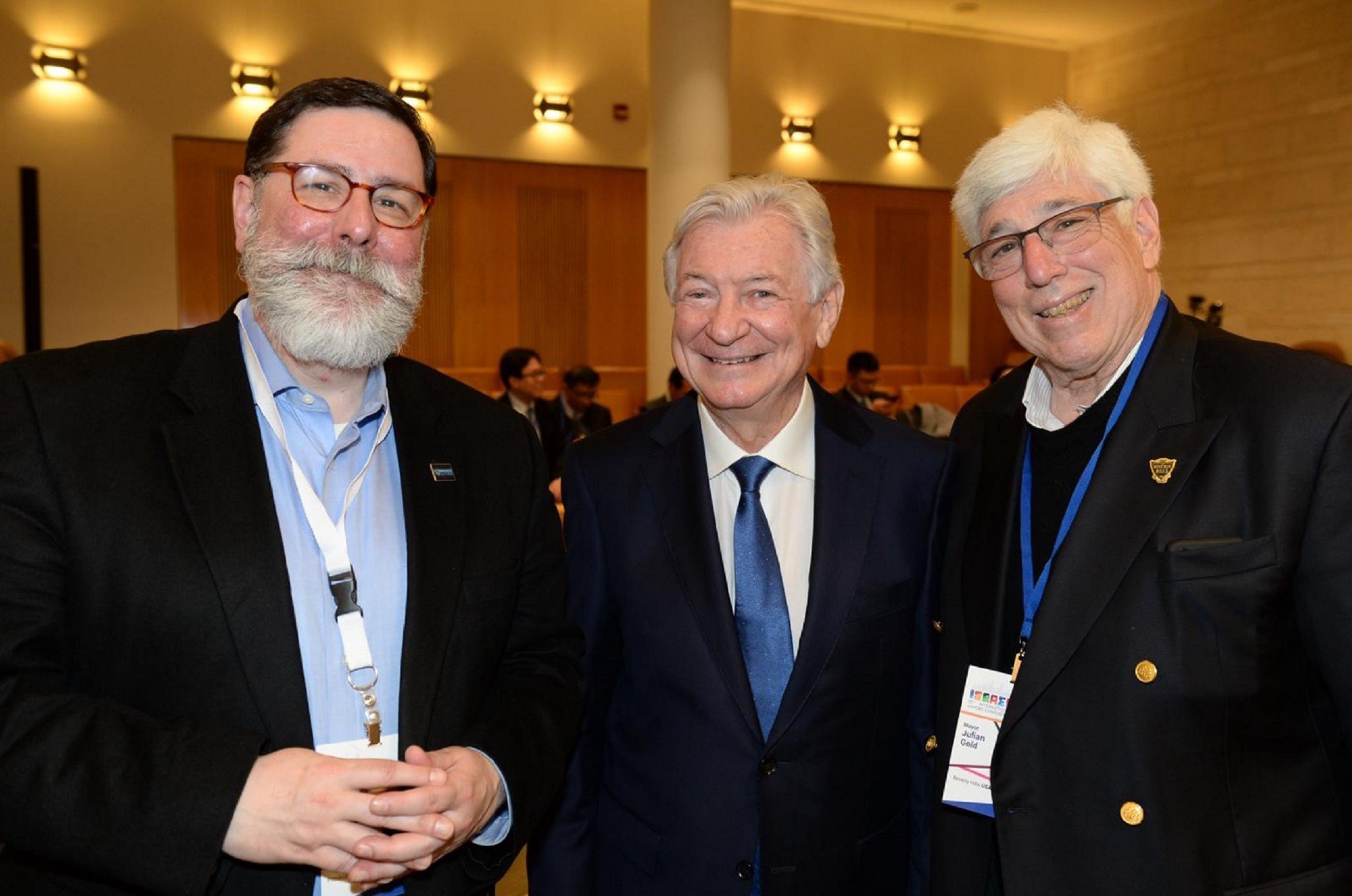 Mayor Bill Peduto of Pittsburgh; Jack Rosen, President of American Jewish Congress and Chairman of American Council for World Jewry; Mayor Julian Gold of Beverly Hills. (photo: International Mayors Conference)
Watering the Tree of Life
Pittsburgh Mayor Bill Peduto is in Israel this week, honoring victims of the Tree of Life synagogue shooting and exploring cutting-edge tech designed to make cities safer.
The International Mayors Conference, a yearly event hosted by the American Jewish Congress and the American Council for World Jewry, brings selected mayors from cities around the world to Israel for a week. It is an opportunity for city leaders to learn from Jerusalem and Tel Aviv, from each other, and from Israeli tech companies on the forefront of tech science.
Can Israel's next-generation tech help prevent tragedies like the Tree of Life synagogue shooting?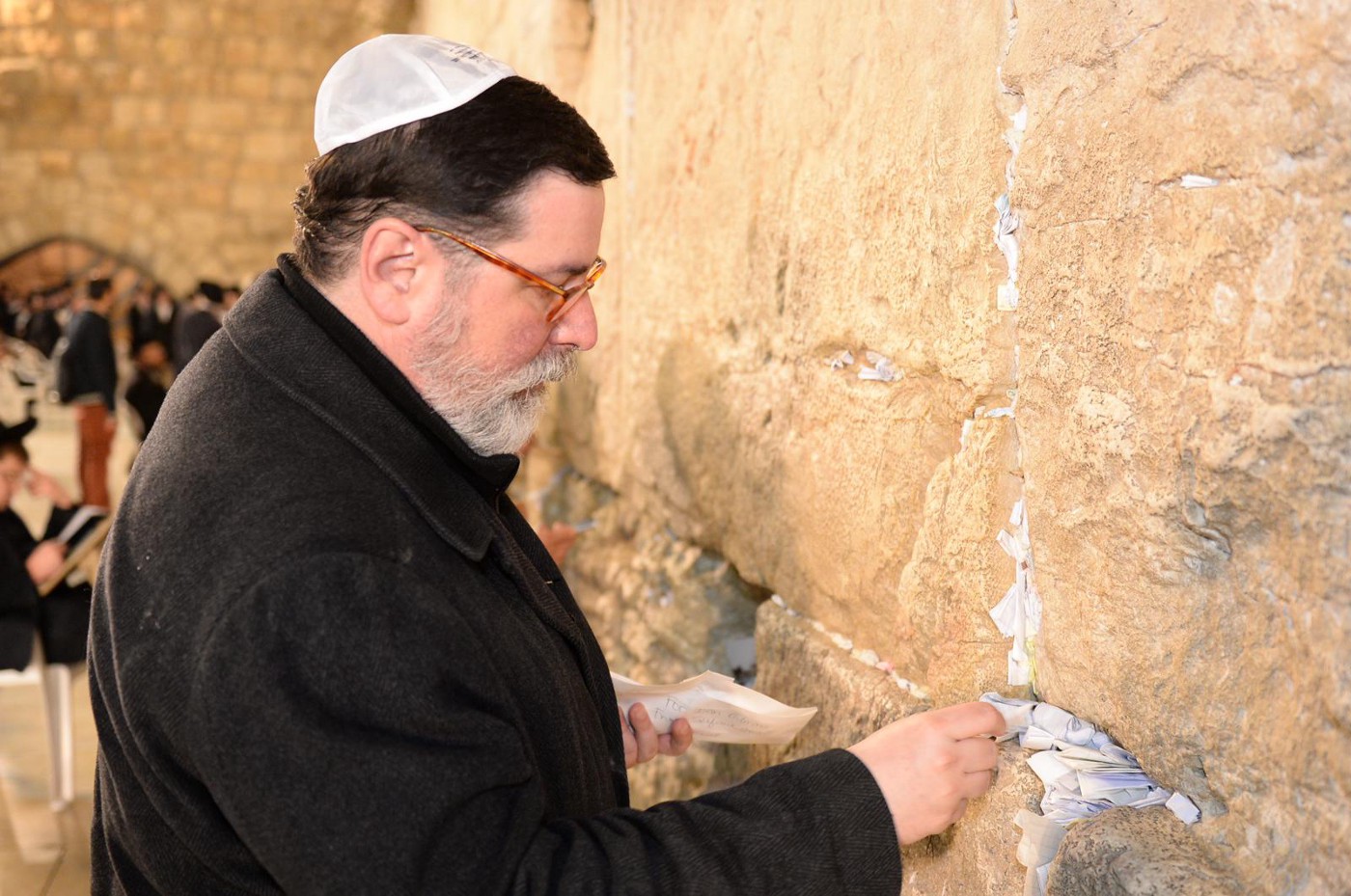 "Never Again."
After a gunman opened fire on the congregation of the Tree of Life synagogue last year, killing 11 people, Pittsburgh Mayor Bill Peduto mourned with the rest of the stunned and grieving citizens of Pittsburgh.
And the world.
In the days that followed, Mayor Peduto met with the devastated families of the victims. He honored heroic emergency responders. He attended funerals and spoke with his fellow mourners. He witnessed their tears, heard their cries, and tried to remain strong even as he struggled to manage his own grief while leading a city through the aftermath of unspeakable violence.
And he vowed to make Pittsburgh safer.
11 people lost their lives that day, but their memories live on in the hearts of their families, and their legacy will live on in Mayor Bill Peduto as he carries out his commitment to make Pittsburgh a safer community for everyone.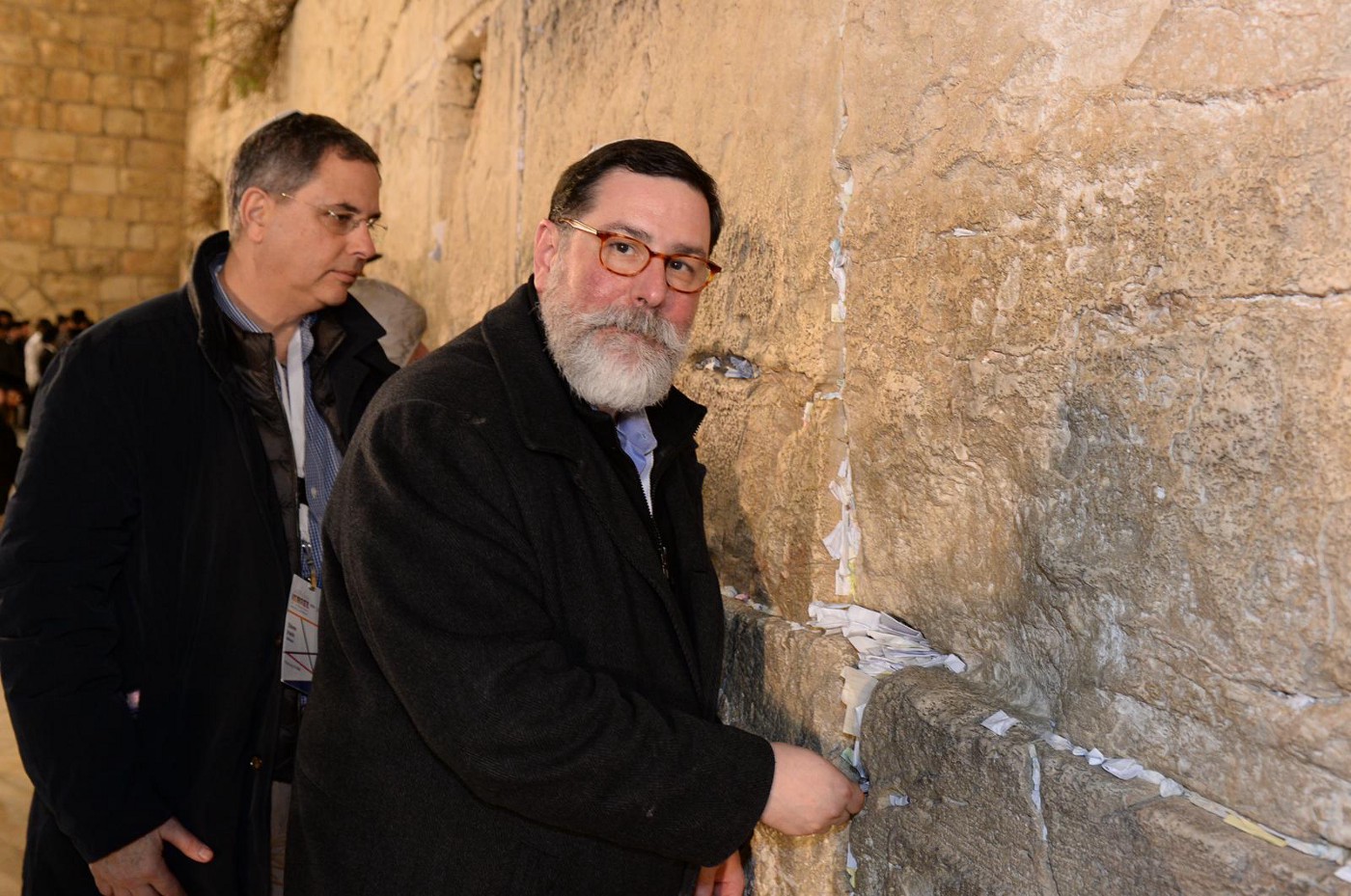 Israel Mourns with Pittsburgh
Israel understands acts of mass violence, and the tolls they take on communities, only too well.
After hosting a tour of the 9/11 Living Memorial Plaza, located Arazim Valley in Jerusalem's Ramot neighborhood, the Keren Kayemet l'Yisrael/Jewish National Fund held a formal tree-planting ceremony.
Mayor Peduto planted an olive tree as a symbol of peace and continuity, in memory of the victims of the Tree of Life.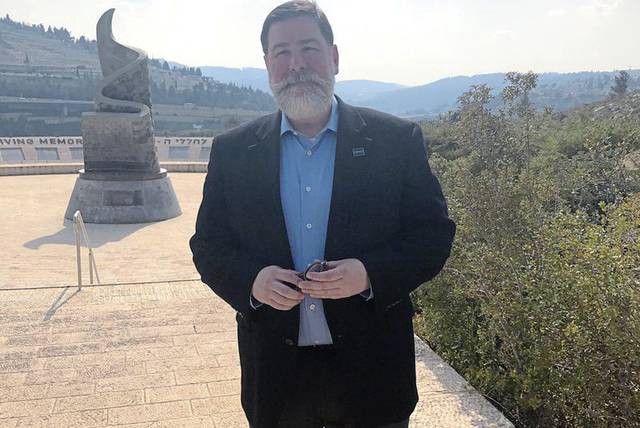 A second memorial has recently been added to commemorate the lives lost in Pittsburgh last year.
"Made a special visit to the 9–11 Memorial in Jerusalem, where they have created a second Memorial. This one is for the victims of Tree of Life. Planted an olive tree in their memory." — Mayor Peduto, twitter.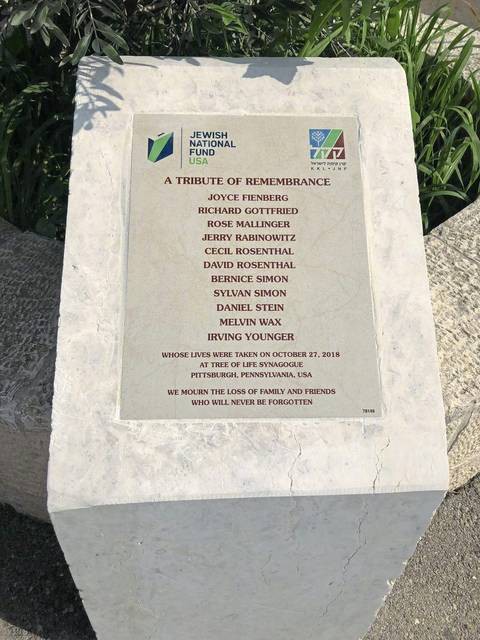 Memorial to the 11 victims killed in the Tree of Life synagogue shooting in Pittsburgh, PA. in Oct. 2018. (photo: Bill Peduto, twitter.)
The suspected shooter is currently on trial, facing 63 charges in criminal court, including use of a firearm to commit murder and obstruction of religious exercise resulting in death. He has pled not guilty.
Just as urgent as the need for justice, is the urgent need to prevent future tragedies like the Tree of Life synagogue shooting.
Using Technology to Prevent Violence
How can cities use technology to predict acts of violence before they happen?
And prevent them.
Israel has faced a unique set of constant and ongoing city-planning challenges. As a result it has become a laboratory of cutting-edge tech solutions to problems like crime and violence.
"There is no greater time in history for the Eternal City of Jerusalem. Israel is leading the world by example: Balancing new tech and ancient faith communities; encouraging city leaders around the world to embrace the commonality of their struggles and inspire one another. From cutting a ribbon to responding in an emergency, mayors face similar challenges and opportunities. The need for meaningful connections is more important than ever." — Mayor Michael Wildes, Mayor of Englewood New Jersey
Next-gen Israeli technology has the power to transform cities into smarter, safer and more sustainable communities. This year's attendees of the 2019 International Mayors Conference will learn how.
Metropolitan 4.0: Making Our Cities Safer
Mayors attending this year's conference will have the opportunity to attend an exclusive presentation of the Safe and Smart City Command & Control system– "Metropolitan 4.0 Era" — Lead by OCTOPUS.
OCTOPUS is an advanced, Cloud-enabled Physical Security Information Management (PSIM) system and robust smart phone application, helping city managers effectively run all of their security, safety, cyber, and operational requirements from one place.
Mayors will also tour the managing heart of Tel Aviv, the Smart City Command Center, to explore first-hand how integrated city-management systems are improving city safety.
The system includes camera-based command and control technology, panic buttons and other end-user equipment, and has been successfully implemented in other cities as well as Tel Aviv.
Safer Through Social Media
How should local law enforcement use social media platforms to identify credible threats to public safety?
With advanced AI and analytics, it is now possible to identify patterns consistent with credible public-safety threats, organized criminal activity, civil unrest and trafficking.
Mapping and analyzing criminal networks online has already been proving an effective tool for law enforcement agencies, helping identify patterns and stopping violent crimes before they can be carried out.
Cybersecurity
In the wake of the cyberattack on city-wide Atlanta systems last year, city leaders and security experts remain deeply worried about the vulnerability of vital city systems, networks and data.
Mayors at the conference this year will attend a special closed-door meeting with top Israeli security officials to discus the unique challenges peace-keeping forces face in the region, on all its security fronts, including ever-evolving cyber-threats.
Peacekeeping in the Modern Age
Years on the front-lines and under siege have given Israel a hard-won advantage in security technology.
Israeli officials, security agencies, private Israeli industries and city leaders have all worked together to devise new and innovative methods, tools, training and technology for responding to mass shootings and terrorist attacks.
Israel is sharing these strategies with Mayors from around the globe in an effort to promote peace, trade, and cooperation between nations.
A deep desire and a profound commitment to make his community safer brought Pittsburgh Mayor Bill Peduto to Israel for the first time this week.
According to Mayor Peduto, it will not be the last.
(contributing writer, Brooke Bell)