"These are very difficult times, and things are going to get more difficult as we move forward," said one police official of the 150 people still missing.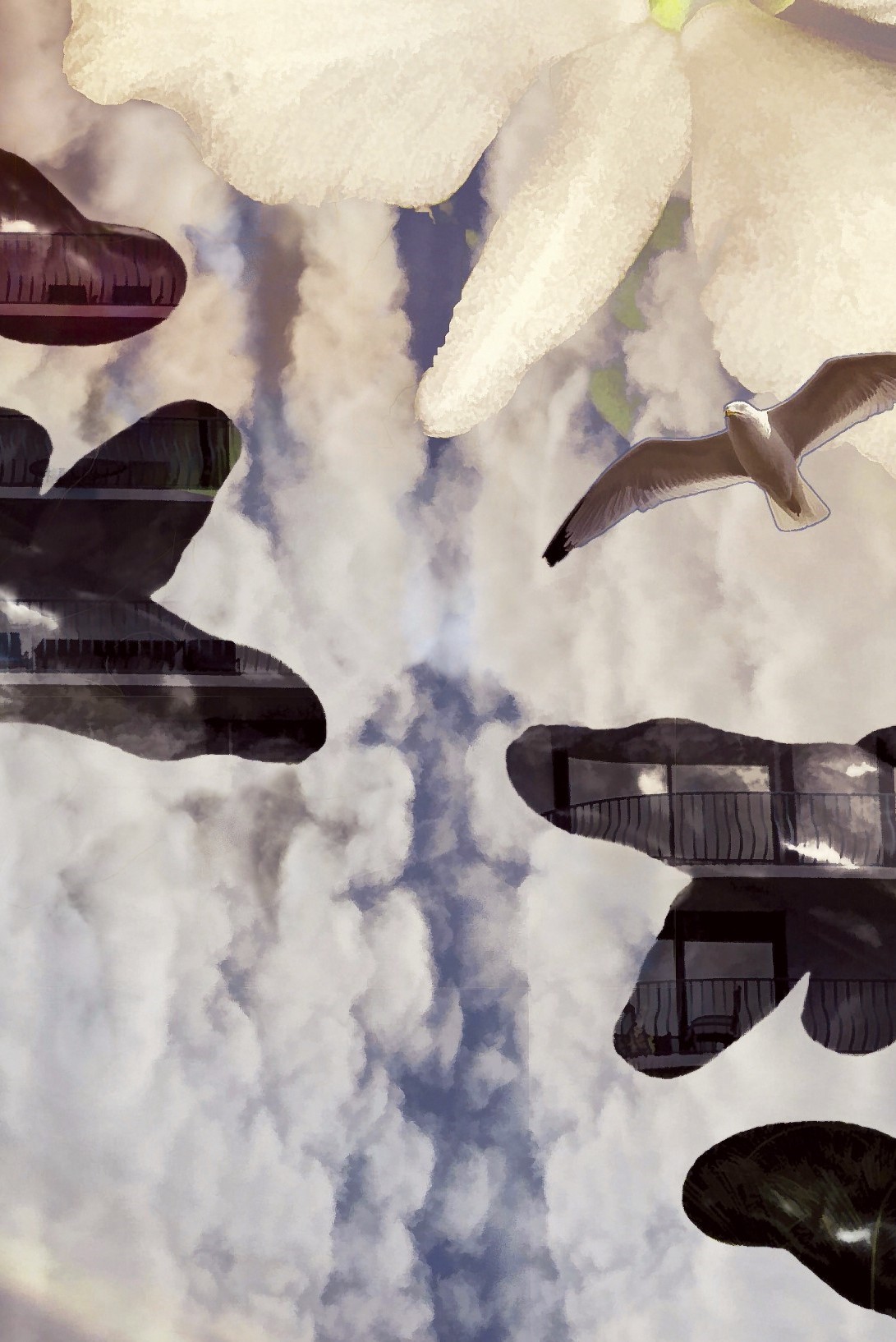 Last Thursday, the unsuspecting residents of a Florida apartment building found themselves suddenly thrust into a living nightmare. In the early morning hours, with almost no warning at all, a large portion of the 12-story building suddenly collapsed.
A resident in apartment number 611, Maria Iliana Monteagudo had only moved to the building in December.
"It's like something supernatural woke me up. I felt something strange, and I thought, 'Oh, I forgot to close the sliding door to the balcony, and the wind is making the noise,' " she told interviewers in the immediate aftermath of the disaster.
"I tried to close the sliding door, and it felt like the building was moving. The door wouldn't close," she recalled. "Then it started getting wider and wider as I watched," she said. "Something said, you have to run. You have to run immediately."
"I was afraid I was going to be crushed," she said of her harrowing escape from the collapsing building. "I kept going, screaming, 'God, help me, please help me. I want to see my sons, I want to see my grandsons, I want to live, please help me, God.'"
"A lot of people knew there were problems in that building. This is a disaster that somebody could have stopped before it happened," Monteagudo added, expressing a sentiment increasingly shared as details about the building's history emerge.
Monteagudo is one of the lucky ones.
11 people have been confirmed to have died in the tragedy so far; over 150 more remain unaccounted for as the days stretch on and hope of finding anyone still alive in the rubble dwindles.
Everyone from local first responders, to the U.S. Army Corp of Engineers, to teams of rescue experts sent by Israel and Mexico, has been working around the clock on the search and rescue effort, with around 200 people working at the site at any given time.
In spite of the best efforts of rescuers, however, some of who were on the scene in the immediate aftermath of the collapse early Thursday morning, no one has been recovered alive from the debris since Thursday.
Florida officials from Rep. Debbie Wassermann Schultz (D-FL) to Florida Governor Ron DeSantis (R) were on hand yesterday to give a comprehensive press briefing about the situation in Florida.
"We have people waiting and waiting and waiting. That is excruciating," said Miami-Dade County Mayor Daniella Levine Cava during the briefing. "They are coping with the news that they might not have loved ones come out alive and still hoping that they will," the mayor told the press. "Their loved ones may come out as body parts."
Rescue teams are also enduring an excruciating ordeal.
"It takes a toll to work days on end and not find any life," a member of Florida's Task Force 1 at the Federal Emergency Management Agency said in a statement to the press.
While rescue workers haven't heard any voices since Thursday, there have been reports of banging coming from inside the rubble. Experts warn these knocks may merely be settling, but relatives and survivors aren't yet giving up hope.
There have been air-pockets discovered within the debris. And as long as the effort is termed a rescue, rather than a recovery, there may still be a sliver of hope, however thin.
As hope continues to wane, however, the focus is shifting towards what caused the building to collapse.
"The concrete deterioration is accelerating," wrote the building's board president in a letter to fellow residents sent on April 9. "The roof situation got much worse, so extensive roof repairs had to be incorporated."
"When you can visually see the concrete spalling (cracking), that means that the rebar holding it together is rusting and deteriorating beneath the surface," was the ominous conclusion.
An examination of the building in 2018 had found major structural damage and estimated the cost of fixing it to be around $8 million dollars. By April of 2021, that figure had risen to $15 million.
"At no time did experts either from the town or the engineering firm describe the threats as dangerous," said association board spokesman Max Marcucci. "They never relayed there was an imminent threat that could cause failure to the building. There is still one board member missing with one of her family members. Other members of the board are safe. They are focused on caring for their friends and neighbors, their process in this tragedy too. It's an incredible time for them."
"We continue to pray for miracles," he added.
Since the accident, a structural engineer has been engaged to conduct a thorough forensic investigation, but it might be six months to a year before we get any definitive answers.
Unless more survivors are discovered, we are looking at the worst accidental, man-made disaster since 114 people were killed by a duo of collapsing glass walkways at a Hyatt in Kansas City in 1982
(contributing writer, Brooke Bell)