A spot of fun for your holiday weekend.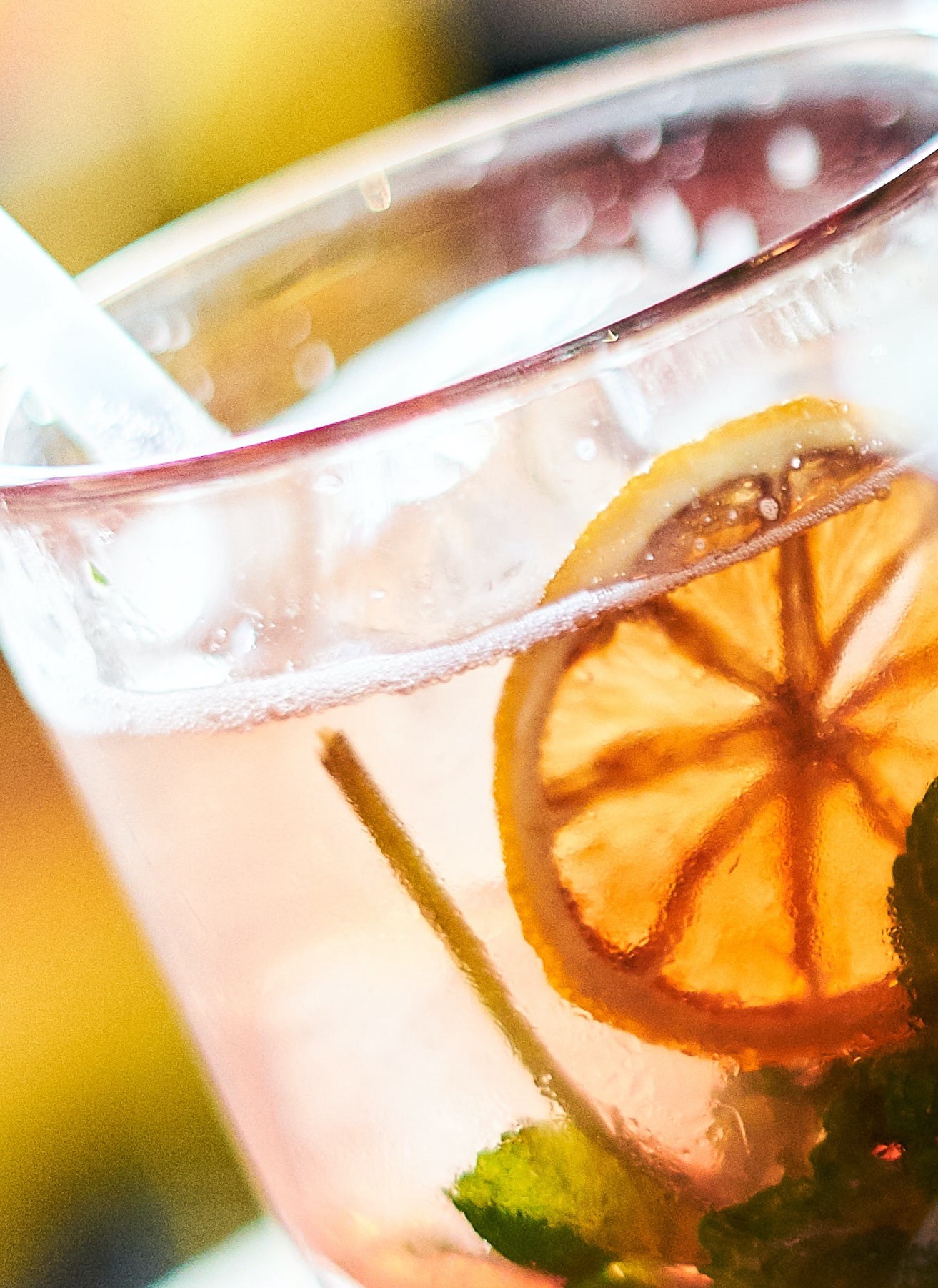 2020, don't let the door hit you.
No; it's not New Year's Eve, but it sure feels like it somehow. 2020, into 2021, has been a blur of pandemic isolation and uncertainty.
But gradually, oh, so gradually, the masks are starting to come off. People are venturing out.
"It's over when we feel it's over," may not seem very scientific, and it isn't; but it's still true. Discerning the line between Covid and no-Covid isn't going to be as easy or as straightforward as many optimists assumed.
Even still, people are starting to get back together with friends. Concerts are starting up again. Weddings are going ahead- to the joy of so many families. People are smiling at each other, albeit nervously, or giving each other the hairy eyeball, looking for signs of vaccination.
Words like "vacation" and "beach" are being bandied about.
Ready or not world, here we come. It's bound to be a kind of cannonball summer. The shock of getting back in the water might be disconcerting at first, but it might go away if we swim around a bit.
We might get used to the new strangeness of our old habits, but we should be kind to ourselves, and to one another as we do.
There are times when abstaining from alcohol is a kind of superpower, a way to keep your head when everyone else is losing theirs.
Yeah; this might not be one of those times.
"Water is the wise man's only drink," said Thoreau.
"I'm making my own," said Deepak Chopra once, tapping his temple knowingly when asked why he wasn't drinking.
For everyone else, there's alcohol. And occasionally, if we are lucky, a time and place suitable for losing one's head a tiny bit.
"Rock the Kazmir"
To be enjoyed responsibly, with good friends.
Ingredients
3 mint leaves
1 slice lemon
1 tsp. fresh ginger, sliced
2 shots peach schnapps
1 shot bourbon
1/2 cup ginger peach tea
Ginger-ale
Garnish
fresh peaches, sliced
mint leaves/lemon slices
ice
Instructions
Add mint leaves, 1 lemon slice, ginger, and peach schnapps to shaker.
Muddle for approximately 15–30 seconds to make sure that all of the flavors are combined.
Pour in the bourbon and peach tea. Add ice and shake for about 10 seconds or until the outside of the shaker is chilled.
Serve on ice and top with ginger-ale.
Add peaches, mint, lemon to garnish if desired.
Drink to world peace.
(contributing writer, Brooke Bell)