Lest anyone forget, North Korea is still ruled by a ruthless despot with an iron fist clamped firmly around his country, his countrymen, and hopes for peace on the Korean Peninsula.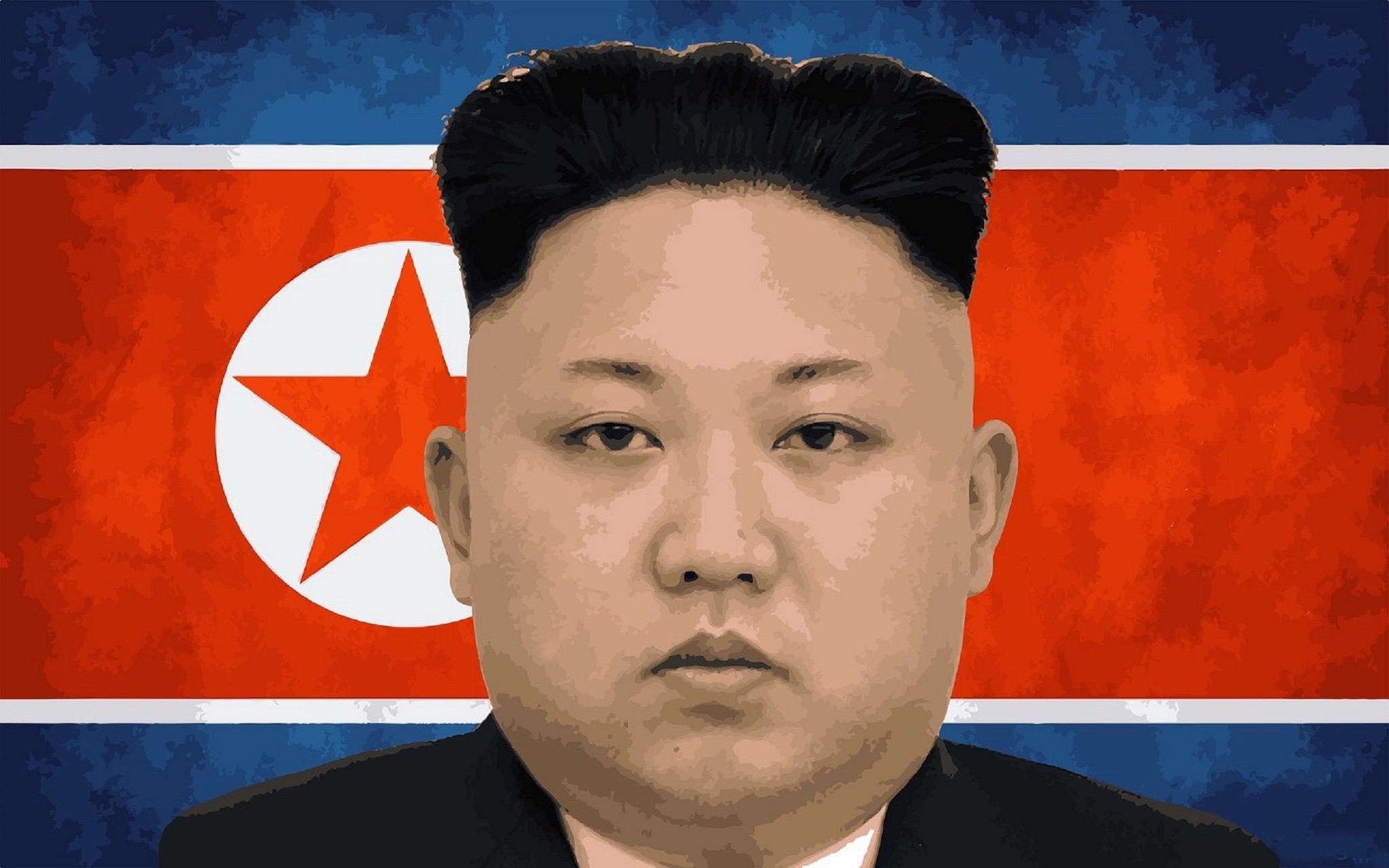 Chairman Kim Jong Un of the Democratic People's Republic of Korea. (photo: Victoria_Borodinova / 1297 bilder)
Under Pressure in Pyongyang
After a dangerously low harvest season, North Korean Leader Kim Jong Un is feeling very vulnerable at the moment. You'll have to excuse him.
Several recent weather disasters coupled with existing sanctions have seen government rations, which around 70% of North Koreans rely on for survival, decreased from 550 grams to 300 grams per day.
With these much-tightened rations rippling out across a country where widespread hunger is already common, Kim is right to be afraid.
No brutal regime exists in a vacuum. The North Korean leader is, even now, surrounded on all sides by enemies, underlings, political opponents, and government officials who want to depose and execute him.
And he knows it.
The Mad King of North Korea
Without a free press, or regular access granted to international press, we don't know everything that goes on in North Korea. But we do know Kim has ordered 340 executions since taking power in 2011, many of them breathtaking in their brutality.
140 of those people were highly-placed officials in the North Korean government. One of them was Kim's own uncle, who plotted to overthrow the North Korean Leader in 2013. Kim Jong-Un's regime, even more so than that of his father Kim John-Il, is well known for its ruthlessness.
"For example, in the five years he has served as leader of North Korea, he has purged (his) Defense Minister five times, while his father changed his Defense Minister only three times in his 17 years … and two of those changes were because (they) died of old age." — Bruce Bennett, RAND Corporation senior defense analyst, 2016
Kim's brother, once a political rival, wasn't executed; but he was mysteriously murdered. Feeling the need to kill so many administration insiders suggests certain things about the inner workings of the Kim Jong-Un regime, none of them bode well for Kim.
Unfortunately, for now, this only makes him more dangerous.
In recent weeks, another group of North Korean government officials may have joined the ranks of those who have angered or opposed Kim; there are rumors that the North Korean team that has been negotiating with U.S. Secretary of State Mike Pompeo has been executed.
It is a stark and brutal reminder of the high-stakes game the U.S. is playing, and who it is playing against. And why. And, ultimately, for whom. None more so than the people of North Korea, who have suffered under dictatorship, privation, and brutality for long enough.
Appearing on CBS's Face the Nation on Sunday, Secretary of State Mike Pompeo did not confirm the reports that the U.S. negotiating team had been executed by Kim, but he did admit that his counterpart would be someone new the next time he meets with North Korean leadership.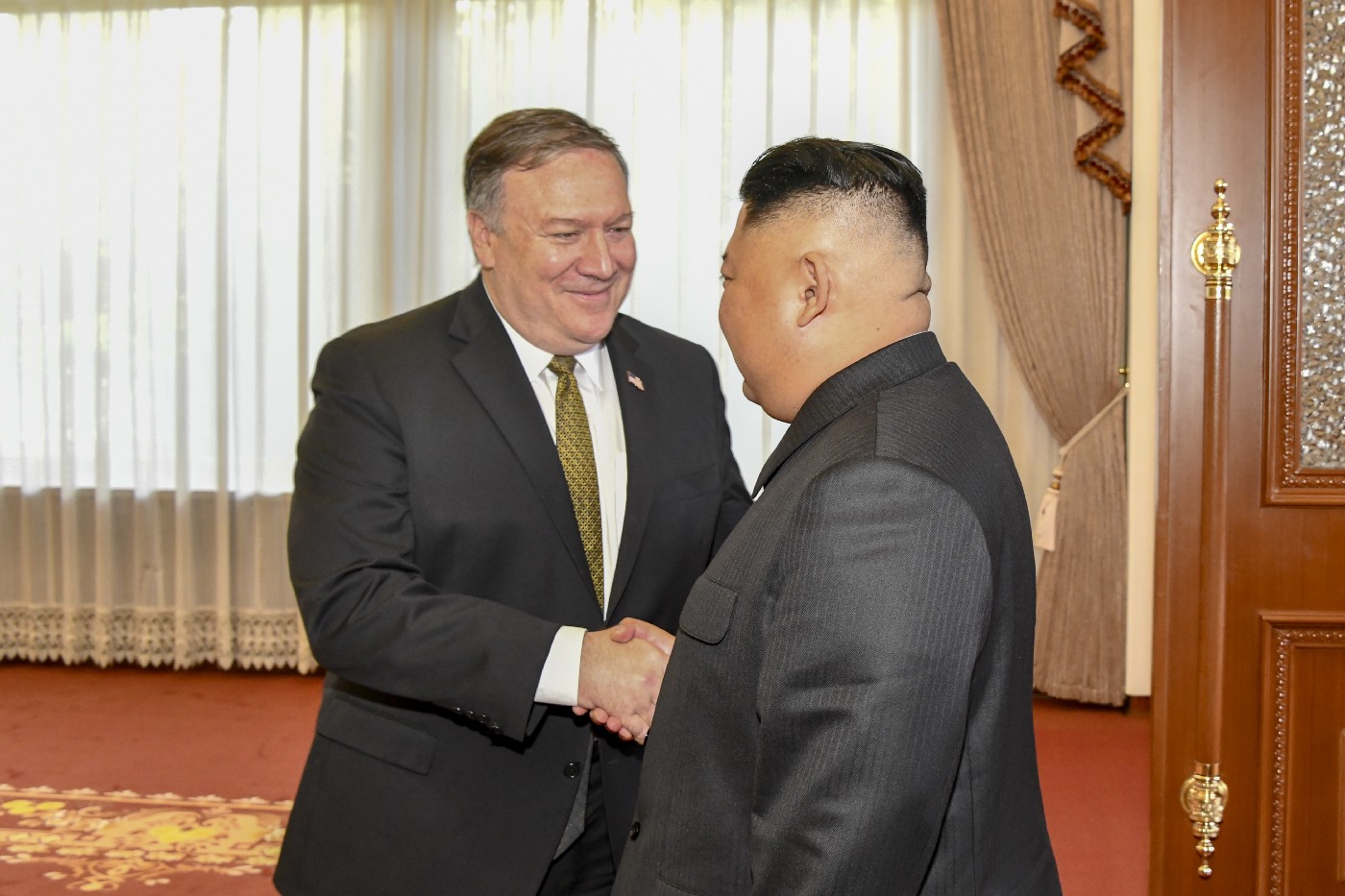 Back in April 2018, Kim Jong-Un announced in a statement that he was not happy with the job Pompeo was doing and asked to speak to a manager.
Pompeo, of course, is the manager. In response, he made it clear that going forward, North Korea would still be meeting with a U.S. Secretary of State led negotiations team, regardless of the wishes of Pyongyang.
It isn't difficult to imagine what Kim's motives might have been for removing the the North Korean negotiating team. Or why he wants someone besides former CIA head Mike Pompeo across the negotiating table. Or why Kim has chosen now to resume his saber rattling missile tests.
North Korean Leader Kim Jong Un is not getting what he wants from negotiations with the United States. Good.
The U.S. is offering much more that instant sanctions relief in return for nuclear disarmament: The U.S. is offering Kim Jong-Un the world. North Korea can join the global marketplace proper and double, triple, or quadruple their GDP in ten years- if it takes that long. On offer from the United States is unimaginable wealth, prestige, and power over a prosperous and grateful population that might ensure a third generation of dynastic power.
Or not.
The U.S. is asking for only one thing: Ending the nuclear aspirations of North Korea is a nonnegotiable part of the peace process and no easing of the sanctions must take place until Kim agrees to full denuclearization.
These latest missile tests are not unexpected, but they are most unwelcome to other countries in the region, none more so than South Korea. North and South Korea had reached a mutual agreement to cease all hostilities between the two countries in September of 2018. The South Korean government has called the most recent missile tests a violation of that agreement.
"Praising the People's Army for its excellent operation of modern large-caliber long-range multiple rocket launchers and tactical guided weapons, he said that all the service members are master gunners and they are capable of carrying out duty to promptly tackle any situation. He stressed the need for all the service members to keep high alert posture and more dynamically wage the drive to increase the combat ability so as to defend the political sovereignty and economic self-sustenance of the country and … the security of the people from the threats and invasion by any forces." — the KNCA paraphrasing Kim's remarks
Though Kim has expressed no explicit threats towards the U.S. or South Korea, these tests undoubtably reflect his regime's growing unease with the progress of negotiations with Washington.
The unexpected diplomatic breakdown which occurred during the last meeting between North Korean Leader Kim Jong-Un and U.S. President Donald Trump no doubt exacerbated the already tense situation. The summit ended abruptly when Trump walked out of his meeting with Kim.
However, even Trump's critics agree this was the right move; the U.S. must not budge on denuclearization.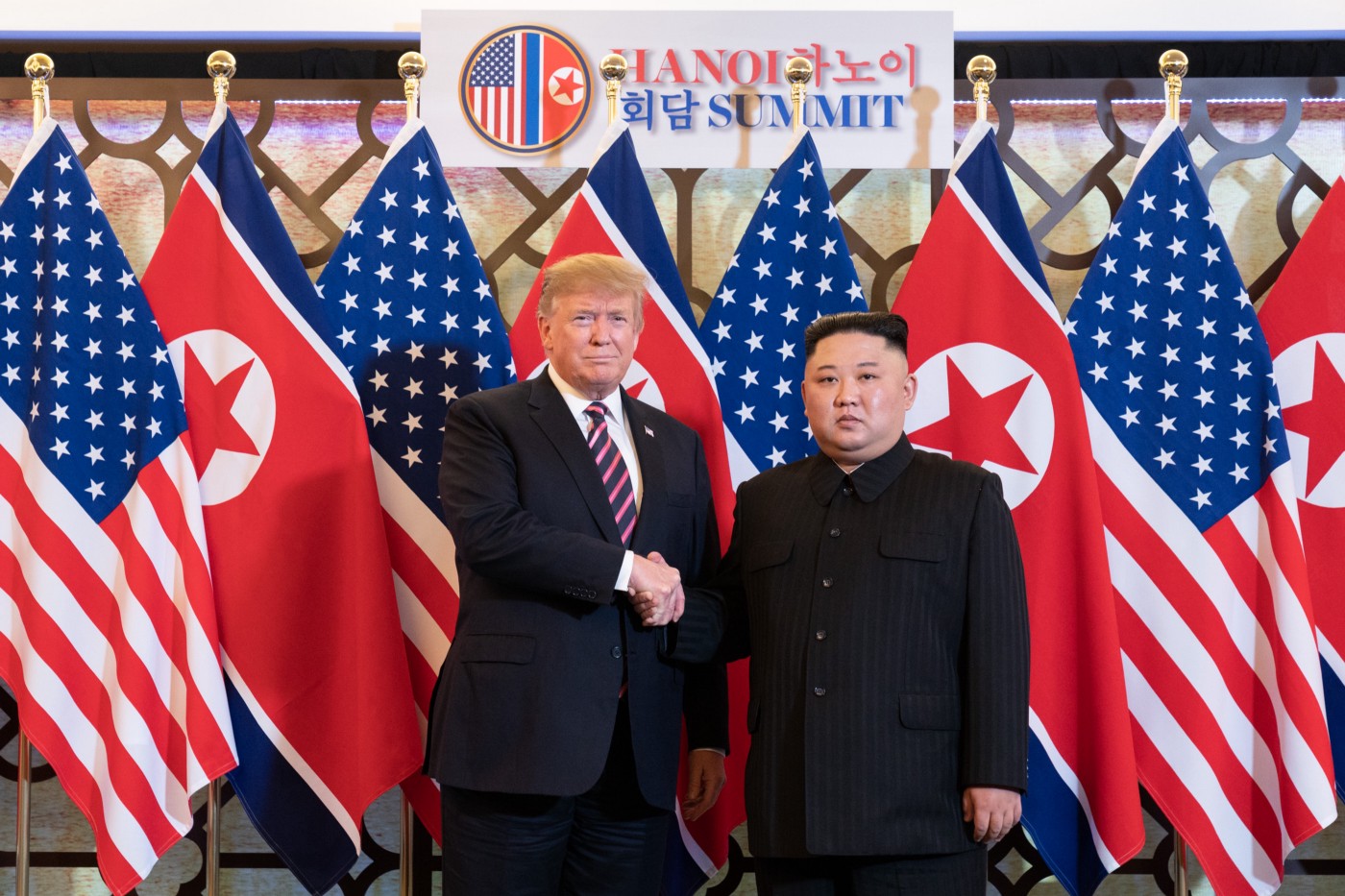 Trump, for his part, still purports to be optimistic about the peace process, even after this weekend's potential hostilities.
"[Kim] fully realizes the great economic potential of North Korea, & will do nothing to interfere or end it. He also knows that I am with him & does not want to break his promise to me. Deal will happen!" — President Trump, twitter
U.S. Secretary of State Mike Pompeo agrees and does not appear daunted by the most recent missile tests either, nor by reports that a new team will be greeting his when next the two countries meet.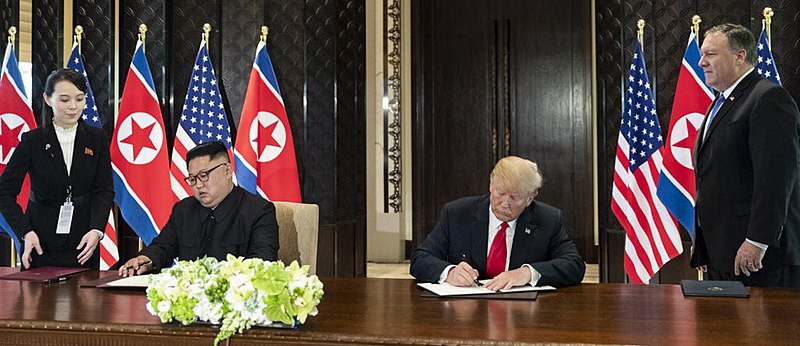 "We still believe that there's an opportunity to get a negotiated outcome where we get fully verified denuclearization. Chairman Kim has repeated that. He's repeated that quite recently, in fact. So, we hope that this act that he took over the weekend won't get in the way. We want to get back to the table. We want to continue to have these conversations." — U.S. Secretary of State Mike Pompeo
How Kim Jong-Un feels about the peace process is anyone's guess. He is surrounded by people who want to kill him. He is outgunned, out manned and outmaneuvered. His country is starving. His time is running out. He must make a deal with Washington, or die.
Just now, he is a cornered tiger; and cornered tigers are the most dangerous.
(contributing writer, Brooke Bell)