Chicago has become a microcosm of the challenges Democrats face heading into November.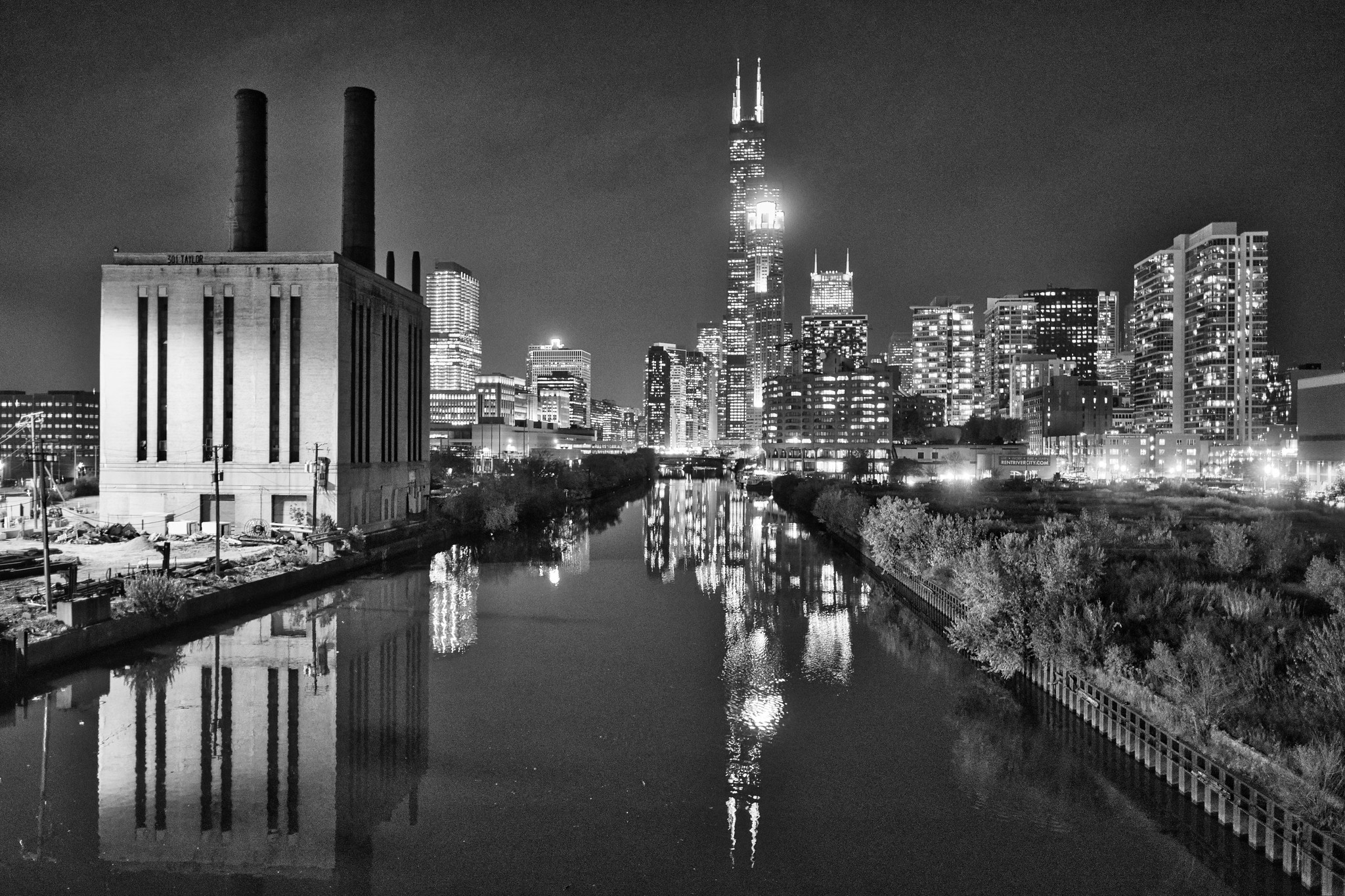 There is a blistering argument going on in progressive political circles these days among elected officials of the Democratic Party persuasion. Nowhere is that internecine dispute more on display than in Chicago.
Moderate Democrats from Chicago to California blame the far-left militant progressive wing for the party's problems in the polls and heavy November headwinds.
In their states and districts, in their home towns and in Washington, moderate Democrats are being forced to answer for all manner of liberal excesses from "Defund the Police" to Covid19 lock-down policies many now view as excessive and prolonged.
That the bulk of the blame for the policies which kept public schools closed while private schools remained open, and other policies viewed in retrospect as a bit reactionary and heavy-handed have come to rest on the Democratic Party, but- as the polls indicate- that does indeed seem to be the case.
But polls and polling, as so many keep forgetting, are only partially reliable these days- if that. The polling issues which failed to predict Brexit, the election of Donald Trump in 2016, how close he came to winning reelection in 2020, how well down-the-ballot Republicans did in 2020 are still plaguing the industry. In 2020, pollsters missed 27 out of 27 predictions in districts viewed as toss-ups which were predicted to go blue and went red instead.
The recent election of Glenn Youngkin in Virginia wasn't predicted by polling; the close race faced by Democratic Party incumbent governor Phil Murphy in navy blue New Jersey was a complete surprise to pollsters.
None of the problems have been fixed for 2022: It is possible they can't be fixed.
The polls have been over-sampling Democratic Party voters and progressive-leaning people on the political spectrum: Of course the results tend to skew in favor of Democrats.
This wouldn't be a problem except for the ugly surprises it keeps delivering the party at the ballot box.
While conservative voters are hard to poll- to the point that some polling companies have stopped bothering to try and now resort to a complicated type of mathematical weighting of whatever "conservatives" pollsters can manage to scrape together- they still show up to vote on Election Day.
Think about it: When was the last time a Republican Party candidate was dealt an unpleasant surprise at the ballot box?
Because of these polling issues, and many other issues, it is almost impossible to decide with any real certainty which of the two factions of the Democratic Party is to blame for its slide in the polls.
It could be, as progressives claim, that a failure to deliver on promises made to the progressive wing of the party, a failure to pass legislative priorities for liberal voters like the Green New Deal or Build Back Better, is going to destroy Democratic incumbents at the ballot box in November.
It could be, as moderates claim, that progressives are wrong about how popular ideas like "Defund the Police" are with Democratic Party voters. It might look good in a hashtag, but the corresponding rise in crime which has punctuated the movement hasn't don't it or its proponents much good.
Popular opinion seems to have turned hard against efforts to strip police departments of funding in retaliation for the murder of George Floyd and other unarmed people killed by police. That "Defund the Police" was about punishing police departments, not reforming policing, seems to be growing more clear.
After all, money for the social services defenders claim will reduce crime and the need for policing could come from anywhere. Tying it to police budgets was a punitive measure difficult to defend, especially amid a crime wave like the unprecedented one Chicago is experiencing.
The director of the Chicago Film office was assaulted during a recent robbery outside his home, landing the prominent 53-year old Chicagoan in the ICU. Months ago, a gang of thieves burgled the same store twice in three days, dumping emptied-out cash registers on the lawn of the Governor's mansion. The wealthiest man in Illinois complained to the press that carjackers have approached the security detail outside his house on several occasions, and he isn't alone.
Lacking private security details, innocent men, women and children have been killed in a wave of homicide, drive-by shootings, even open-air gangland shoot-outs. Shoplifting has reached epic proportions to the point that the drawbridge to Chicago's premier shopping district had to be raised in order to cut off access.
While Mayor Lori Lightfoot, who at this point must be considered a moderate, blames progressive Cook County Attorney Kim Foxx for the rising tides of crime and unrest in Chicago, Foxx blames Lightfoot and the Chicago PD, and everyone blames the rampant political corruption of the Chicago Way, a massive number of taxpayers are voting with their feet, fleeing Chi-town for safer pastures.
Progressives and moderates in the Democratic Party have three problems, one they know about and two they don't.
Most elected officials in the Democratic Party will admit, at least in private, that it isn't looking good for the party this election year. Anything could still happen, they say, but the outlook is grim or there wouldn't be so many high-profile Democratic Party retirements.
What Democrats may not know is the true extent of the problems: If polling is this bad, it is probably actually much worse. Polling is still heavily skewing progressive, and progressives aren't going to be as hard on Democratic Party politicians as their conservative counterparts.
Whatever problems the nation is facing- inflation, rising prices, higher energy and fuel costs, Covid19, supply line delays, Afghanistan, Ukraine- if Democrats would have blamed Donald Trump- and they would have- Republicans will likewise blame Joe Biden and the Democrats.
While progressives and moderates in the party argue about who is to blame for the Democratic Party's problems, those problems could continue to get worse- much worse.
That is the other thing Democratic Party analysts aren't considering.
The weather is getting warmer by the day. The high levels of crime which have plagued many Democratic Party strongholds from Seattle to Chicago to New York City are about to get worse- as crime always does during the summer.
Democrats arguing about who is to blame and trying to calculate the losses the party is likely to face in November are assuming things stay as they are, on a predictable trajectory. The optimists are assuming things will get spontaneously better somehow.
Looking at the current situation, considering historical trends, this isn't likely to prove the case. Instead, chances are good the problems of today are going to look like halcyon days of peace and prosperity in comparison with what the nation, including Chicago, is likely to face in the coming months.
(contributing writer, Brooke Bell)