Unpredictable U.S. President Donald J. Trump closes 2018 amid all the usual uproar and outrage.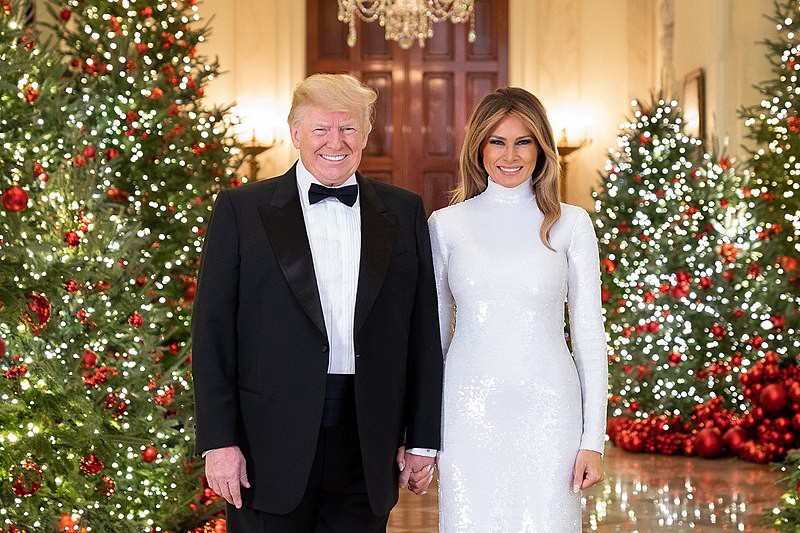 President Donald J. Trump and First Lady Melania Trump are seen in their Official Christmas Portrait on Saturday, December 15, 2018, in the Cross Hall of the White House. (Official White House Photo by Andrea Hanks)
2018: In Like a Lion, Out Like a Lion
There is never a dull moment in the Trump Administration. One thing that can't be said about Donald Trump is that he is in any way predictable.
2018 ends just the way it began: In a complete uproar that makes for good television. After all, this isn't just the holiday season- it's sweeps week. Got to get those ratings up.
Defense Secretary James Mattis resigned yesterday over disagreements with the White House over foreign policy. He even left a letter.
President Trump also refused yesterday to back down from a recent, and also very surprising, decision to move U.S. troops out of Syria and Afghanistan. In Shift, Trump Orders U.S. Troops Out of Syria.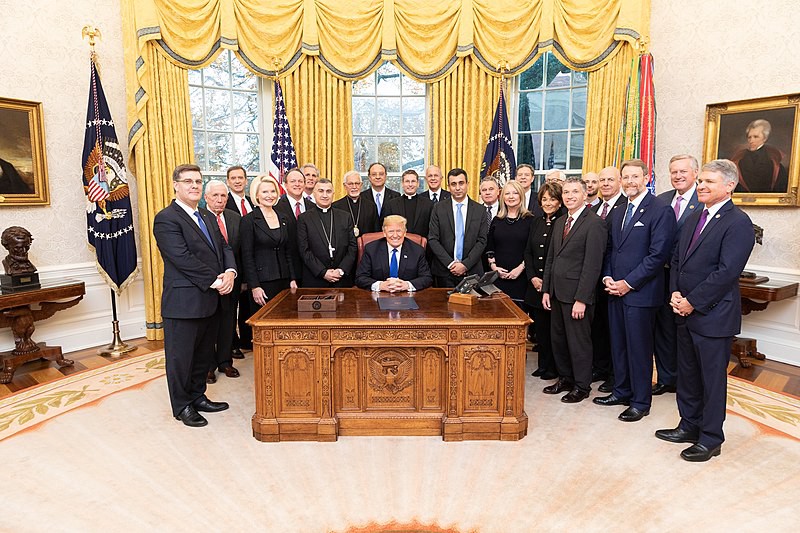 Trump doesn't drink, he doesn't smoke, he doesn't go jogging.
He uses that time to do what he does best: What he wants.
2018: A Mad-lib of Political Party a la Carte Blanche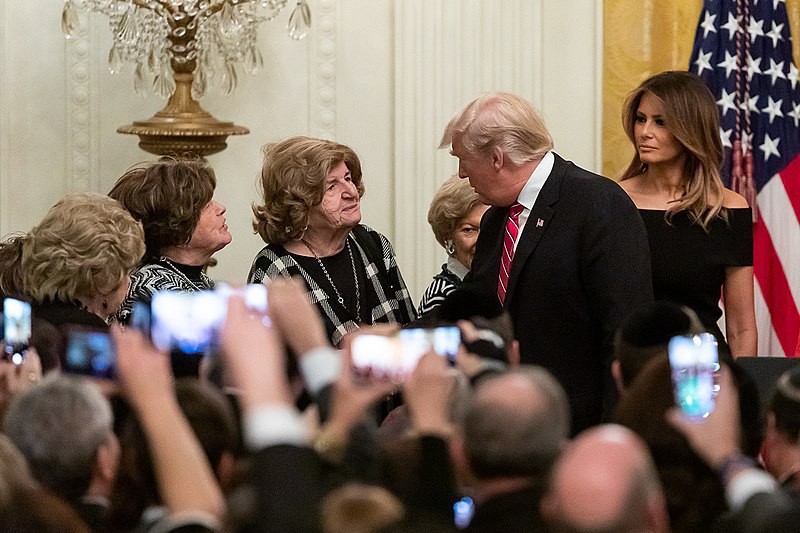 Back on the Wall Again
As 2018 winds down, Trump is also back on the wall. That is, after he backed off the wall. Now, Ann Coulter is mad at him and he's back on the wall again. He is, it would seem, again willing to go to the mattresses to get this border funding.
Please,Stop Saying Wall
What he hasn't done: A better job getting the message out that what he wants isn't really even a wall anyway? The word "wall" is misleading in the extreme and yet no effort has been made to correct this misconception.
President Trump's relatively modest plan to reduce illegal crossing of the southern U.S. border, using existing wall improvements and technology solutions, is not a wall at all.
If I were Trump, I would get the message out to all Republicans, and Ann Coulter, yesterday or sooner:
"I am facing fierce opposition because the public thinks I'm building the Great Wall of China over here. So if all of you at least could stop saying wall all the time, that would be very helpful in my negotiations with Congressional and Senate Democrats. Thank you."
But he hasn't. Why not?
He may not be a soaring orator but he isn't stupid. Nor is he alone. His administration must know that the public perception of this project is wildly skewed. His administration must also know that no effort is being made to counter-balance it. Why?
Unpredictability has Advantages
Trump's reputation as a wild card seems to have served him well in trade negotiations, but the stock market doesn't seem to like it overmuch. Elected Republicans and Democrats don't seem to love it too much, either.
Who is it all for?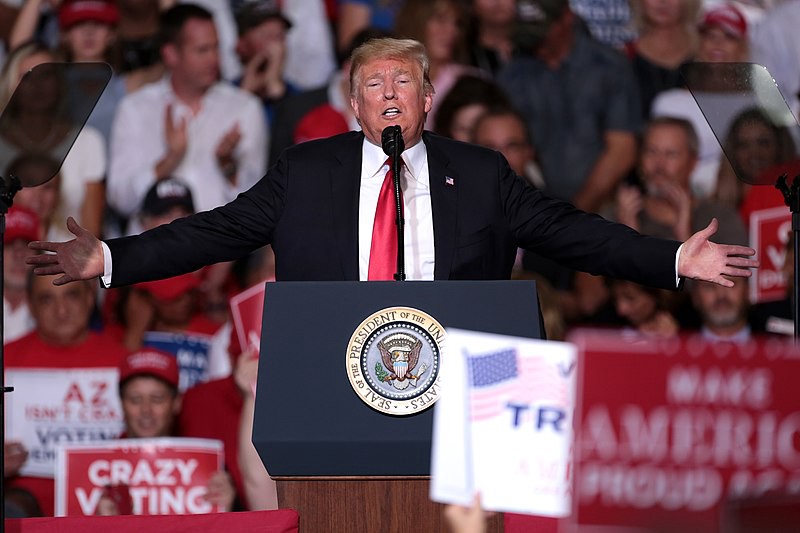 Trump Voters
The border wall GoFundMe page sums up the Trump presidency. That's right: a GoFundMe for Trump's border wall has raised nearly $12M. Is it the wall Trump voters are supporting? Or the leader they see as someone who can get things done?
(contributing writer, Brooke Bell)