After an awful last quarter and losing $50 billion in a single day, Netflix has decided its problem is non-paying customers.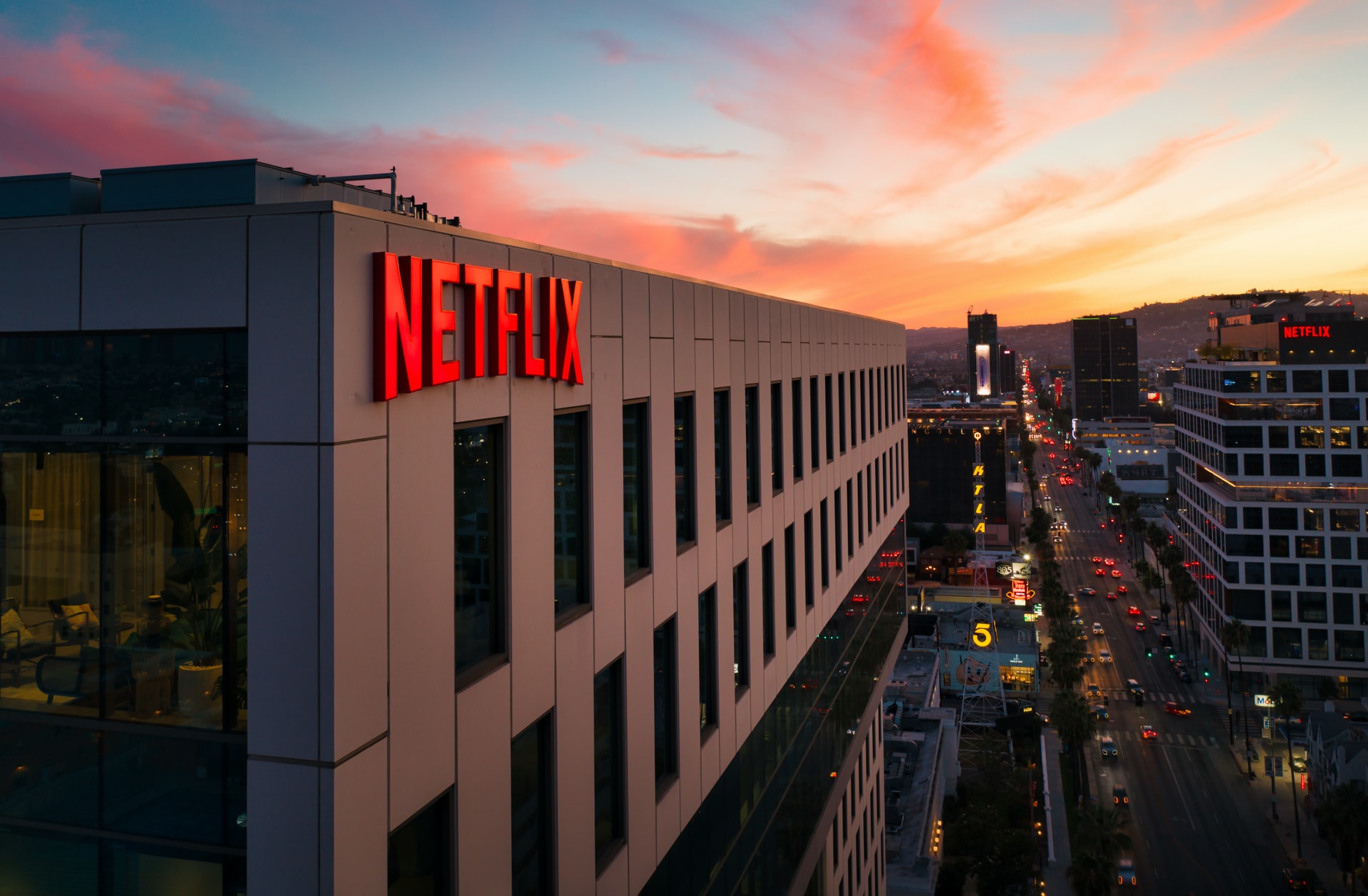 "The woke mind virus is making Netflix unwatchable," Elon Musk tweeted on April 19, retweeting the news that Netflix posted a significant loss of subscribers over the last quarter along with his opinion as to the reason.
On the heels of a very disappointing last quarter, Netflix lost 35% in a single day, prompting even major investors to unload their stock.
After the plunge, Bill Ackman of Pershing Square Capital Management fame, sold his entire investment in Netflix at a major loss.
"Today, we sold our investment in Netflix, which we purchased earlier this year," Ackman admitted in a letter to Pershing shareholders disclosing the sale. "The loss on our investment reduced the Pershing Square Fund's year-to-date returns by four percentage points. Reflecting this loss, as of today's close, the Pershing Square Funds are down approximately two percent year-to-date."
"Hedge Fund Titan Bill Ackman Sells All Netflix Stock as Billion-Dollar Bet Flops," screamed the Hollywood Reporter yesterday. "The activist investor, who bought $1.1 billion in stock in January, sells a day after the streaming giant disclosed that it had lost 200,000 subscribers in its latest quarter."
"While we have a high regard for Netflix's management and the remarkable company they have built, in light of the enormous operating leverage inherent in the company's business model, changes in the company's future subscriber growth can have an outsized impact on our estimate of intrinsic value," Ackman told Pershing shareholders.
Only weeks ago, on March 29, Ackman called Netflix, "well positioned as a leading beneficiary of the long-term secular growth in streaming, a high-quality business overseen by a world-class management team."
"We believe Netflix's current valuation represents a meaningful discount to intrinsic value for a business of its quality and exceptional growth potential," Ackman said at the time.
What happened to all that growth potential in only three weeks?
"In our original analysis, we viewed this operating leverage favorably due to our long-term growth expectations for the company." Ackman explained of the shift.
"Yesterday, in response to continued disappointing customer subscriber growth, Netflix announced that it would modify its subscription-only model to be more aggressive in going after non-paying customers, and to incorporate advertising, an approach management estimates would take 'one to two years' to implement," read Ackman's letter.
He called the changes "sensible" but cautioned that, "it is extremely difficult to predict their impact on the company's long-term subscriber growth, future revenues, operating margins, and capital intensity."
While Ackman still had plenty of dry compliments for Netflix, he dropped the hammer just as soundly as Elon Musk, if less pithily.
"We require a high degree of predictability in the businesses in which we invest due to the highly concentrated nature of our portfolio," Ackman's letter to Pershing investors read. "While Netflix's business is fundamentally simple to understand, in light of recent events, we have lost confidence in our ability to predict the company's future prospects with a sufficient degree of certainty."
"Based on Management's track record, we would not be surprised to see Netflix continue to be a highly successful company and an excellent investment from its current market value," wrote Ackman, softening the blow somewhat. "That said, we believe the dispersion of outcomes has widened to a sufficiently large extent that it is challenging for the company to meet our requirements for a core holding."
Losing 200,000 subscribers in a single quarter may seem a drop in the bucket to a company with over 221 million subscribers worldwide, but the streaming service is predicted to shed another 2 million in the next quarter, in spite of a recent price increase and Netflix's aforementioned promises to crack down on password sharing.
"I know it's disappointing for investors, and it is for sure," said Netflix co-CEO Reed Hastings on a call to discuss the bad news. "We're super focused on getting back into our investors' good graces."
Winning the approval of investors is important for any company's CEO, but Musk's comment in particular brings the real issue Netflix is facing into the fore.
Why are subscribers abandoning Netflix?
Nothing lasts forever. No empire or civilization or company. Netflix, once little more than a DVD mail-in subscription service with bugs aplenty, replaced entertainment giant Blockbuster in an industry-wide rout few could have predicted.
Netflix may still be the biggest kid on the block, but the block has a lot more kids on it all of a sudden. Streaming services offering entertainment content are virtually everywhere, cropping up like toadstools after a spring rain.
Niche content, free content, and yes, a fair amount of pirated content.
Netflix plans to crack down on password and account sharing, in what CBNC sarcastically warned, "could be a dark day for your ex-boyfriend's brother."
Netflix may manage to eke out a few more grudging subscriptions from this crackdown, but it is difficult to see how adding advertising will entice more paying subscribers.
One of the main reasons so many consumers turned to streaming services like Netflix in the first place was to avoid paying for advertising. Paying to be advertised to every few minutes is what eventually sent customers fleeing cable subscription services.
"If I'm watching ads," many television program consumers began wondering, "shouldn't these companies be paying me?"
That question, and its obvious answer, is at the heart of what made Netflix so successful in the first place. If Netflix executives are keen to get back in the good graces of paying customers, and attract more, lowering prices might be a good place to start.
The more people who can afford Netflix, the more potential subscribers the service could net. It isn't difficult to understand why so many companies are having to raise prices; manufacturing costs are skyrocketing, fuel costs are through the roof and everything from windows to widgets costs more to produce and deliver.
But Netflix is a streaming service.
Finding ways to stream quality content to more consumers for less would be a valuable commodity, even in a market as saturated by entertainment content as this one.
(contributing writer, Brooke Bell)