"Good boards don't create good companies, but a bad board will kill a company every time," is a statement Dorsey called "big facts".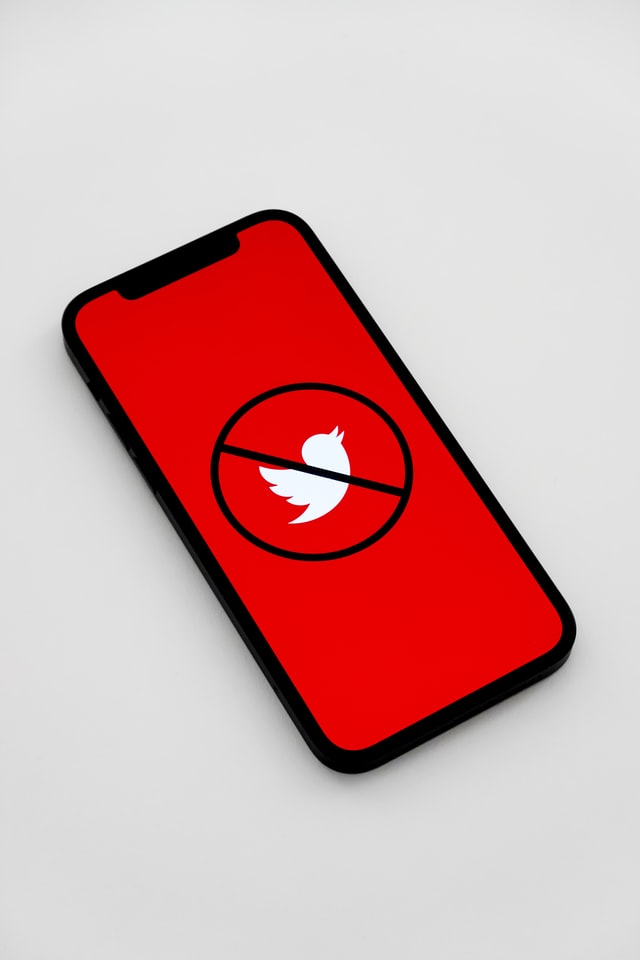 "What I do know for sure is that this old Silicon Valley proverb is grounded in age-old wisdom that still applies today: Good boards don't create good companies, but a bad board will kill a company every time," read the Twitter post that unexpectedly caused a nuclear meltdown on social media April 16.
It was just an innocuous thread about boards of directors; the good, the bad, the indifferent. It normally would have escaped the notice of the vast majority of Twitter users, to say nothing of the vast majority of Americans. Most people in the U.S. aren't even on Twitter; only 1 in 5.
The thread and the post went viral however when former Twitter CEO and current agent provocateur Jack Dorsey unexpectedly chose to weigh in: "big facts".
Two words, lower case, no punctuation. As they say in the ongoing flame wars and culture war skirmishes: Shots fired.
The thread, and Jack Dorsey's comment, might still have flown largely under the cultural radar were it not for the fact that the board in question is currently enduring a possible hostile takeover by billionaire Elon Musk.
In the ongoing saga of Musk V. Twitter's board of directors there has been much wailing and gnashing of teeth about the prospect of a billionaire buying Twitter and controlling speech in the virtual, some say vital, public town square of social media.
Whoops.
That Twitter, along with Facebook, are already owned and controlled by billionaires who control the flow of free speech on social media is making for some uncomfortable reflections by the commentariat, in the worlds of social and traditional media alike.
Even writers in the Washington Post- which is, ironically, owned by billionaire Jeff Bezos- have openly lamented the prospect of billionaires controlling the flow of information in society.
This new moral conundrum has made some interesting new alliances and delighted many a contrarian, independent journalist.
"Twitter's Chickens Come Home to Roost," crowed one-time Rolling Stone journalist turned popular Substack writer Matt Taibbi. "The Great Elon Musk panic of 2022 is revealing a big fat boatload of blue-check hypocrites."
"After spending the last six years practically turgid with joy as other unaccountable billionaires tweaked the speech landscape in their favor, they're suddenly howling over the mere rumor that a less censorious fat cat might get to sit in one of the big chairs," wrote Taibbi on April 14. "O the inhumanity!"
"Elon Musk's 'Threat' to Restore Free Speech on Twitter Provokes Liberal Panic," added Taibbi's fellow bad boy of journalism, Glenn Greenwald.
"The fact that Musk has repeatedly denounced Twitter's increasingly heavy-handed and clearly ideological censorship regime does not mean he is earnest in his intention to restore free speech to the platform, but the mere possibility that he does intend to do so has sent censorship-dependent liberals into spasms of panic and hysteria," Greenwald continued.
Joe Rogan is also a fan of Musk's intention to buy Twitter.
While new media and traditional media outlets have been having a field day- half of them gleeful, half of them hyperventilating- Musk and the Twitter board have been going back and forth- Musk purchasing a majority share in the company, planning to join the board then refusing, offering to the buy the company outright, Twitter adopting a "poison pill" strategy to avert the takeover, Musk considering partners in his endeavor, etc.
Meanwhile, Twitter users have had plenty to say on the matter. Not least of which appears to be Jack Dorsey.
"If look into the history of Twitter board, it's intriguing as I was a witness on its early beginnings, mired in plots and coups, and particularly amongst Twitter's founding members," commented one user on the thread. "I wish it could be made into a Hollywood thriller one day."
The comment prompted Jack Dorsey to chime in again.
"it's consistently been the dysfunction of the company" @jack replied, deadpan. Again, no punctuation, no capitalization.
"Are you allowed to say this?" one Twitter user commented incredulously.
"no" was all Dorsey would say at 1:16 AM before posting "Karma Police," by Radiohead and, presumably, signing off for the night.
What was Jack Dorsey trying to say, and saying, about Twitter's board?
One of Elon Musk's primary objections to Twitter's censorship policies are the opaque nature of those policies, uneven enforcement and a content-weighing algorithm that isn't being disclosed.
Transparency is something Musk seems to care about almost as much as he cares about free speech.
Not long ago, Elon Musk made an offer to a major nonprofit dedicated to fighting world hunger. The offer was a huge gift, but there was a condition: The organization had to use open-source accounting so everyone on earth could see exactly how they spent his contribution.
For these reasons, and others, Elon Musk is seen in many circles as a brilliant, if slightly eccentric entrepreneur, inventor and innovator. His new status as a disrupter of the status quo is rubbing many of his old California friends the wrong way, however.
As far as the state of censorship currently at work in social media, most progressives are happy with it. The problem is, of course, that turnabout is fair play. Those happy with the status quo are missing the most basic, fundamental secret of all known life in this universe.
Everything changes. No one stays on top, in control, at the helm, forever.
(contributing writer, Brooke Bell)