What will it mean for U.S. President Donald Trump in 2020?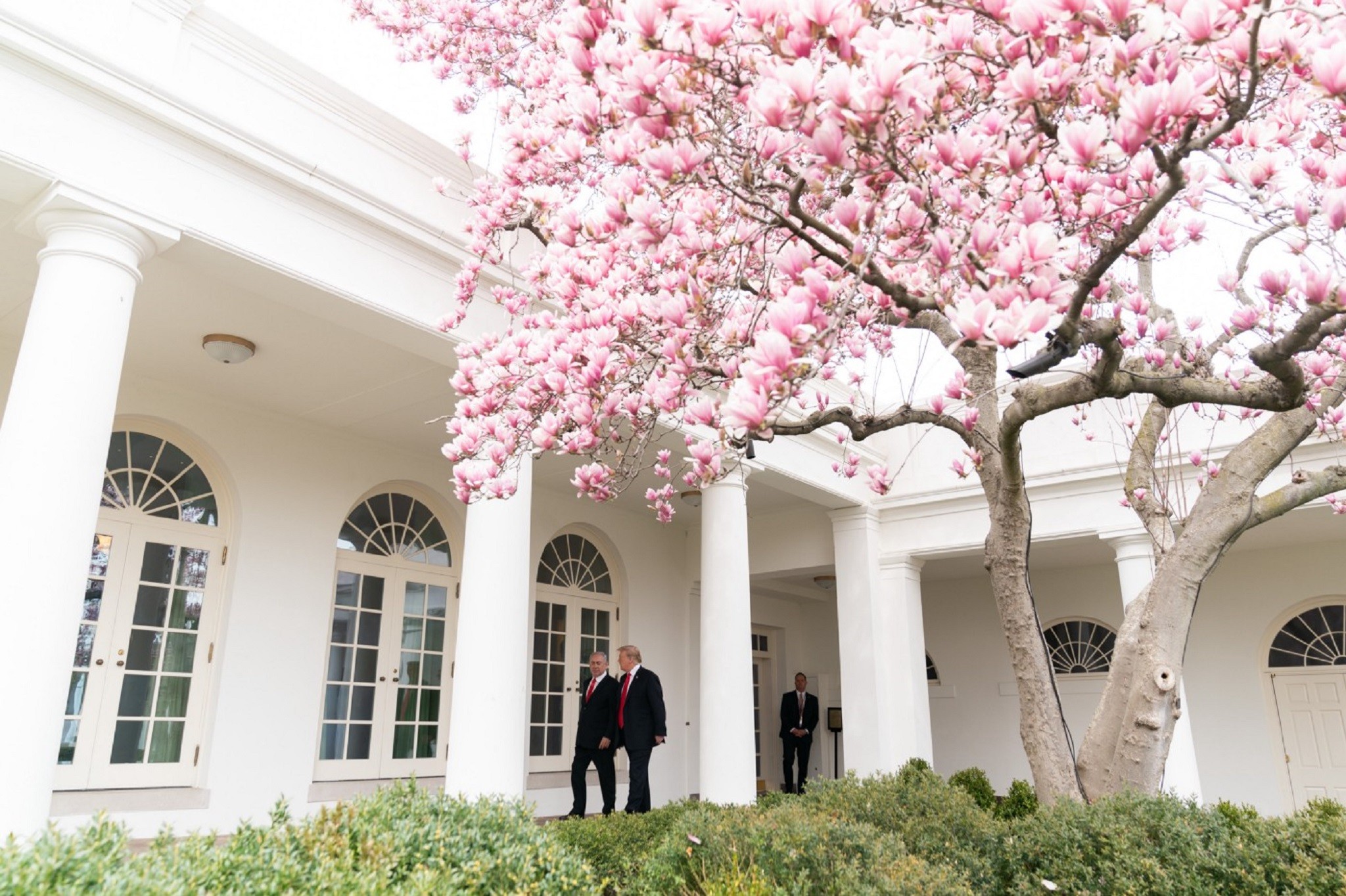 President Donald J. Trump and Israeli Prime Minister walk together and pose for photos on the West Wing Colonnade Monday, March 25, 2019, at the White House. (Official White House Photo by Shealah Craighead)
On Tuesday this week, Israelis voters will go to the polls to decide on the direction of the country. Will they reelect polarizing Prime Minister Benjamin Netanyahu? Or will upstart former army chief Benny Gantz take the country in a new direction?
It's been a rough season in Israel for Bibi; some last minute campaign ads were so far away from the truth that they would make Lee Atwater squirm. Netanyahu is doing everything to stir up his nationalist base and channel his inner Trump. 'Annex settlements in the West Bank' has become the same rallying cry to his base as 'Build the Wall,' is to Trump supporters in the U.S.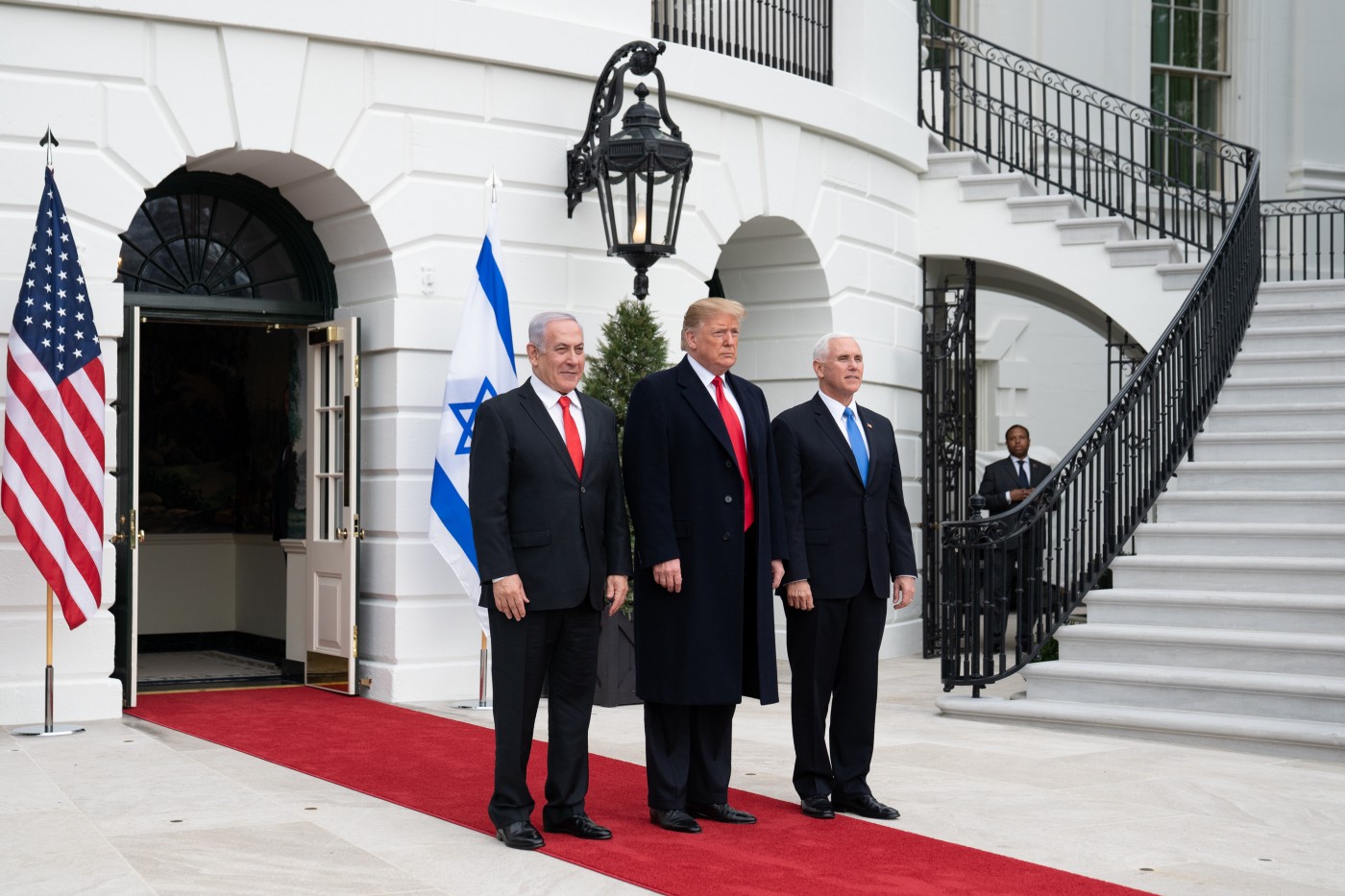 As we've seen in recent U.S. elections, polling data can't be trusted. Current polling indicates the race is neck and neck but the actual vote is something no one can predict. There are more than 6 million voters eligible to cast ballots for candidates in more than 40 parties. The number of representatives each party sends to the Knesset depends on its total share of the vote.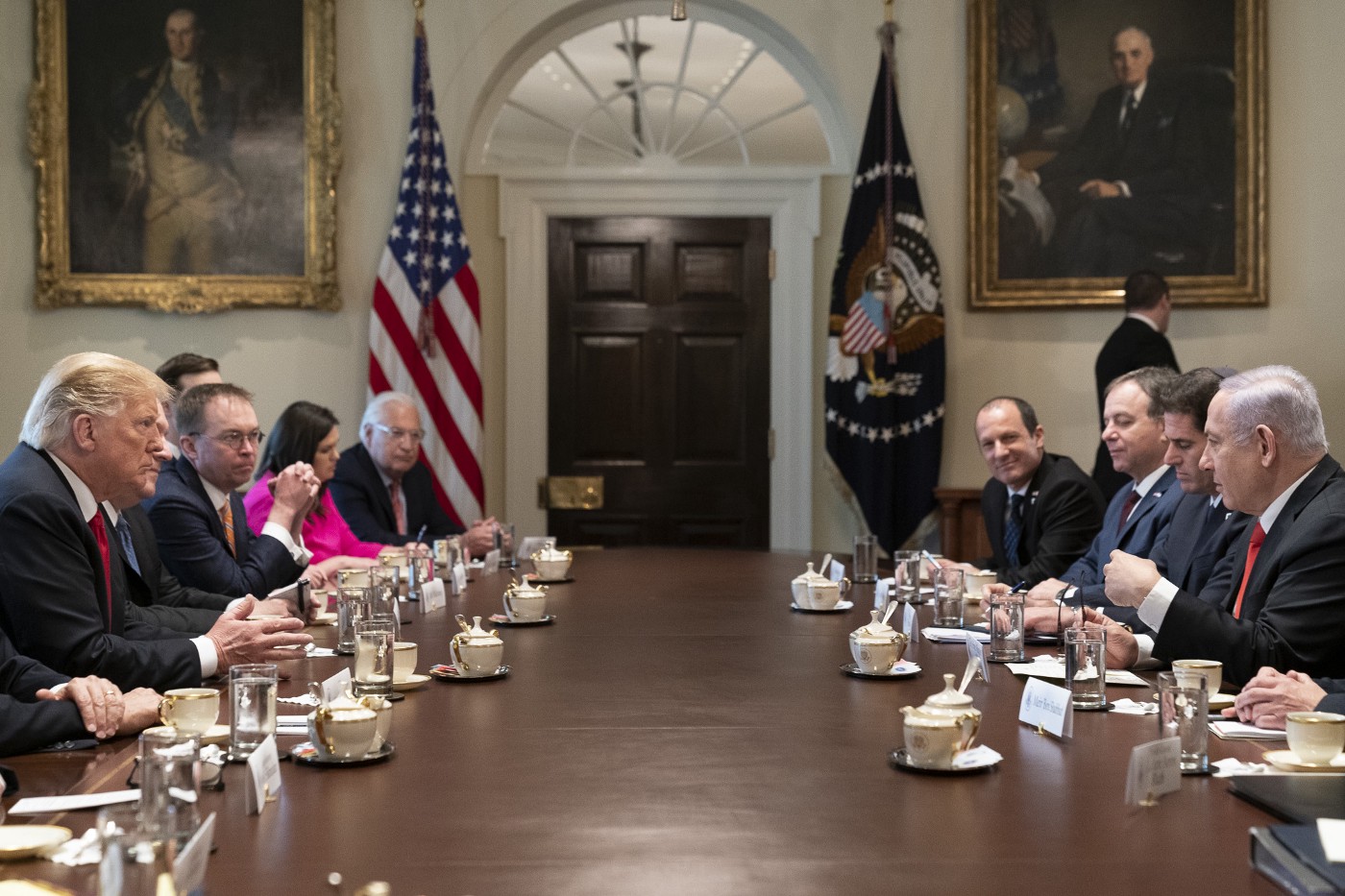 Even if Bibi gets reelected he still has to cobble together a governing coalition AND beat an indictment for corruption charges.
During his administration, Netanyahu has been an unapologetic advocate for Israel security. His hard-line policies have upset some but have largely kept the Israeli people safe. He has been an effective advocate for Israel on the world stage, in spite of unfavorable treatment in the international press.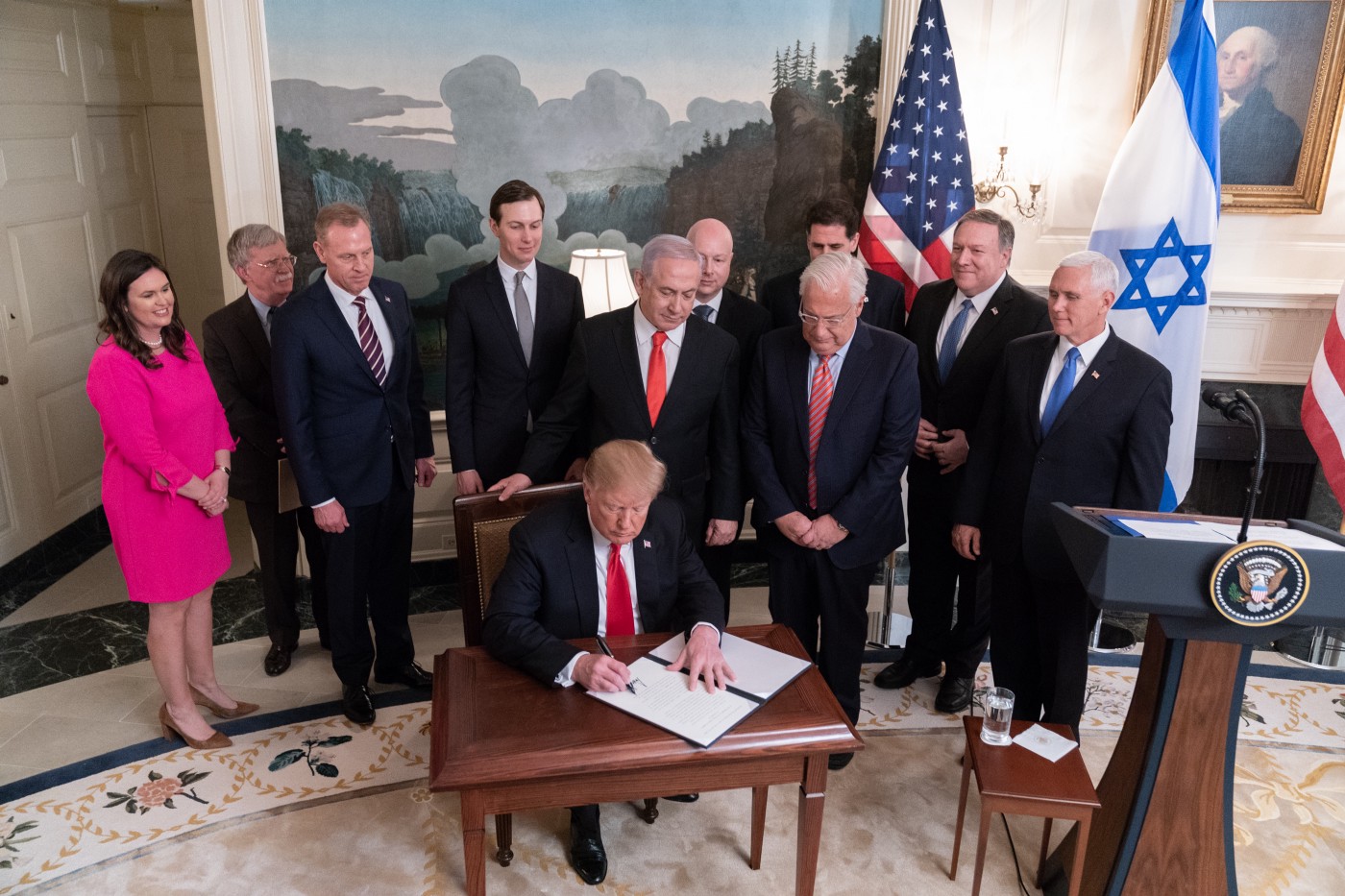 Getting President Trump to move the embassy to Jerusalem and recognize Israeli sovereignty over the Golan Heights are historic victories for Israel.
The onetime elite commando is a survivor and my money is on Benjamin Netanyahu to win reelection and supplant founding father David Ben Gurion as the longest serving Israeli prime minister in history.
But only time will tell.
(contributing writer, Brooke Bell)