Musk's critics are in a tailspin; his fans are ecstatic. Who's right?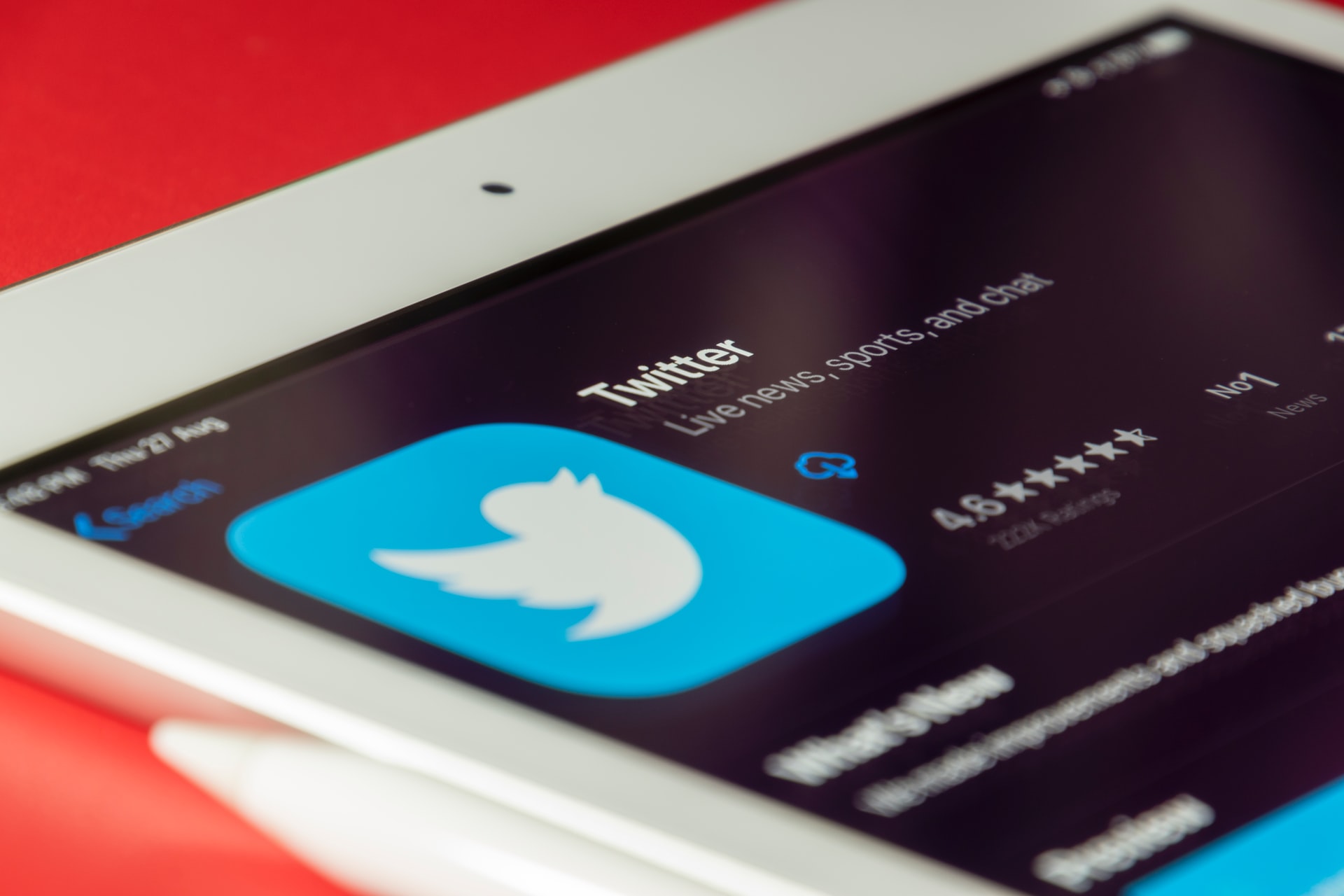 "I love Twitter. Twitter is the closest thing we have to a global consciousness," tweeted the former CEO of Twitter, Jack Dorsey on April 25 at 9:41 PM.
Lately, Jack Dorsey has been a bit cagey; first saying too little, then saying too much, then refusing to elaborate, This particular tweet was accompanied by a song: Radiohead's "Everything In Its Right Place".
This time, it seemed, Dorsey would not leave his followers guessing as to his thoughts on the future of Twitter.
"The idea and service is all that matters to me, and I will do whatever it takes to protect both," Dorsey commented on his original post. "Twitter as a company has always been my sole issue and my biggest regret. It has been owned by Wall Street and the ad model. Taking it back from Wall Street is the correct first step."
"In principle, I don't believe anyone should own or run Twitter," Dorsey continued on the thread. "It wants to be a public good at a protocol level, not a company. Solving for the problem of it being a company however, Elon is the singular solution I trust. I trust his mission to extend the light of consciousness."
"Elon's goal of creating a platform that is 'maximally trusted and broadly inclusive' is the right one," added Dorsey. "This is also @paraga's goal, and why I chose him. Thank you both for getting the company out of an impossible situation. This is the right path…I believe it with all my heart."
"I'm so happy Twitter will continue to serve the public conversation," he concluded. "Around the world, and into the stars!"
The news that Elon Musk has bought Twitter has been met with celebration in some sectors, less so in others. Plenty of journalists, Twitter blue-checks, Hollywood celebrities and other social elites are firmly against the sale, promising to flee the platform and sell their Teslas.
Until five minutes ago, Elon Musk was beloved of the liberal left, an honorary member of Hollywood royalty, a Silicon Valley billionaire and the undisputed King of Electric Cars. Now, Musk has made himself a target with his acquisition of Twitter and statements like this:
"Free speech is the bedrock of a functioning democracy, and Twitter is the digital town square where matters vital to the future of humanity are debated. I also want to make Twitter better than ever by enhancing the product with new features, making the algorithms open source to increase trust, defeating the spam bots, and authenticating all humans. Twitter has tremendous potential- I look forward to working with the company and the community of users to unlock it."
As if on cue: "FX and The New York Times Announce Elon Musk Exposé Documentary," screamed Variety yesterday. "Directed by Emma Schwartz, 'Elon Musk's Crash Course' is an exposé into Musk's company Tesla, and its work on self-driving cars. Featuring the reporting from Cade Metz and Neal Boudette of The New York Times, the film will dive into how Tesla's Autopilot program has resulted in several deaths that Musk and the company has yet to publicly acknowledge, and details Musk's efforts to kill government investigations into the incidents. Several former Tesla employees will be featured in the documentary, speaking out against Musk for the first time."
As hit pieces go, practically calling someone a murderer is about as bad as it gets and, thus, reflects the level of consternation and panic among Twitter's current power-elite.
That he has fallen so far out of favor with his old friends, or rather them with him, isn't what bothers Twitter's blue-checks the most.
Perhaps what burns Musk's critics, old and new, most is the fact that Twitter is only a small part of the Legend of Elon Musk.
He usually defies all attempts to classify him. In many ways, he is a born scientist, a naturalist of the most ancient and basic archetype, someone driven by curiosity who would have innovated in any age, blindly feeling his way towards scientific breakthroughs by observing the growth of peas in his back garden or painstakingly charting the course of stars in the seasonal sky.
Those historic tinkerers, however, often faced the wrath of societies not ready to welcome their vision of the future, no matter how accurate their calculations. Such innovators frequently fell afoul of powerful elites desperate to defend the status quo.
That Musk intends to turn his technological and entrepreneurial tinkering on Twitter is sending many super-fans of the platform into a tailspin.
The general consensus from that quarter is that Elon Musk will restore Donald Trump to Twitter and relax the social media platform's online content standards to the point that it will become a digital free-for-all; a toxic, terrible place full of threats and hateful rhetoric free of oversight and controlled by an anonymous cabal of the wealthy and powerful bent on serving the interests of corporations and advertisers.
There are some, however, who would argue that the above is a reasonable description of the current state of Twitter. Just ask a young Jewish college student whether they feel Twitter is a functioning town square and safe space after a flare up between the Israeli military and Palestinian forces, or ask a member of Iran's religious minority community, if you can find one.
"To my law school classmate who tweeted, 'my love language is marg bar [death to] Israel': thank you," wrote Tal Fortgang, sarcastically, on April 24, writing for Bari Weiss on Substack.
This drama, centering as it does on Twitter, has been playing out best on Twitter. Reactions to the sale have run the gamut from pithy to profane.
Whatever happens now, the saga of Elon Musk buying Twitter will likely be only a footnote in the Wikipedia entry for Elon Musk, a fact that burns his critics most of all.
"I'll remind…" tweeted Ross Gerber, echoing a sentiment popular in Musk's mighty fandom; "never bet against Elon Musk. #tesla #spacex #twitter $tsla $twtr."
Elon Musk biographer Walter Isaacson agreed: "He can multitask."
"Earlier yesterday, just before the Twitter announcement was made, he was meeting at the Tesla Austin gigafactory with Indonesia's Minister for Investment Luhut Binsar Pandjaitan about battery supply chains and mines," tweeted Isaacson of Elon Musk.
"Late last night, after winning his battle for Twitter, @elonmusk was in Boca Chica and held his regular 10 pm meeting on Raptor engine design, where he spent more than an hour working on valve leak solutions," Isaacson wrote. "No one mentioned Twitter."
(contributing writer, Brooke Bell)