"Defund the Police" has never been done. "End Asset Forfeiture" is an undoing.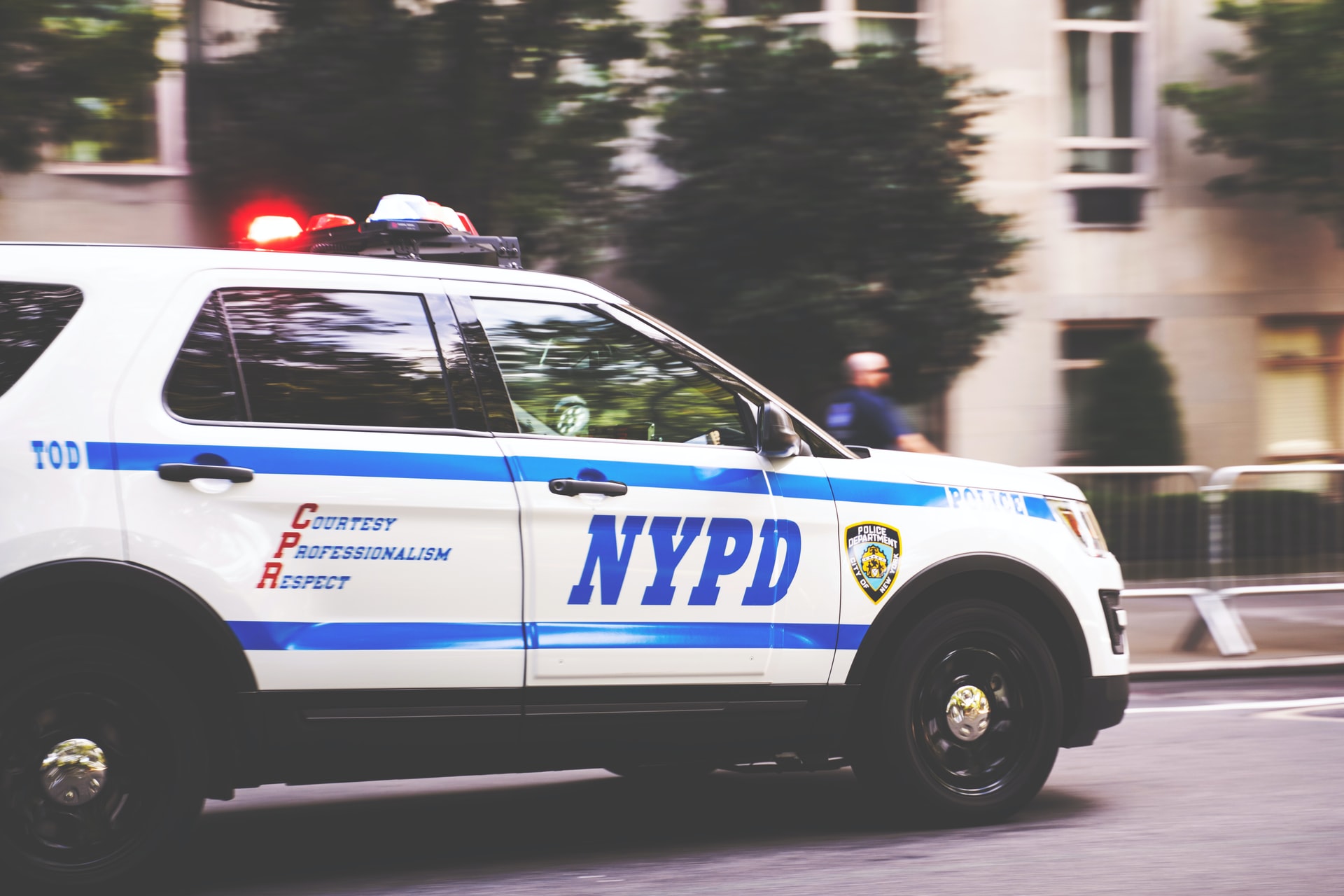 Ok, so "Defund the Police" was a massive face-plant, an unqualified disaster, an unserious, ill-conceived offshoot that went exactly nowhere and likely set good-faith criminal justice reform efforts back decades.
"Defund the Police," is also, fair or not, a sunk cost for far-left progressives at this point. When you notice you're in a hole, stop digging and move on.
"The only way to have a great idea is to have lots of ideas," said inventor Thomas Edison, and he would know. They can't all be winners.
The movement to Defund the Police was deeply flawed from the outset.
It was guaranteed to inspire an equal and opposite reaction against it, produce unintended consequences, and make progressives an easy target for anyone looking for easy answers about rising crime rates. That Defund coincided with a sharp rise in crime is unfortunate for the movement, even if it's hard to prove that Defund caused rising crime. Correlation is not causation.
On the other hand, it is impossible to prove Defund the Police didn't have anything to do with rates of rising crime.
The ultimate aim of Defund the Police- criminal justice and policing reforms- was a noble and necessary one. How the movement impacted the lived experiences of low-income, predominately minority communities has been nothing short of devastating.
As progressives say, "Intentions don't matter; impact does."
In their haste for reform, probably for the sake of expediency, Defunders tried- and failed- to create a false dichotomy and based their entire premise on its flawed foundation.
"Either we can have robustly funded social services and address crime at its root or a functioning law enforcement department," was a house of cards opponents to criminal justice reform had no trouble knocking down.
Of course it's possible to have both. Indeed, some areas have proven much better than others at balancing those two critical functions of government; security and civil service.
Funding for improvement and expansion of critical social services like mental health care, drug and alcohol treatment programs, and education could have come from literally anywhere within the massive amount of government spending which occurs every year.
Tying it to something unrelated, like police budgets- "to fund these things, we must slash police department budgets,"- was more about punishing police officers than improving social services and it was hard to hide that fact.
Police officers- who incidentally are the lowest paid, least powerful members of the U.S. law enforcement mechanism- would have been first in line to support an expansion of social service programs designed to help the homeless, treat addiction, feed the hungry, and support families dealing with domestic violence issues.
The unfortunate people suffering from one or all of the above don't quite fall through the cracks in America; police officers, social workers and emergency room staff members often get to pick up the pieces.
And pick them up again and again- arresting, releasing, and treating the same people over and over again because there aren't any other options.
Police officers would line up behind a plan to get society's most vulnerable the help they so desperately need. Especially as "society's most vulnerable" often includes helpless, dependent children born into situations of such desperation, violence and poverty, most of us can't even bear to think of it.
Police officers, like social workers, see it every day.
But instead of allying with the very people who would eagerly support measures to expand social services in America, "Defund the Police," made enemies of them.
Other platform and policy goals and positions would have been much more popular, easier to achieve and harder for opponents to undermine and attack.
Closing for-profit private prisons, for instance, would have been a great platform, near-universally popular. Bringing federal laws in line with state laws about marijuana would have been another. As it is, someone can legally be operating a business in their home state, abiding by the law, while simultaneously breaking opposing laws set at the federal level.
This paradox in the legal system doesn't inspire confidence in the institution, or in the law. Citizens should not have to navigate a system in which some laws are to be followed and some aren't.
Defund the Police advocates could have turned their attention to a relatively recent criminal justice policy which has grown into a hydra of unintended consequences and imbalances in the scales of justice over the past decades.
Asset Forfeiture changed the nature of policing in America and it happened so slowly, we scarcely noticed it. As an underlying condition, it has contributed, perhaps more than anything else, to some of the imbalances we are witnessing in the legal outcomes between demographic groups.
"Asset Forfeiture" changed the priorities of local police departments, and it wasn't exactly their fault. Incentives work, whether you want them to or not.
With Asset Forfeiture, suddenly police departments could seize the property of drug dealers who purchased their assets using ill-gotten gains.
This was when, you might have noticed, police cars diversified suddenly from the ubiquitous white Ford Crown Victoria to fancy new cars of every description from huge SUVs to swanky BMWs.
Police department budgets everywhere proved to be in immediate need of the cash infusion such asset seizures could provide. It certainly looked good on paper. After all, why should drug dealers get to keep their assets while taxpayers pay to prosecute them?
The over-emphasis on pursuing drug arrests, however, has caused a spiderweb of cracks in the criminal justice system, driving other factors like wildly inflated incarceration rates, a backlog of untested rape kits, and over-policing in minority areas.
We already have a government agency charged with seizing the property of those convicted of crimes; the IRS. Ending Asset Forfeiture in its currently flawed formed would have been much easier than Defunding the Police.
If you want to climb a mountain, you don't start with Everest; you'll fail, and probably die. If you want to run a marathon or a triathlon, you don't start with the Boston Marathon or the Iron Man.
In fact, you can't start with either. To even participate in the Boston Marathon or the Iron Man, competitors must first qualify in other races. Some of those qualifying races have still other qualifying races. And before you run any marathon at all, you will first have to run a half-marathon, a 10K, a 5K, right on down to the very first step of your very first training mile.
"Defund the Police," activists after the murder of George Floyd were ready to fly to the top of Everest. Instead of joining the fight for criminal justice reform already in progress, the movement tried and failed to make the impossible leap from reform to a police-free society.
As a nation, we were all shaken by the brutal killing of George Floyd by Minneapolis police officer-turned convicted murderer Derek Chauvin, and rightly so.
Even in the aftermath of that terrible event, we are in no way ready for a police-free society. But we might be ready to admit Asset Forfeiture was a failure.
(contributing writer, Brooke Bell)