It's a boardroom blitz.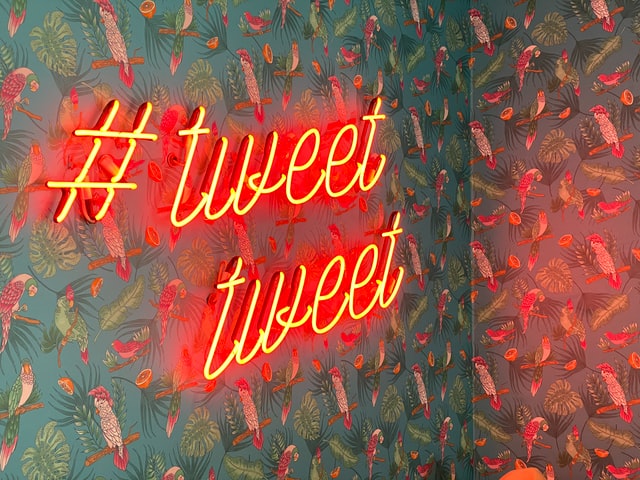 "This is not a way to make money," Tesla CEO Elon Musk said Thursday of his recent, highly-publicized bid to buy Twitter. "My strong intuitive sense is that having a public platform that is maximally trusted and broadly inclusive is extremely important to the future of civilization."
Musk's very public battle with progressives and Twitter's current brass over censorship on the platform has been waxing hot since the moment he first began openly criticizing the platform for censoring speech and being opaque about the process.
Those who have defended Twitter's right to censor with cries of, "Twitter is private company and can do whatever it wants," have been singing a different tune this week with the news that Musk wants to buy the social media giant.
"One of the things that I believe Twitter should do is open source the algorithm and make any changes to people's tweets, or if they emphasized or de-emphasized, that action should be made apparent so anyone can see that an action has been taken so there's no sort of behind-the-scenes manipulation, either algorithmically or manually," Elon Musk said during a Thursday TED conference.
While Musk explicitly decried open calls for violence, he maintained, "healthy free speech is when someone says something you don't like".
Twitter's censorship standards should match the laws of the country in which it operates, according to Musk.
"Going beyond that and having it be unclear who's making what changes to who, to where, having tweets sort of mysteriously be promoted and demoted with no insight into what's going on; I think this can be quite dangerous," Musk said.
Twitter's board, journalists at the Washington Post (ironically enough, considering it is owned by billionaire Jeff Bezos), and some Twitter shareholders have been having public meltdowns this week about the prospect of billionaire Elon Musk controlling Twitter.
The battle lines on this particular culture war kerfuffle are oddly drawn, with American liberals siding with the Saudi Royal Family on the subject of censorship and Elon Musk holding the line against censorship on the other side.
"Interesting," Musk retweeted in response. "Just two questions, if I may."
"How much of Twitter does the Kingdom own, directly & indirectly?" Musk asked and, "What are the Kingdom's views on journalistic freedom of speech?"
Without answering those or any other questions, Twitter's board is reported to have voted unanimously on Friday to adopt what economists call a "Poison Pill" strategy in order to prevent Musk from acquiring the company.
With the rumor mill churning about a rival bid from a private equity firm, adopting a "Limited Duration Shareholder Rights Plan"- i.e. taking the poison pill- may make Twitter vulnerable to more offers from private firms.
"The Rights Plan is intended to enable all shareholders to realize the full value of their investment in Twitter," read Twitter's rather mealy statement on the poison pill. "The Rights Plan will reduce the likelihood that any entity, person or group gains control of Twitter through open market accumulation without paying all shareholders an appropriate control premium or without providing the Board sufficient time to make informed judgments and take actions that are in the best interests of shareholders."
"Under the Rights Plan, the rights will become exercisable if an entity, person, or group acquires beneficial ownership of 15% or more of Twitter's outstanding common stock in a transaction not approved by the Board," said Twitter in a statement.
If an individual or entity crosses that 15% threshold, stockholders- other than the one who triggered the option- would be entitled, "to purchase, at the then-current exercise price, additional shares of common stock having a then-current market value of twice the exercise price of the right."
See what they did there?
This plan will be in place for a period of one year, after which, presumably, Elon Musk will have hopefully moved on to other investment opportunities in the future of civilization. What this action might do to Musk's plans to acquire the company is unknown.
Private equity firms might counter Musk's offer or partner with him to wrest Twitter away from its current management. Admitting he isn't trying to buy Twitter in order to make a profit doesn't bode well for the latter, but Musk's status as the wealthiest man on earth suggests the former is more likely.
Whatever happens next, the Twitter/Musk saga has already been one for the record books. This, as a wise man once observed, is getting good.
(contributing writer, Brooke Bell)