Will scientists and doctors who've had their research censored by U.S. media and tech companies be getting an apology?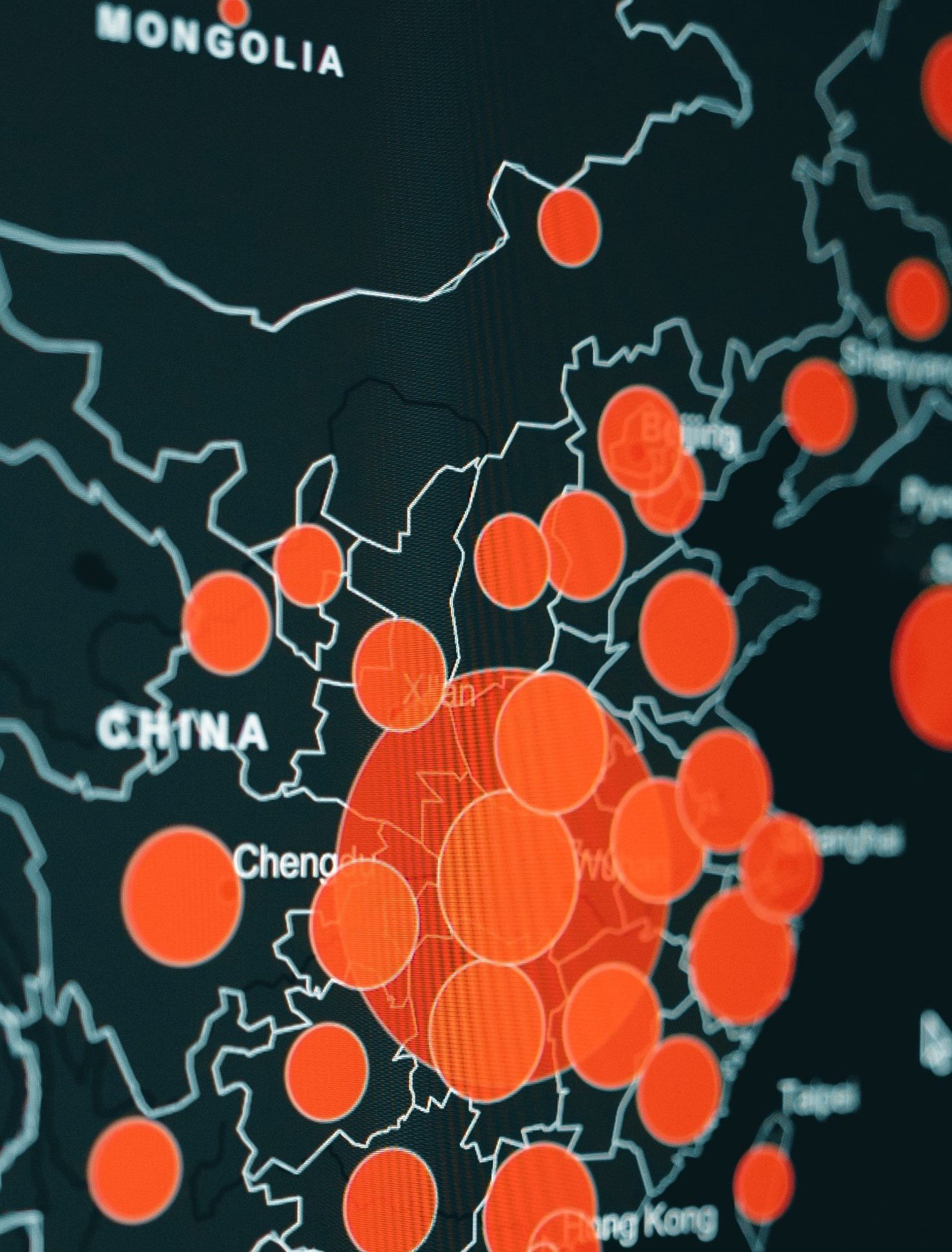 In September, 2020, it was no surprise to learn that Twitter had suspended the account of a Chinese virologist who had begun accusing the Chinese Communist Party of manufacturing COVID-19 in a Wuhan laboratory.
Dr. Li-Meng Yan, a former researcher at the Hong Kong School of Public Health, had her Twitter account taken down after she claimed to have proof that the COVID-19 virus was created in a Wuhan laboratory.
The Twitter account has remained down ever since, and a message on the page even now reads: "Account suspended. Twitter suspends accounts which violate the Twitter Rules."
When asked last year why Dr. Yan's account was suspended and what rules it violated, a Twitter spokesperson had no comment.
During an interview with Fox News Host Tucker Carlson, Yan told Carlson that she was suspended because, "they don't want the people to know this truth."
"The scientific world also keeps silent… works together with the Chinese Communist Party, they don't want people to know this truth. That's why I get suspended, I get suppressed. I am the target that the Chinese Communist Party wants disappeared."
Yan told Carlson that her report concluded Covid-19, "actually is not from nature," and, "is a man-made virus created in the lab," based on, "the very unique bat coronavirus, which cannot affect people, but after the modifications becomes a very harmful virus."
Carlson was visibly shocked by these claims. He then asked Yan to clarify: "You're saying that the Chinese government manufactured this virus, if I'm hearing you correctly. That's what you're saying?"
Yan replied, "Yes, exactly."
After the segment aired on Fox News, Instagram and Facebook put a warning label on Tucker Carlson's video of the interview, which read: "False Information: this post repeats information about COVID-19 that has been reviewed by independent fact-checkers."
Dr. Li-Meng Yan co-authored a paper titled, "Unusual Features of the SARS-CoV-2 Genome Suggesting Sophisticated Laboratory Modification Rather Than Natural Evolution and Delineation of Its Probable Synthetic Route," that she claims provides proof COVID-19 was created in a lab.
The paper claims that, "SARS-CoV-2 shows biological characteristics that are inconsistent with a naturally occurring virus."
Yan claims the COVID-19 virus originated in laboratories overseen by China's People's Liberation Army and was, "created by using bat coronaviruses ZC45 and/or ZXC21 as a template and/or backbone."
Yan claims that she was working at the Hong Kong school of Public Health- a reference laboratory for the World Health Organization- and fled to the United States last April after she was cut off from trying to alert people of human-to-human transmission.
"I work[ed] in the WHO reference lab, which is the top coronavirus lab in the world, in the University of Hong Kong. And the thing is, I get deeply into such investigation in secret from the early beginning of this outbreak. I had my intelligence because I also get my own unit network in China, involved in the hospitals … also I work with the top corona virologist in the world," she said.
Yan's claims were in direct conflict with the opinion of Dr. Anthony Fauci, the director of the U.S. National Institute of Allergy and Infectious Diseases, who has, until very recently, disputed that the virus was made in a lab.
"If you look at the evolution of the virus in bats and what's out there now, [the scientific evidence] is very, very strongly leaning toward this could not have been artificially or deliberately manipulated … Everything about the stepwise evolution over time strongly indicates that [this virus] evolved in nature and then jumped species," Dr. Fauci told National Geographic last year.
Yan also claimed that her information was wiped from government databases before she left China.
After Yan's interview, the University of Hong Kong, her former employer, released a statement: "The content of the said news report does not accord with the key facts as we understand them. Specifically, Dr. Yan never conducted any research on human-to-human transmission of the novel coronavirus at [the University of Hong Kong] during December 2019 and January 2020, her central assertion of the said interview."
As the University of Hong Kong is controlled by the Chinese Communist Party, who could hardly say otherwise, it is difficult to take the above statement at face value.
What is the truth about COVID-19 origins? As the CCP has kept independent investigators out of Wuhan for over a year now, with no signs of cooperating- no one knows.
Certainly not Facebook and Twitter.
The left's claim that anti-racism was the ostensible reason for suppressing speculation into Covid origins falls apart in this case: Dr. Li-Meng Yan, who had her work suppressed and was deplatformed, is a Chinese virologist; Dr. Anthony Fauci, who has been venerated in spite of his mistakes- is not.
This episode of U.S. censorship doing the work of suppressing information about the origins of COVID-19, in tandem with the Chinese Communist Party's well-documented efforts to do the same, may have left social media giants and corporate media companies with more than egg on their faces.
The decision to suppress such information might have cost lives during a deadly pandemic.
(contributing writer, Brooke Bell)