Overcoming early opposition, Pelosi is one crucial step closer to resuming the Speaker's gavel in January.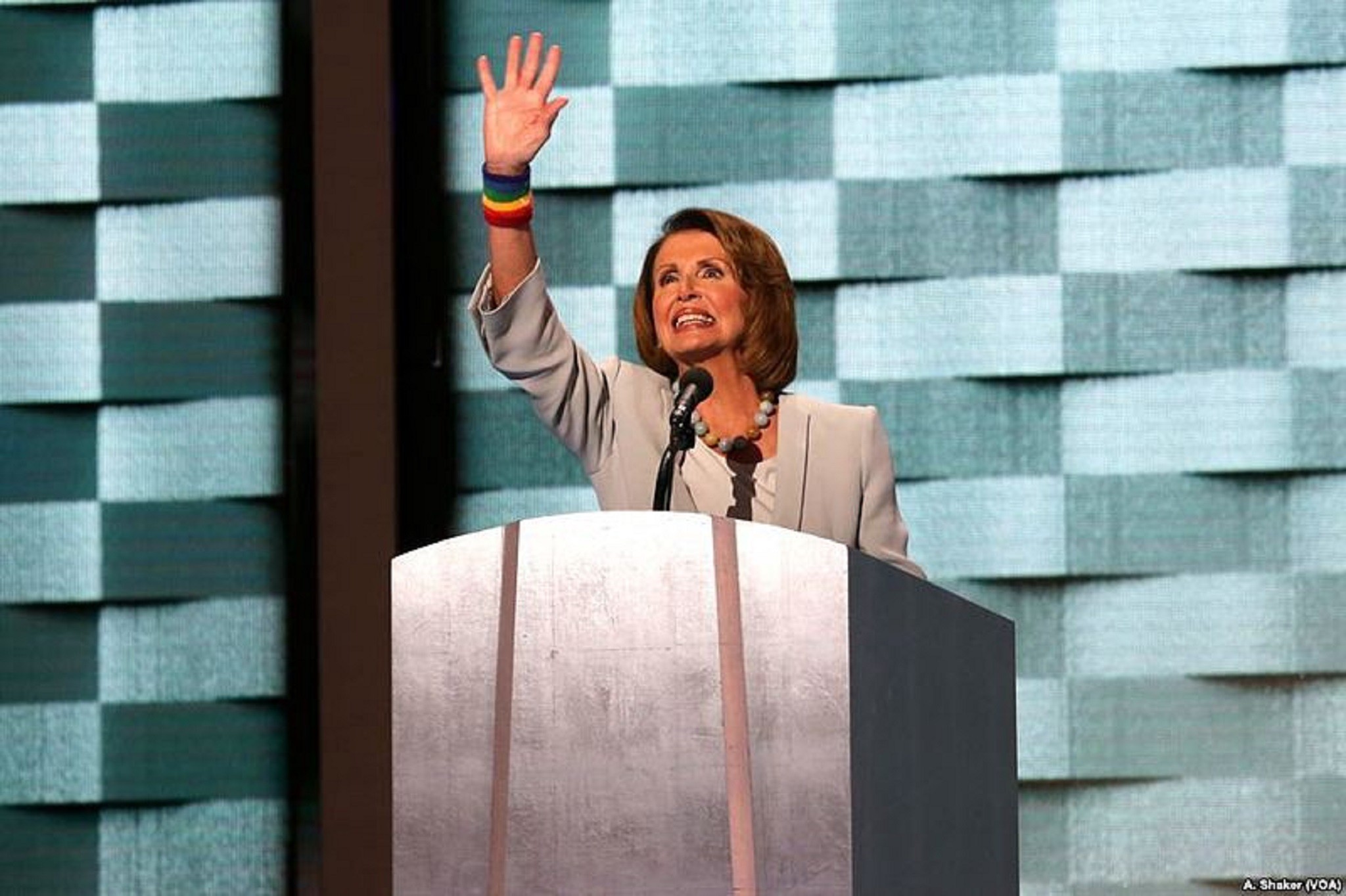 Nancy Pelosi at the 2016 Democratic National Convention. (photo: A. Shaker/VOA)
Congressional Democrats Decide
Minority Leader Nancy Pelosi (D-CA) spent her Thanksgiving holiday break hard at work. She and her allies toiled feverishly behind-the-scenes, winning over opponents with choice committee and leadership positions; finishing strong in the last leg of a closely-watched race for Speaker of the House.
Wednesday, the hard work paid off as Pelosi cinched the Congressional Democratic nomination 203 to 32 in her bid to lead the House Democratic Caucus next year. If approved by the full House, she will again wield the Speaker's gavel, over a decade after she became the first female Speaker of the House in 2007.
Nothing New Under the Sun
Pelosi, if she secures the speaker post, will join Rep. Steny Hoyer (D-MD), who was unopposed to resume his position as House majority leader, and unopposed majority whip Rep. Jim Clyburn (D-SC). All three will resume the top three congressional leadership positions they previously held in the most recent Democratic majority.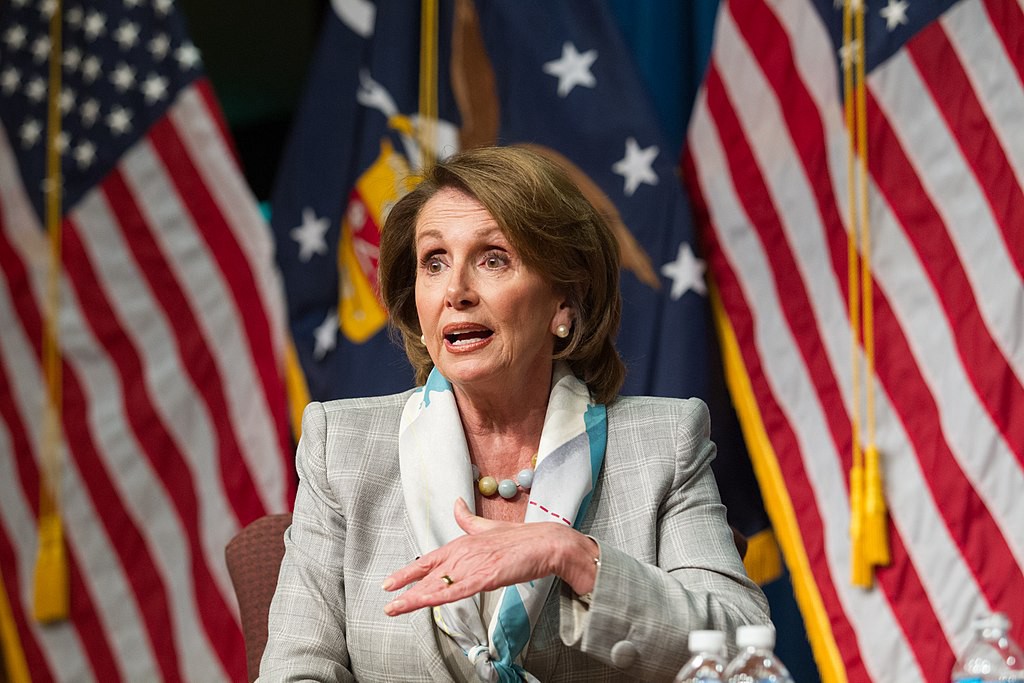 An Uphill Battle
After running a successful 2018 mid-term election campaign on "change", House Democrats faced considerable pressure from within and without to select new and younger faces for congressional leadership positions, including that of speaker of the House.
Pelosi's leadership experience, qualifications and tenacity proved she was the only person qualified enough to deliver the change constituents were promised.
At 78, some wondered if Nancy Pelosi was too old to be an effective Speaker. Others answered, Nancy Pelosi is Old. Good. 16 Democrats wrote a letter vowing to oppose her; Pelosi put her decades of congressional experience to good use, winning over critics one by one. Including the only Democrat seriously considering a run against her.
Ohio Rep. Marcia Fudge
The 16 Democrats who signed the Pelosi opposition letter had a major weak point in their strategy from the outset; no one running against Pelosi. You can't beat someone with no one, and, in spite of what the Pelosi opposition promised would happen when Pelosi didn't get enough votes, no other speaker candidates materialized.
Rep. Marcia Fudge (D-OH) was the most likely candidate; but when Pelosi offered to create a new House subcommittee on elections, naming Fudge as chair, she agreed to support Pelosi.
Winning Over the Holdouts Vote by Vote
Vote by vote, others in opposition to Speaker Pelosi have gradually given way.
Rep. Hakeem Jeffries (D-NY), who recently defeated Rep. Barbara Lee (D-CA) for caucus chair, is also now voicing support for Pelosi, saying, "There Will Be Opportunities For Next Generation Of Democrats".
Rep. Brian Higgins (D- NY) will endorse her speaker bid in exchange for her support for two of his priorities: lowering the Medicare age and improving infrastructure.
Even Rep. Stephen Lynch (D-MA), long opposed to Pelosi leadership, has indicated he might endorse her.
One holdout, Rep. Kathleen Rice (D-NY), a key leader in the coup against Pelosi, is getting a great deal of pressure from campaign donors and constituents to get behind Pelosi.
"What I care about is that we are leading on those issues that are consequential to the American people. And the issue that was a priority to me is that we would be moving early in the session on a robust gun bill. And I got that commitment. I've been appointed to the gun violence task force." -Rep-elect Ayanna Pressley (D-MA), on why she decided to support Pelosi.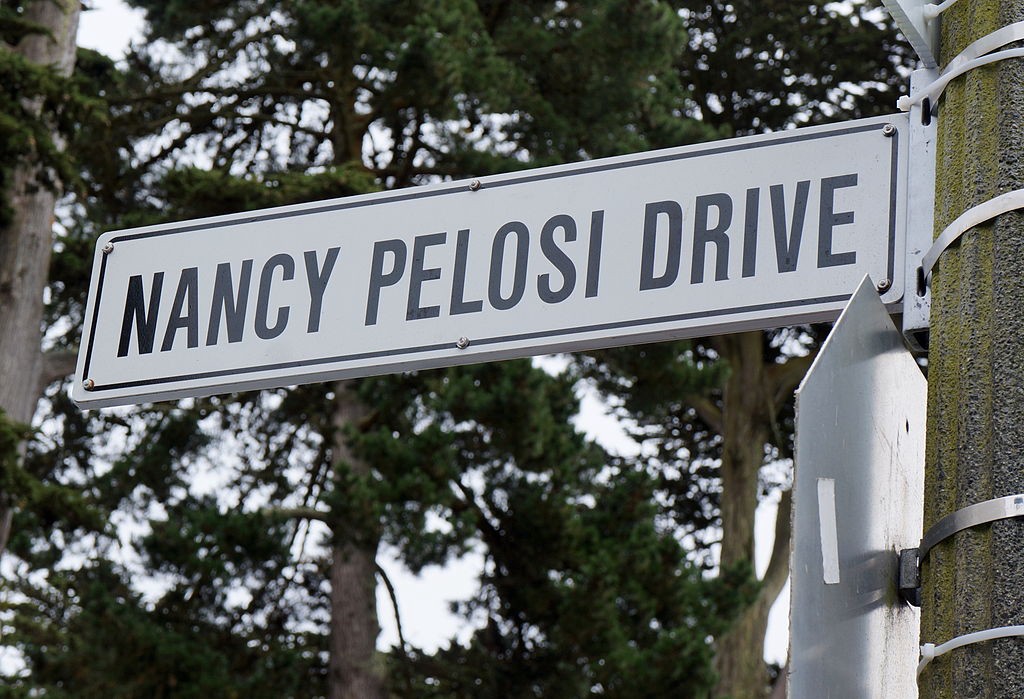 Leadership Transition Plan
Some holdouts are willing to support Pelosi if she agrees to a transition timeline to usher in new leadership.
"Right now, Leader Pelosi will not have the 218 votes necessary to become speaker. Her three-person leadership team has been unchanged in 11 years. Our request was, and has always been, simple. Produce a meaningful plan for a leadership transition, as you promised in the summer, to allow a new generation of leadership to step forward." -Rep. Seth Moulton (D-MA)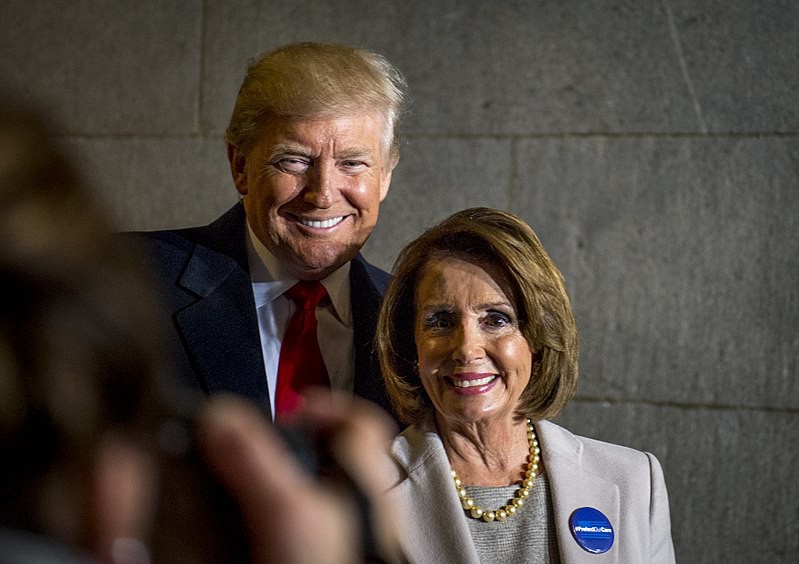 All Eyes on Congressional Democrats
It is absolutely critical that Nancy Pelosi unite Congressional Democrats prior to January. The eyes of the nation will be watching to see if Democrats are ready to capitalize on their House victory or squander it.
"Mutually Assured Destruction: A floor fight while the world is watching would make this the most highly rated swearing in for the wrong reasons. And I think it would lead to us losing the majority potentially on the first vote of a new Congress." — Rep. Raja Krishnamoorthi (D-IL)
Though Democrats may have as many as 235 seats in the January 2019 vote, Pelosi can afford to lose very few Democratic supporters if she expects to secure the 218 votes needed to win. She is still about 15 votes away from that goal.
The full House of Representatives will hold the vote for the next speaker of the House on Jan. 3, 2019.
(contributing writer, Brooke Bell)