If Chris Cuomo is going down, he is taking CNN with him: He's suing the network and airing all prime time's dirty laundry.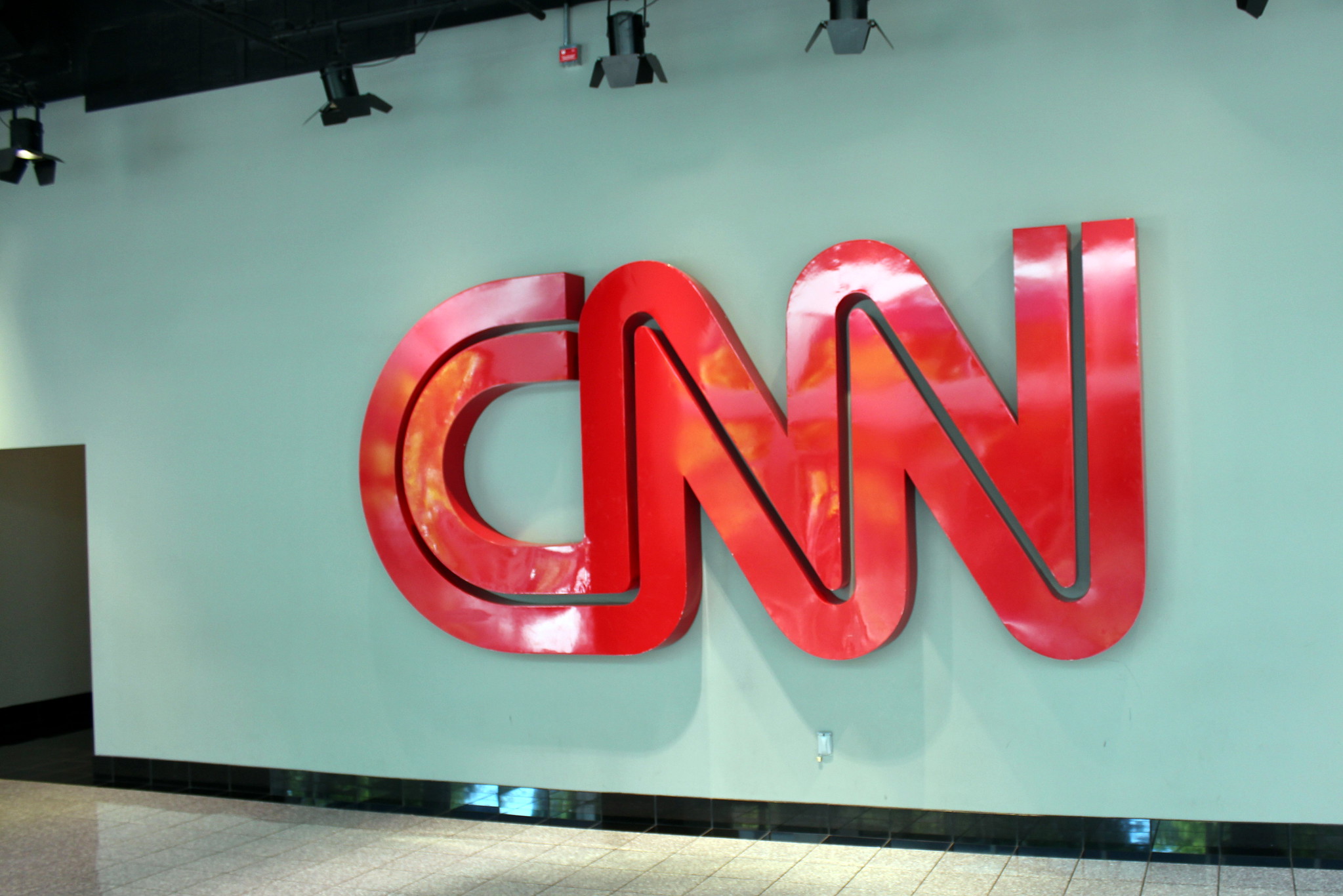 "This action is about the unlawful termination of Claimant Chris Cuomo ("Cuomo") by Respondent Turner Services, Inc. ("Turner"), an affiliate of Respondent CNN America, Inc. ("CNN") based on Turner's false claims that Cuomo violated CNN's standards and practices by assisting his brother, Gov. Andrew Cuomo, during a time of political crisis," began an explosive legal brief filed on Wednesday by former CNN anchor Chris Cuomo against his one-time employer.
"In fact, Cuomo fully complied with CNN's standards and practices, including keeping CNN executives apprised of his actions at all times," the brief read. "Turner's unjustifiable termination of Cuomo reflects nothing more than an apparent rush to judgement and caving to uninformed public and internal pressure that was based on speculation and assumption rather than facts and evidence."
It is a somewhat ironic twist: The media network that helped turn the news into a tabloid punchline has itself become grist for the ad-click mill it created.
The whole gleaming edifice of CNN seems to have been crashing down brick by brick lately, sagging under the weight of scandal after scandal after scandal. And that is to say nothing of the major errors in reporting which have occurred regularly at CNN over the past few years in particular.
An overwhelming majority of Americans no longer trust CNN to deliver their news and who can blame them?
As each scandal has rocked the newsroom at CNN- from the fall of Governor Andrew Cuomo and the black eye it gave the network, to the firing of CNN anchor Chris Cuomo, to the ouster of CNN President Jeff Zucker himself- every major milestone on the road to CNN's ruin has been marked by hair-raising revelations about what has really been going on behind the scenes at what was once one of the world's most trusted news networks.
It's no wonder they didn't have time to properly report the news. Between their tortured personal lives and cashing-in on the demise of good journalism, there doesn't seem to have been much time left.
Nothing, however, not even the shocking departure of Zucker and the revelations which accompanied it can compare with the fall of former CNN anchor Chris Cuomo.
Firing Chris Cuomo for unprofessional conduct may have been the final bell tolling for CNN. Cuomo was released from the network in December of 2021 after an investigation revealed he used his position at CNN to get information about the women accusing Andrew Cuomo of misconduct.
As of this week, the younger Cuomo brother has filed suit against his old employer for wrongful termination and is asking for $125 million to settle.
Chris Cuomo isn't keeping mum about any of the internal mismanagement and issues happening at CNN, either. The network may have found a valuable new product with which to tempt news consumers. Unfortunately, that new product is juicy details about CNN.
"CNN has a long-established pattern and practice of selectively enforcing its policies based on cynical calculations of public perception," read the legal brief filed by Cuomo's legal team on Wednesday. "Indeed, CNN fostered a culture in which 'exceptions' to the network's standards and practices were routinely sanctioned, and that culture began at the top with Zucker and Gollust."
"As long as CNN's ratings would not be hurt, Zucker and Gollust were more than willing to overlook major transgressions by CNN personalities such as Don Lemon and Jake Tapper, or even to engage in blatant misconduct themselves," the legal filing continued.
Next, Cuomo would take aim at his former co-worker, Don Lemon. During the recent trial of convicted hoaxer Jussie Smollett, Smollett revealed in court that it was CNN anchor Don Lemon who first notified him that the Chicago Police Department did not believe his story about being the victim of a hate crime and was investigating the incident as a hoax.
"Intervening in the ongoing investigation by texting Smollett was an inexcusable breach of ethics," read the brief filed on behalf of Chris Cuomo. "Yet CNN did nothing; Lemon was not disciplined in any way."
CNN host Jake Tapper also came under fire in the legal filing, having been accused on a previous occasion of giving advice to a congressional candidate in Pennsylvania.
"Tapper reportedly repeated this advice in a phone call, text messages, and direct Twitter message, one of which Fox News obtained and published," the legal brief states. "After the story broke, Tapper reportedly reached out to Parnell repeatedly asking him to make a joint statement to clear Tapper's name of this obvious breach of journalistic ethics. CNN conducted no inquiry and imposed no disciplinary measures on Tapper."
Cuomo wasn't done.
"Similarly, in October 2020, CNN's chief political analyst, Jeffery Toobin, was suspended and fired by The New Yorker, where he also served as a staff writer, after he masturbated while on a video call with colleagues," Cuomo's legal briefing continued, ruthlessly. "Despite this sordid act of sexual harassment, CNN took no disciplinary action against Toobin; instead, CNN permitted Toobin to take a seven-month 'hiatus' to 'deal with a personal issue.' CNN later allowed Toobin to return to work without even issuing a public apology."
"It should by now be obvious that Chris Cuomo did not lie to CNN about helping his brother," Chris Cuomo's attorney Bryan Freedman said in a statement. "In fact, as the limited information released from Warner Media's investigation makes clear, CNN 's highest level executives not only knew about Chris's involvement in helping his brother but also actively assisted the governor both through Chris and directly themselves."
"As CNN has admitted, network standards were changed in a calculated decision to boost ratings," Freedman continued. "When those practices were called into question, Chris was made the scapegoat. The legal action filed today makes clear that CNN wrongfully terminated Chris and further violated the express terms of his employment agreement by allowing its employees to disparage him. Chris is owed a full apology from those responsible."
Whether Chris Cuomo will get that apology is anyone's guess. So far, Cuomo has revealed only information that was already publicly and widely available about the goings on at CNN. It is possible that this legal filing is Cuomo's way of letting CNN know he plans to fight dirty- and win by any means necessary.
At the end of this primetime courtroom drama, neither Cuomo nor CNN may be left standing.
(contributing writer, Brooke Bell)