A growing need to proactively support good health is giving rise to new treatments for everything from infertility to erectile dysfunction. The only limit may be our unwillingness to talk about it.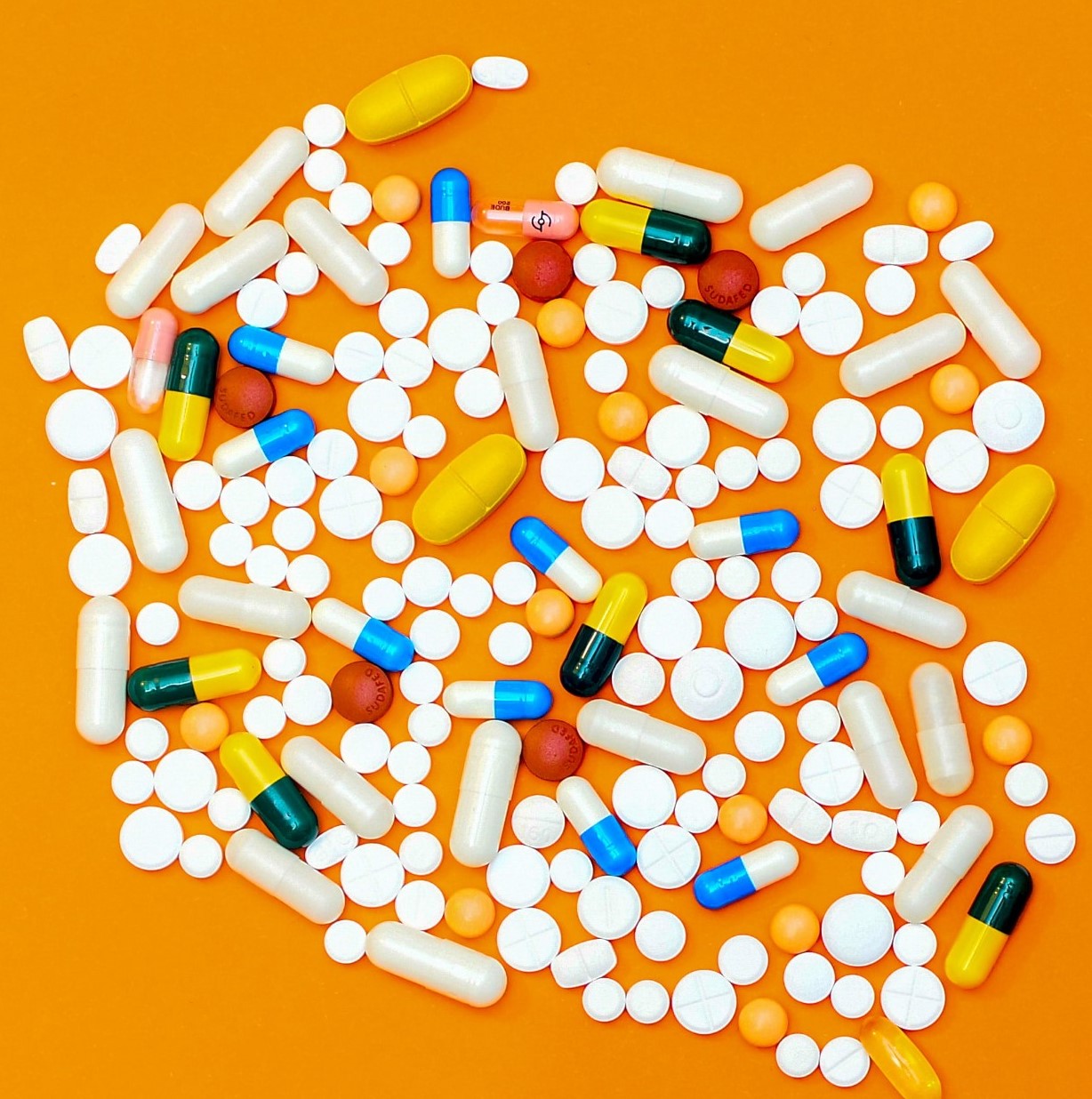 Even before the pandemic increased the the number of people avoiding routine medical care and screenings, men suffering from erectile dysfunction weren't over-anxious to talk to their doctor about it.
Due to the associated stigma, men with the problem rarely seek help. This is unfortunate, not only due to quality of life issues, but also because erectile dysfunction is sometimes a sign of a more serious underlying health condition.
According to a new survey released ahead of National Impotence Day by LetsGetChecked, a leading at-home health screening and insights company, only 40% of men with erectile dysfunction felt comfortable enough to speak to their sexual partner about the issue. 60% of men have not talked to a medical professional about it.
LetsGetChecked's survey showed that only 27% of the respondents were aware that E.D. can be linked to high blood pressure or elevated cholesterol. A mere 24% were aware that erectile dysfunction is often associated with diabetes and only 23% knew that it can occur in the presence of a hormone imbalance.
Men who live with erectile dysfunction often report feeling ashamed, frustrated, or too embarrassed to discuss the disorder with their doctor.
This is also unfortunate, because erectile dysfunction plagues 30 million men every year, and is increasingly prevalent in men as they age. Approximately 40% of men suffer E.D. at age 40; nearly 70% of men experience it at age 70.
Contributing factors to erectile dysfunction can be psychological ailments and poor lifestyle choices such as depression, stress, drinking, smoking and lack of sleep. Other times it can be a symptom of far more serious conditions such as diabetes, heart disease, high blood pressure and more.
Erectile dysfunction can be an indicator of wider health issues for men, but the stigma behind it has prevented many men from receiving accurate and important information about their health.
As a result, despite increasing knowledge, research and development into finding effective treatments, cases of erectile dysfunction are increasing.
Dr. Lara Oboler, an interventional cardiologist and cofounder of MD Concepts, wants to remove the stigma associated with erectile dysfunction. Her company, MD Concepts, offers a natural super-supplement called Revactin to support male erectile health.
"Our biggest challenge with Revactin is removing the stigma in talking about sexual health," Dr. Oboler says. "Our goal is that Revactin helps every man live his best life."
It was Dr. Jacob Rajfer, the distinguished UCLA urologist, who initially came to Dr. Oboler with information about Revactin and how it could help treat erectile dysfunction.
Dr. Rajfer was the first scientist to uncover the chemical components key to healthy erectile function, which changed how the medical community viewed erectile function and led to the development of products like Viagra and Cialis.
Revactin is a patented, doctor-formulated, plant-based supplement that helps keep the cells in the penis healthy during the aging process. As men pass the age of 30, cells in the penis begin to age; Revactin acts as an essential vitamin for those cells to proactively sustain and re-energize their efficacy.
L-citrulline, an amino acid naturally made in the human body, is the main ingredient in Revactin. It is converted in the kidneys into L-arginine, another amino acid, which is then converted into nitric oxide. Nitric oxide works to protect penile muscle cells from aging and wearing out by fighting the free radicals that attack all aging cells in a process called oxidation.
Other ingredients used to make Revactin are muira puama, ginger and guarana. Muira puama is a plant native to the Amazon rainforest, the extracts of which are used to promote sexual health in both men and women. Ginger is mainly used in medical settings to ease nausea and also acts as an anti-inflammatory. Guarana is typically used as a stimulant and to provide more mental or physical energy.
Out of a survey of 100 verified customers, 89% said using Revactin makes them feel like they are giving their body the best shot at prolonged intimate health; 74% said using Revactin makes them feel like their intimate performance is enhanced; 80% said they felt like Revactin helps their body perform as it was meant to.
The partner of one Revactin user wrote in her review of the product: "My partner and I noticed a major difference with Revactin. After he took it for about a month, his energy increased and he was more easily aroused. As a result, I think he's regained his confidence and that he [feels] better physically overall. We are so happy with this product and highly recommend it for any man needing a boost in sexual functioning."
"Revactin gives men the tools and confidence to feel proactive about their sexual health," Dr. Oboler says.
Dr. Oboler previously co-founded PregPrep, a nutraceutical company focused on pregnancy and conception.
At the age of 35, Dr. Oboler decided she was ready to have kids and tried for about four months-unsuccessfully. After researching fertility, she came across some very interesting research that indicated cough syrups can thin cervical mucus. After taking the mucolytic for about a week leading up to ovulation, Dr. Oboler was able to get pregnant.
After her own experience with conception, Dr. Oboler introduced PregPrep, which includes a pill containing n-acetyl cysteine, an antioxidant that aids fertility by thinning cervical fluid to help sperm swim to the egg.
Dr. Oboler holds an MD from George Washington University and a BS in mathematics from Tufts University. She completed her residency and two fellowships at Mount Sinai and Beth Israel hospitals in New York.
Dr. Oboler is also the co-chair of the board of advisors for the George Washington Medical School.
(contributing journalist, Allegra Nokaj) (contributing writer, Brooke Bell)