To be fair, Occupy Wall Street did try to warn us.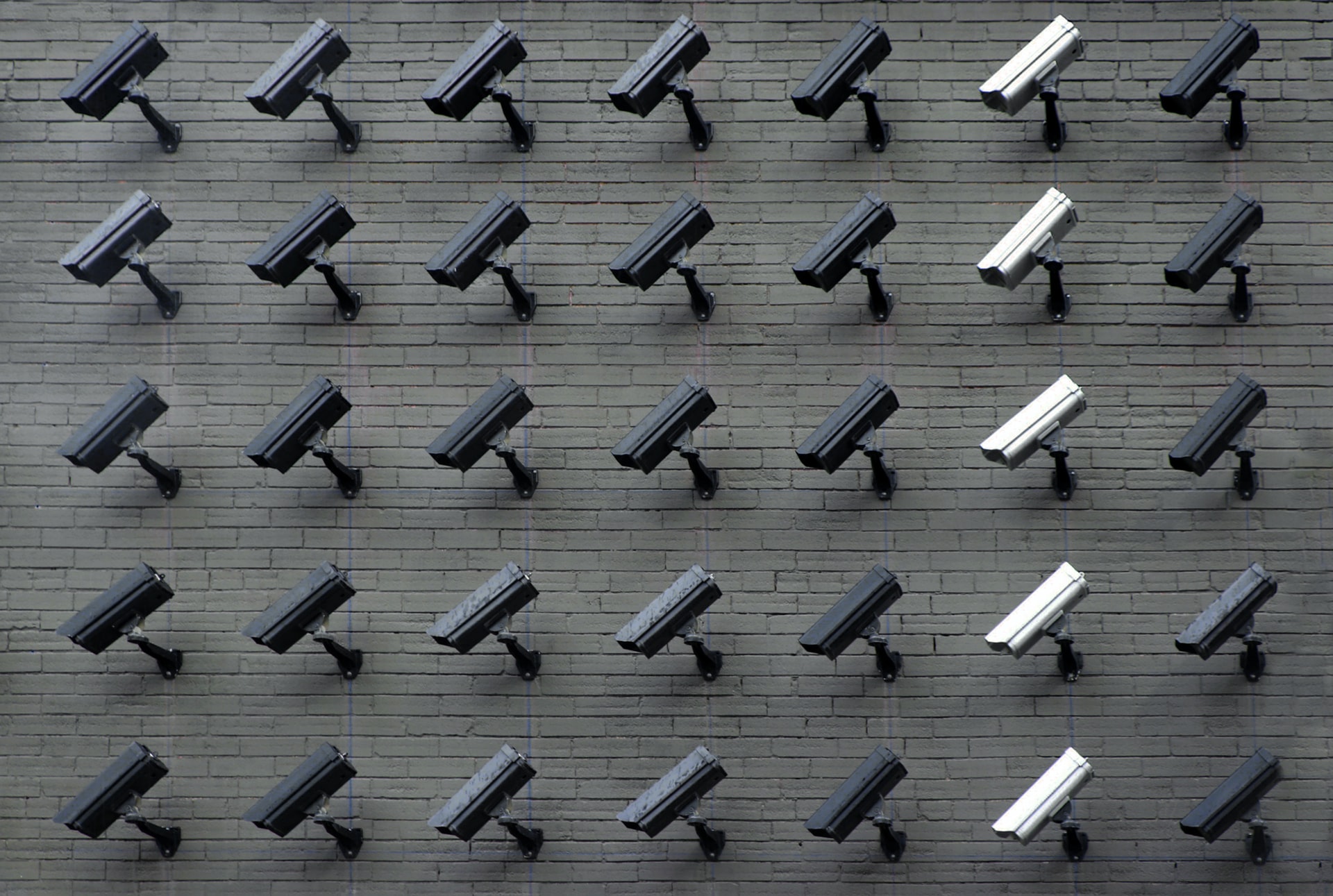 Occupy Wall Street is back.
Or rather, as a very wise man once said, "don't call it a comeback." Occupy Wall Street has been here for years.
The movement has been percolating in the background, morphing into new social zeitgeists, giving rise to a new progressive consciousness. Today's Twitter-ascendent Left Militant owes much of its momentum and impetus to Occupy Wall Street.
The rise of the Justice Democrats, those political revolutionaries who gave U.S. politics Rep. Alexandria Ocasio-Cortez and Rep. Jamaal Bowman, among others, can be partially attributed to the movement to Occupy Wall Street.
The protestors eventually left the scene of the alleged financial crimes to which they so strenuously objected; they aren't camped out near the U.S. Capitol anymore, causing a local ecological crisis with litter and the sanitation needs of so many people suddenly living in one place where people were never meant to live for months on end.
Eventually, OWS demonstrators took their signs, bullhorns, and their temporary shelters and left the streets of Manhattan, they vacated the vestibules of Bank of America, gave over the stomping grounds of investment bankers and hedge fund managers.
But it wasn't the end. And they didn't go home.
Instead, Occupy Wall Street, and most importantly the fundamental principles it espoused, went underground, viral. It's in the mainframe now; it's everywhere.
All the things OWS were mad about in 2008, 2011, 2013- the economy, lack of jobs, the wealth gap, corporations exploiting globalization to hire low wage workers in emerging nations with fewer onerous environmental regulations, student loan debt, Big Banks getting a bailout- all these things and more still plague the working class.
Judging by the fact that the Biden Administration appears to be seriously considering student loan debt forgiveness, some of the chickens of OWS are finally coming home to roost at last.
The downsides of globalization have been exposed as a massive weakness: A 10,000 mile supply chain dependent on petroleum and the U.S. relationship with foreign governments who may or may not invade neighboring sovereign nations in the near future.
Instead of helping emerging nations, some U.S. corporations took advantage of the opportunities afforded by globalization to move their manufacturing centers to places with lower labor standards, cheaper labor and fewer expensive environmental rules. Doing so undoubtably cut production costs and made a mint; it did not improve the lives of working class people around the world. At least, it fell far short of the early promise of globalization.
And it created other problems.
U.S. over-dependence on Chinese manufacturing- as highlighted during Covid19- is another major weakness in the globalization philosophy. Should the Chinese Communist Party invade Taiwan, the U.S. can't exactly consider the kinds of sanctions we are currently imposing on Russia. The U.S. is simply too dependent on Chinese manufacturing.
Amazon alone would topple like the ancient colossus if it lost access overnight to Chinese manufacturers and suppliers.
There are other terrible, fatally flawed fractures in globalization.
The United States hasn't always had an open trade relationship with China. Trade was once restricted due to the Chinese Communist Party's terrible record with regards to human rights.
What changed?
Nothing.
The CCP made no concessions whatsoever to Western sensibilities and international human rights standards. But it was thought in those days, and until relatively recently, that an open trade relationship with China would ultimately benefit the Chinese people more than isolation.
It was believed that Western ideals would permeate, percolate, and ultimately prevail- including free speech, freedom of religion and self-governance- as they had in the USSR after the fall of the Iron Curtain.
Instead, something else happened.
Silicon Valley, that crown jewel of the modern U.S. economy- slick, progressive tech companies which pledged in their very bylaws "don't be evil"- decided to help the Chinese Communist Party make that dream of democracy-by-osmosis, if not impossible, then much, much harder.
Selling the CCP enough advanced technology to turn all of China into a vast surveillance state, and allowing CCP-controlled, Chinese military-tech companies to freely pilfer whatever else they needed, has empowered the kinds of truly draconian lock-downs the people of Shanghai are currently enduring.
The Chinese people aren't allowed by their government to freely access the information to which the rest of the world is privy, imperfect and riddled with errors as it often is. Instead, Chinese citizens are forced to confront the Great Firewall of China coupled with a massive surveillance system the CCP un-ironically calls "SkyNet".
Historically- yesterday, today and forever- the only thing that allows a tiny group to govern a much, much larger group is the consent of the governed. With the consent of the governed, peace and prosperity. Without it, pitchforks.
If the Chinese Communist Party had the consent of the governed, they wouldn't need to take such drastic measures to control the population.
The only other countries which resort to these measures are ruling by force. It's not easy to maintain control by force long-term. It takes a lot of work- from strictly controlling the press to monitoring political dissidents. With the help of Silicon Valley, however, the CCP has all the tools they need. Political dissent is currently prosecuted as one of the 10 most common crimes in China.
Are Chinese citizens mad about this unexpected turn of events an open trade relationship with the U.S. and globalization has wrought?
Who can say? They certainly aren't allowed to complain openly about it. Not even the wealthiest man in China is free to voice the slightest criticism of the CCP.
Who is mad about it all?
Occupy Wall Street, that's who.
They, unlike their working-class counterparts in China are allowed to freely criticize their government. And how.
Elected officials who thought the movement died don't understand the nature of political change the way President Joe Biden does. Seriously considering student loan debt forgiveness, for the first time ever, proves Occupy Wall Street isn't dead. Occupy Wall Street rides again.
(contributing writer, Brooke Bell)