Like sands in an hourglass, these are the days of our lives.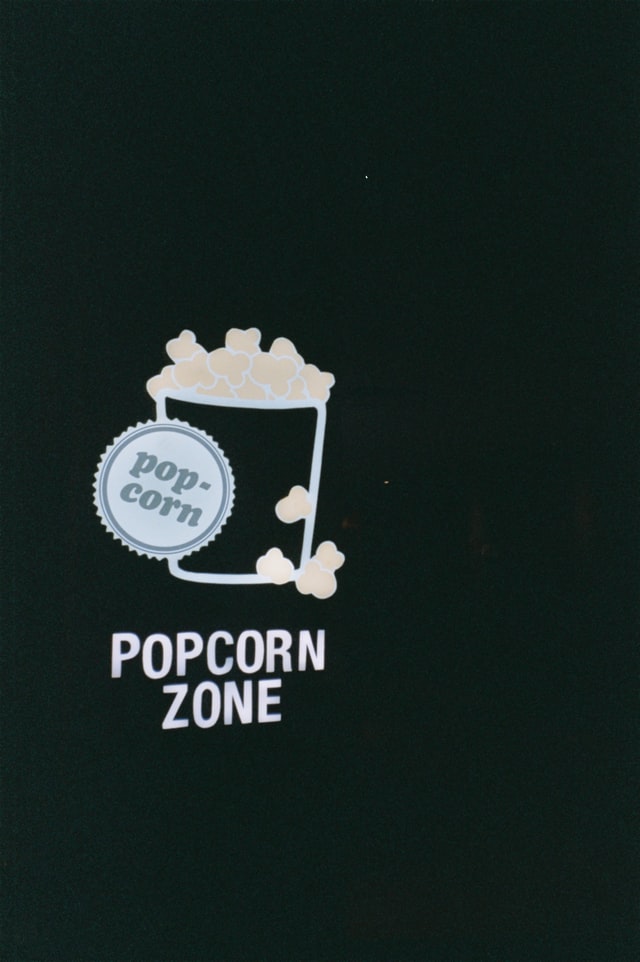 With the prospect of Elon Musk acquiring Twitter outright, blue checkmarks everywhere who vociferously defended the social media giant's right to enforce whatever censorship policies it wanted suddenly seem to be feeling a bit differently on the subject.
Faced with the likelihood that Musk, if fully in charge of Twitter, might revise the company's position on free speech and censorship, liberals who applauded the removal of Donald Trump from the platform and cheered its decision in the run-up to the 2020 election to censor a certain controversial New York Post story, are nervous.
Social media platforms that went a bit further in trying to limit the impact of the Republican Party's 2020 October surprise- making it impossible for users to share the NYP story via private, direct messages for instance- rather than just deleting posts and suspending the offending newspaper's social media account, used the fact that they were private companies to get around accusations of violating first amendment protections of free speech.
Those in favor of such censorship used the same argument over and over. It was a simple one and rather effective.
"Twitter is a private company," supporters tweeted in near unison. "It can do whatever it wants."
This is mostly true, of course, if lacking context, to use a popular phrase.
As long as they obey the law, pay their taxes, and pay their taxes, someone opening a business has a right to operate that business any way they see fit. If someone wants to pour their life savings into a Blockbuster Video franchise, for example, there isn't anything to stop them. It may be a terrible idea, but terrible ideas are born, become businesses and die without ever making a dime everyday.
There were a few problems with the "Twitter is a private company and can do whatever they want" argument, though, right from the first.
More than a few elected officials, journalists, and policy experts have since wondered if Twitter and other social media companies shouldn't be treated like publishers- since they do decide what gets published- or even treated as a utility service like electricity or the internet- removed from the undue influence of corporate management and the political class.
The U.S. government, burdened and blessed as it is by our representative democracy, is unwieldy precisely because it isn't governed like a business. There are checks and balances; getting anything done takes a consensus and a great deal of time and effort. No one gets to do whatever they want.
It's a different story in the corporate world.
Hence, the reason Jim Cramer, blue checkmarks, and mainstream corporate media outlets are absolutely freaking out about the prospect of Elon Musk becoming Twitter's next Chief Disruption Officer.
The owner of a private company can, within the framework of the law, take their business in any direction they want, and no one can really do a thing about it.
Regulations, tax laws, zoning codes, civil suits; there is, of course, no end of ways a corporation, owned by Musk or anyone else, could be legally hounded out of existence. But any business drawing that kind of heat from officialdom would soon find itself in noncompliance with laws changed to close whatever legal loophole it was previously exploiting.
But the owner of a social media company could, as the laws currently stand, allow or refuse any discourse it chose.
Elon Musk could buy Twitter and shut it down as a birthday present to everyone on Earth. "You're Welcome," could be his perfect final tweet.
He could change Twitter's policy standards and henceforth ban any content that isn't cute cat videos or heartfelt tributes to Queen Elizabeth.
He could convert Twitter HQ into a really swanky homeless shelter- "since no one ever shows up anyway". He could even- metaphorically- torch the place.
As long as he wasn't planning to directly profit in any way from the controlled demolition, it would probably be within his rights. Although a successful legal argument might be made that removing Twitter would directly profit the whole human race and, therefore, Musk.
He could even- and this is what is really riling all those Twitter blue checks- bring back Donald Trump. Blue checks sense their "Twitter is private company and can do whatever it wants," argument coming back to bite them.
Of course, Elon Musk isn't likely to do these things. But it is clear he is likely to do something about what he sees as a Twitter that has fundamentally failed to deliver on its original promise as America's new town square.
After acquiring a majority stock position, Musk refused to join the board, leaving Twitter's current CEO very much twisting in the wind after announcing, only the day before, Musk's addition. This strongly suggests Twitter's newest shareholder has no intention of maintaining the status quo.
Twitter's forlorn hope that Elon Musk would become a majority shareholder, join the board, then politely place his suggestions in the suggestion box with all the other recyclables has been dashed. As of today, Musk has offered to buy all of Twitter, an overture which must be filling the veins of Twitter's top brass with pure ice water.
"I invested in Twitter as I believe in it's potential to be the platform for free speech around the globe, and I believe free speech is a societal imperative for a functioning democracy," Musk wrote to Twitter's Chairman.
After pointing out that Twitter, "can neither thrive nor serve free speech in its current form," Musk offered to buy the company outright for a princely sum.
This wouldn't be such a problem as Elon Musk was, until recently anyway, a rather loyal adherent to the progressive philosophy which has, let's face it, become the brand standard in Silicon Valley.
Musk is a Silicon Valley success story himself. He built the world's chicest electric car, launched SpaceX and is now one of the 10 wealthiest people in the world.
Only something funny recently happened to Elon Musk on the way to Davos, and no one seems to understand just what.
What is clear, is that Elon Musk now has a bit of a bone to pick with the left. And it isn't just on the subject of Twitter censorship and its relative moral merits and drawbacks.
Musk, who founded Tesla in California, is one of the many entrepreneurs, business owners and taxpayers who have fled the state's punishing tax rates in recent years.
Elon Musk, like others, has become rather outspoken about what many see as failures in California. Homelessness, crime, and the cost of living in California never seem to go anywhere but up. Others have pointed out that this high cost, low return model of governance- where taxpayers pay more and more for less and less- isn't sustainable.
Musk is one of them.
After publicly and rebelliously refusing to shut down his California factory at the beginning of Covid19- insisting his employees, and their jobs, were essential- Musk continued to publicly clash with Democratic lawmakers until he finally packed up, took Tesla, and left the state for Texas.
As far as rebuking blue state politics for red ones goes, it doesn't get much more explicit than that.
Of course, this being the information age and Elon Musk being a Twitter enthusiast with 80 million followers, he has been much more explicit than that, appearing on the Joe Rogan Experience with his fellow former Californian-turned-Texan to bash the state's governance.
What does Elon Musk have in mind for Twitter?
How will the board respond to his latest offer to buy the place?
Has the real Elon Musk replaced by his evil twin brother while he recovers from a bad bout of amnesia?
Has Elon Musk become a…Republican?
Tune in tomorrow and don't forget the popcorn.
(contributing writer, Brooke Bell)