Moderates claim progressives are alienating voters; Progressives claim moderates are holding back progress. Who's right?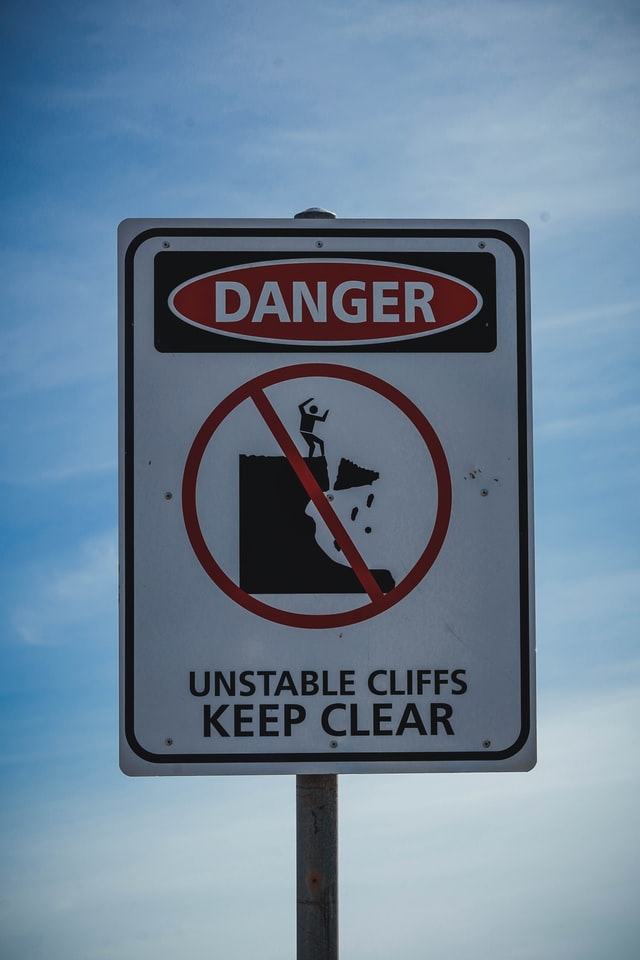 When history takes the measure of this year, this decade, and the years to come, who will emerge on the lauded "Right Side of History"?
Famous, and in some circles, infamous, moderates like Sen. Joe Manchin have attained a much higher profile by bucking Democratic Party leadership and resisting all efforts of progressives to pressure them.
But moderates don't always come out ahead in Democratic Party politics, circa 2022. Supreme Court Justine Stephen Breyer was the subject of a targeted campaign by progressives to pressure him to retire in order to allow President Joe Biden to appoint someone younger and more left-leaning for the position.
When Breyer finally did decide to retire, his plans were leaked before he'd had a chance to announce them, making his exit far messier and more ignoble than it should have been, all things considered.
It doesn't help the progressive cause that Democratic Party moderates, Sen. Joe Manchin in particular, have enjoyed much higher approval ratings in their home states and districts after refusing to tow the progressive line.
"Democrats in Disarray" and "Republicans Pounce," are two in-jokes in the mainstream media. These twin themes are often trotted out.
As the mid-term election draws near, with 2023 right around the corner, the news media and social media landscapes are already littered with gloom and doom for the Democratic Party and its incumbents in particular.
"Democrats See Headwinds in Georgia, Everywhere Else," proclaimed the New York Times today. "Gas Prices Spell Trouble for Green Dems," concluded another outlet.
"The economic hits keep coming as Biden's promised return to normal eludes America," declared CNN on May 20. "Fuel prices are a problem for businesses and consumers," down-played ABC, perhaps hoping voters would care enough to delve into its version of Economics 701 to answer the burning question: "Why costs are so high."
"Rents in the US just hit another record high," admitted CNN grimly on May 20. "The next shock for homeowners," piled on CBS; "Surging property taxes."
S & P 500 fell again on Thursday, the crypto market has been all but wiped out, and The New Yorker just informed us that "Money losing season is here".
The American people don't need to see, "12 Charts Explain Why Economic Confidence is Dark." One trip to the grocery store or the gas station tells voters everything they need or want to know.
The lamentable economic tidings are an albatross hanging around the neck of every incumbent, Democrats in particular. It doesn't help that even previous stalwarts like Jeff Bezos, owner of Amazon and the Washington Post, have been breaking rank to remind voters that inflation might have been much worse should more spending packages have been passed by lawmakers.
The bottom has been falling out elsewhere for the Democratic Party heading into November. Democratic attempts at gerrymandering haven't proven very fruitful. The efforts of high-powered Democratic Party lawyers like Marc Elias hoping to shave off some Republican redistricting advantages by creating more Democrat-friendly districts have come to nothing.
"New York's new electoral maps could be disastrous for Democrats," remarked the left-wing Vox last week, pointing out that redistricting has backfired, forcing top elected Democrats to run against each other in the primaries.
To add insult to injury, Republican efforts- according to no less authority that Axios- have been successful and Republicans are suddenly looking even stronger heading into the mid-terms.
Part of the problem progressives are having comes from the tendency of white-collar office workers in coastal areas to sequester themselves in their liberal enclaves and Twitter echo chambers.
Twitter isn't a reliable guide for any number of reasons, least of which is how many of Twitter's users are actually bots. Only 1 in 5 Americans are on Twitter. 100% of mainstream journalists are on Twitter.
The tendency to sound a bit tone-deaf, and worse, unsympathetic to the plight of the working class, is hurting Democrats badly.
When a left-wing journalist writes a piece blessing the higher fuel prices for the reduction in fossil fuel consumption it might bring, working-class people groan.
"Drive less," isn't an adequate response because it fails to address the breadth of the problem.
Higher fuel prices impact everything consumers buy. Companies like Walmart and Target just reported their worst earnings quarter in decades for the same reason. Both companies have been absorbing higher production and shipping costs without passing them on to consumers. They won't do this forever.
Nor are all companies willing, or even able, to adopt such a strategy, even in the short-term. Smaller and mid-size companies have already suffered over two years of pandemic shut-downs, mandates and policies.
Higher gas prices mean higher food prices, and not being able to afford to feed your children isn't the piddling concern of some rural rube complaining about not being about to race his stock car on the weekend or fill up his Ford Bronco.
Democrats aren't in trouble because the progressives are in ascendence and moderates won't get with the program. Democrats aren't in trouble because moderates are in ascendence and progressives won't stop pushing untenable policies.
Both factions are facing a difficult mid-term because both sides need to do a better job of listening to the actual concerns of voters. Pushing a radical green agenda at a time when people are suffering and staring down the barrel of a recession perhaps isn't the most sensible strategy.
"Left-Wing Policies Killing Dem Advantage in PA," warned Jennifer Stefano for the Philly Inquirer today. "Democrats once had an advantage of 1.5 million voters; today, it's down by almost two-thirds."
"The reason?" Asks Stefano, before answering: "They're pursing policies at odds with the values of many voters."
Progressives might want to listen.
(contributing writer, Brooke Bell)