The Biden Administration puts up strong jobs numbers and low unemployment for April.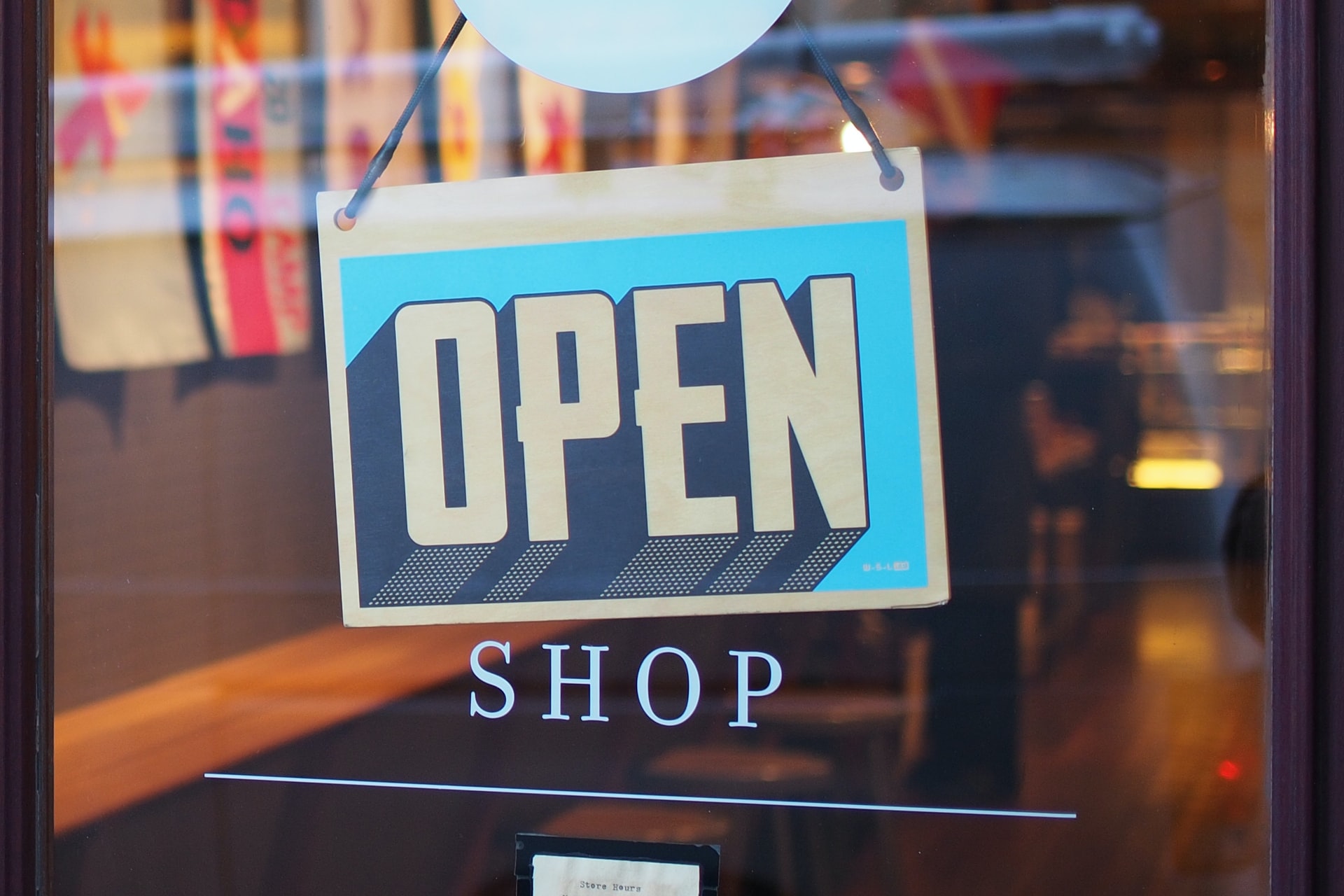 "Total nonfarm payroll employment increased by 428,000 in April, and the unemployment rate was unchanged at 3.6 percent," the U.S. Bureau of Labor Statistics reported this morning.
"The unemployment rate remained at 3.6 percent in April, and the number of unemployed persons was essentially unchanged at 5.9 million," the report continued. "These measures are little different from their values in February 2020 (3.5 percent and 5.7 million, respectively), prior to the coronavirus (COVID-19) pandemic."
"Among the major worker groups," Labor officials said in the report, "the unemployment rates for adult men (3.5 percent), adult women (3.2 percent), teenagers (10.2 percent), Whites (3.2 percent), Blacks (5.9 percent), Asians (3.1 percent), and Hispanics (4.1 percent) showed little or no change over the month."
"Among the unemployed, the number of permanent job losers remained at 1.4 million in April, and the number of persons on temporary layoff was little changed at 853,000," the Labor Department concluded. "These measures are little different from their values in February 2020."
Pandemic relief good news was inherent in the report, which included a hopeful glimpse into the ongoing U.S. economic recovery.
"In April, 7.7 percent of employed persons teleworked because of the coronavirus pandemic, down from 10.0 percent in the prior month," the report said. "These data refer to employed persons who teleworked or worked at home for pay at some point in the 4 weeks preceding the survey specifically because of the pandemic."
"In April, 1.7 million persons reported that they had been unable to work because their employer closed or lost business due to the pandemic- that is, they did not work at all or worked fewer hours at some point in the 4 weeks preceding the survey specifically because of the pandemic," the Labor Department continued. "This measure is down from 2.5 million in the previous month. Among those who reported in April that they were unable to work because of pandemic-related closures or lost business, 19.0 percent received at least some pay from their employer for the hours not worked, little different from the prior month."
Some really good news: "Among those not in the labor force in April, 586,000 persons were prevented from looking for work due to the pandemic, down from 874,000 in the prior month. (To be counted as unemployed, by definition, individuals must be either actively looking for work or on temporary layoff.)"
There was also some extremely uplifting news for the hospitality industry, which was hit very hard by the pandemic and likely to take another dive soon due to recession fears.
"Job gains were widespread, with the largest gains occurring in leisure and hospitality, in manufacturing, and in transportation and warehousing," the Labor Department reported. "However, nonfarm employment is down by 1.2 million, or 0.8 percent, from its pre-pandemic level in February 2020."
According to the report, the job gains were as follows: Leisure and Hospitality added 78,000 jobs in April; Manufacturing, 55,000 jobs added in April; Transportation and Warehousing, 52,000; Professional and Business Services, 41,000 jobs added; Financial Activities, 35,000 jobs; Healthcare, 34,000 jobs; Wholesale Trade, 22,000; Mining, 9,000; Retail Trade is reported at 284,000 jobs above its pre-pandemic level as of April.
The construction, information, government and other industries showed negligible growth.
It's a good thing the April jobs report was full of such rosy lagging economic indicators, because elsewhere, consumers are feeling rather grim. Everywhere American consumers look, prices are rising, often by an eye-watering sum.
Heading into summer, consumer confidence shaken by the ever-rising prices for essentials like food, fuel and housing isn't going to sting like it will once back-to-school shopping begins and the 2022 holiday retail season comes into full view.
Still, rising gas prices are already sending working families scrambling to cancel summer plans and scale back discretionary spending. Hosting the annual Memorial Day backyard BBQ is going to cost revelers more this year. Beef prices alone are up over 20%.
"We have somewhere in the double digits of gasoline, and other fuel price increases," Matthew MacLachlan, an economist with the USDA told an agricultural trade magazine. "The conflict going on in Ukraine, which is contributing to higher wheat, higher flour and higher downstream prices. We have an outbreak of highly pathogenic avian influenza, and that specifically affects the prices of poultry, meat and eggs,"
Prices aren't the only thing spiking: Rising crime is stifling economic progress and stalling the U.S. pandemic recovery in some areas. Cities especially beset by rising crime, like Chicago, are facing even tougher economic challenges than the rest of the nation.
Today, Boeing announced it would relocate its Chicago operation to Arlington, Virginia. The aerospace giant is only the latest company to join an exodus of Chicago companies which have likewise called it quits over the past two years.
As the nation, continues to dig out from beneath 2+ years of pandemic mitigation measures and pandemic-related challenges, this jobs report is an encouraging ray of hope on an otherwise dark horizon.
(contributing writer, Brooke Bell)